Australia's newest variety of pear, RICO promises to redefine our perception of the humble fruit.
Crisp, juicy and sweet with a signature blush that makes it look as good as it tastes, RICO is set to challenge the idea pears are only found in Grandma's fruit bowl.
This variety has been developed by the Victorian Government's Horticulture Centre of Excellence at Tatura and has been produced by growers in the Goulburn Valley over the past five years.
Freshmax Group
will market the pear in Australia, along with Seeka Australia and Apple & Pear Australia Limited.
Freshmax is one of the largest fresh produce marketing and distribution operations in the Southern Hemisphere. Throughout its supply chain, from field to fork, Freshmax manages commercial relationships across 87 countries spanning seven continents; annually handing more than 36 million boxes of fresh produce.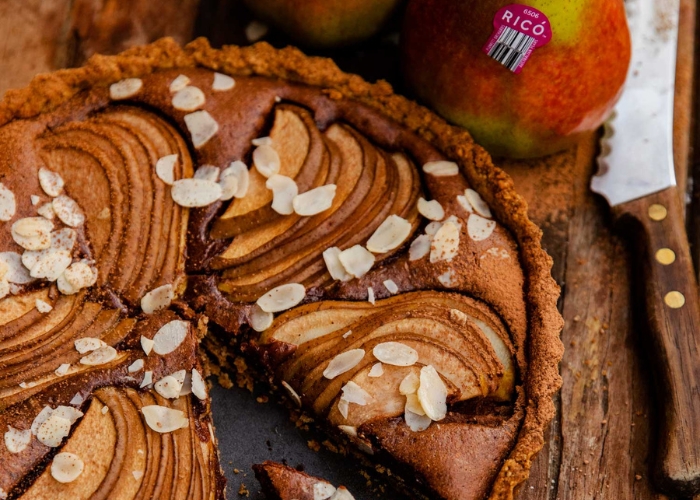 A cross between Corella and Doyenné, RICO has a fine texture and is super juicy; its deep green colour and attractive blush make way for a crisp flesh, that can be eaten firm, or left to ripen until soft and buttery.
The firmer flesh means these pears travel well and are perfect eaten whole as a healthy 'fast food' snack on the go.
Pears are high in soluble and insoluble fibre, which helps keep you feeling fuller for longer – they can also help you meet your daily fibre target.
RICO's distinctive taste and texture aim to reinvigorate Aussies' love affair with pears and encourage younger generations to buy, eat and cook with the fruit again.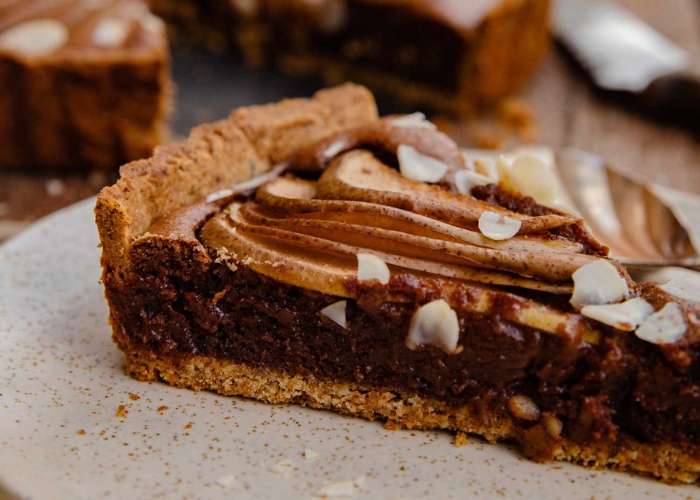 To make the most out of pear season, freeze the fruit fresh, in syrup, dry or cooked; ready to defrost for your favourite dish so you can enjoy them any time of the year.