By Leigh O'Connor.
Many restaurants have suffered enormously doing the pandemic from staff shortages due to illness or isolation, meaning temporary closures and major disruptions to service.
Now there is an interesting solution that two Sydney restaurants are using to keep meals being delivered to diners on time and with a smile.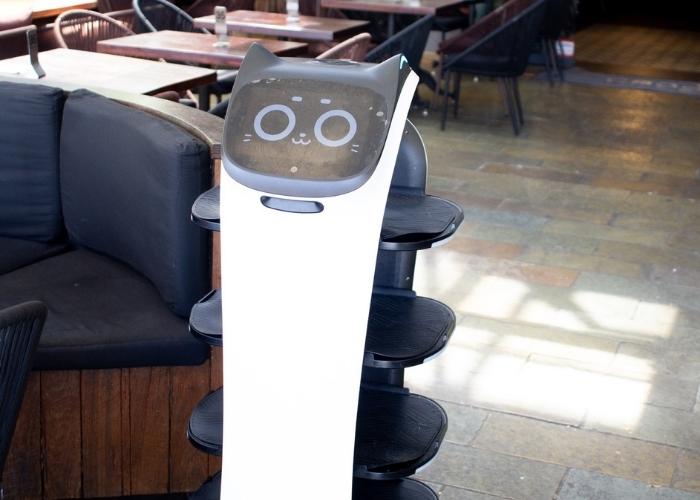 Featuring innovative bionic design language, cute modelling, voice functionality, multi-modal interaction and many other functions, BellaBot provides restaurants with an unprecedented food delivery robot experience.
Head of Marketing for both Casa and Planar restaurants, Silva Taberdian says using robots has allowed both venues to ensure staff shortages were never a problem during the pandemic, as they are always at work and on time.
The robots have been well received by diners and offer an interesting twist to a meal at either restaurant, as Bella arrives with your plates and drinks.
Pudu Robotics was founded in 2016 by a team of engineers with a shared vision of using robotic technology to improve people's lives. With more than a decade of experience in robotics research, the team has the expertise and knowledge to create innovative, high-quality products.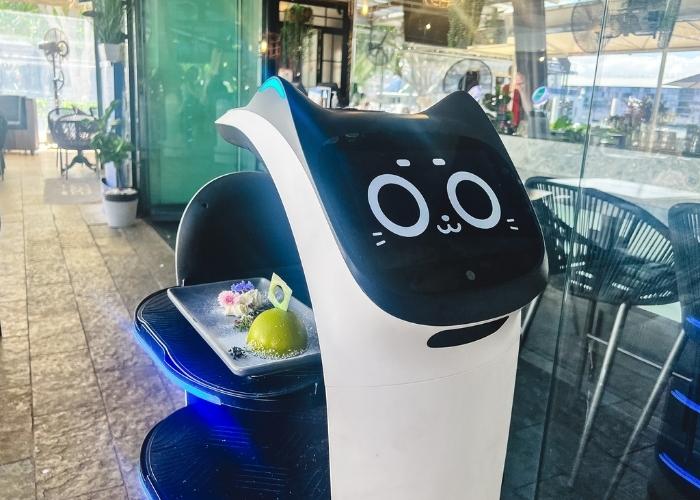 RobotX is the master distributor in Sydney for Pudu and was founded on a mission to use cutting-edge robotics technology to assist people to work more efficiently and live more comfortably.
The company envisages a future where robots are not just a commonplace sight in industry and manufacturing, but also part of daily life – with the potential to change the way we live our lives for the better.
So next time you want impeccable service, delivered on time every time, drop by Casa and Planar and say hi to Bella!