By Leigh O'Connor.
He's the flamboyant judge on MasterChef sporting bright colours and a trademark cravat and during the first weekend in February, Matt Preston will be cooking fare with flair for those attending the annual Festivale in Launceston.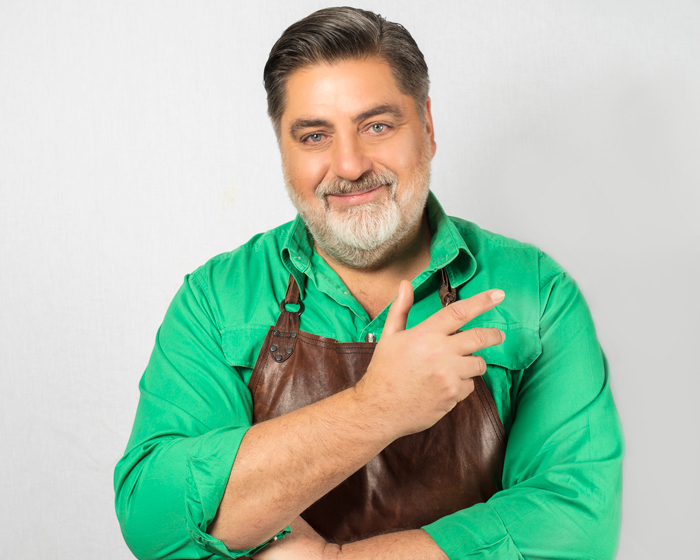 The award-winning journalist and best-selling cookbook author is headlining the Tasmanian Food Co's eight one-hour cooking demonstrations from Friday, February 1 to Sunday, February 3, as part of the 2019 celebration of all things from the Apple Isle.
Joining him on the cooking stage are local Chefs Matt Adams – Head Chef and owner of Timbre Restaurant; Elliott Chugg – Executive Chef from Cataract on Paterson and Marjorie's Woolmers Estate; Amy Luttrell – MasterChef 2015 contestant; Craig Will – Executive Chef Stillwater and Black Cow Restaurants; and Peter Twitchett – Head Chef at Grain of the Silos.
They will all share their culinary secrets and experiences, inspiring visitors to try something new at home using local Tasmanian Food Co produce, with their recipes available at each session.
Matt released his sixth cookbook Yummy, Easy, Quick: Around the World in November and book signings will be held after each of his Cooking in the Park demonstrations. On Saturday, February 1 at 5pm, he brings the flavours of Japan to Launceston with his recipe for chicken nugget katsu sliders with wasabi mayo; while on Sunday, February 2 at 12.30pm Matt serves up san choi wow cups with Marnie's thighs.*
With more than 800,000 followers on social media, it is easy to see why Matt is such a well-known and loved figure in the Australian culinary industry. From his current book, he shares three recipes sure to be winners around any dinner table.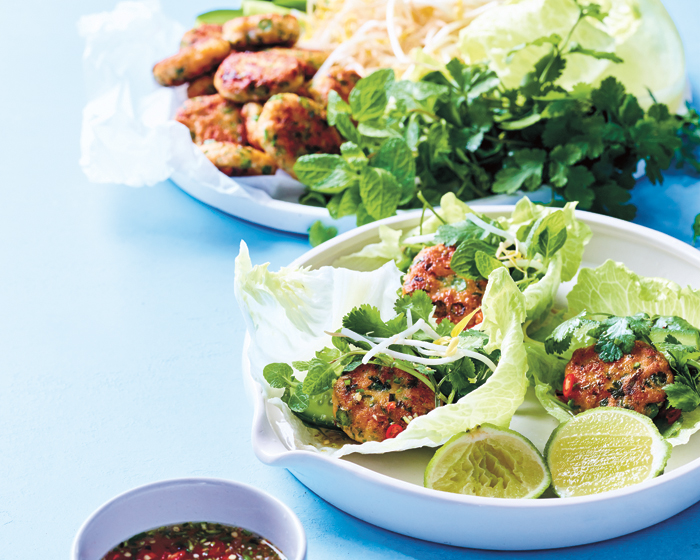 Thai fish cakes are traditionally served on a large platter with lettuce, coriander, mint, bean shoots, cucumber and lime wedges, with prik nam pla sauce on the side. Matt says these tasty morsels are also great slapped on dinner rolls, or in wraps, with all the green trimmings, a drizzle of sriracha and kewpie mayo.
"It's also no sin to serve these for dinner with rice, or mashed potato. If you go the mash route, load the potatoes with coriander and finely chopped green chilli," he says. "And definitely call them Thai fish rissoles. To round it out, offer a bowl of sweet chilli sauce on the side, too!"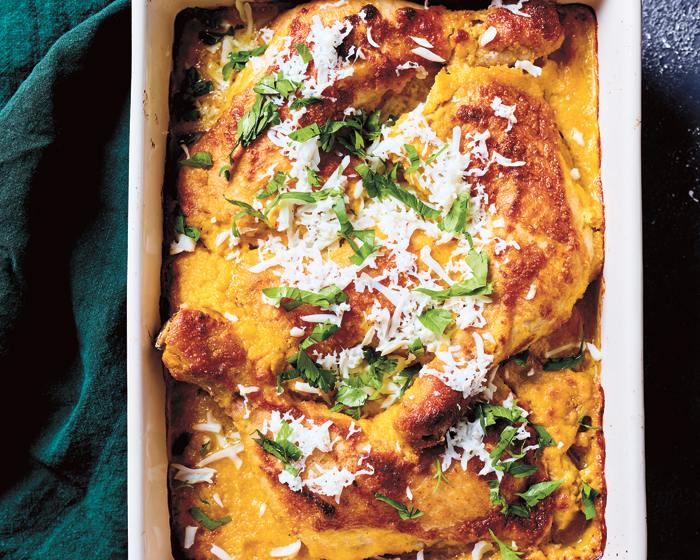 Matt's almond chicken casserole uses a classic Spanish technique of adding a 'picada' of pounded bread and almonds to thicken the sauce, it is a classic Catalan dish best served with steamed rice, or your favourite potatoes such as roasted or a buttery mash.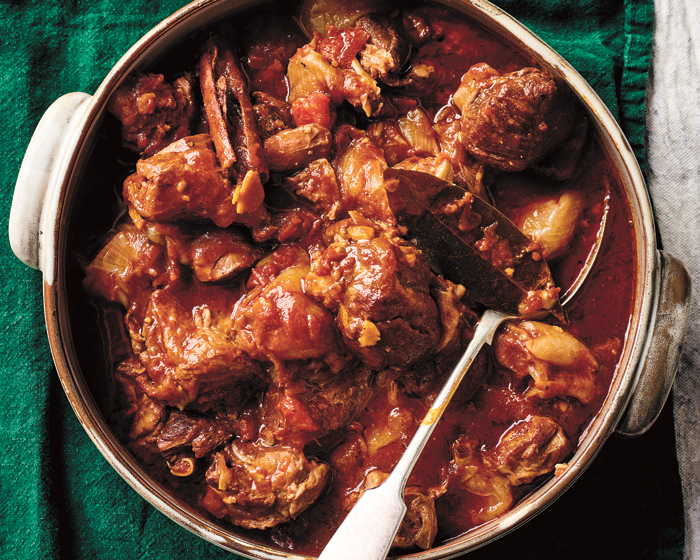 From Greece comes lamb stifado, a seriously rich dish…but then so many Greeks are - their government, not so much! Matt says this recipe also works well with beef cuts such as gravy and chuck. For extra vegetables, thinly slice the leaves of half a bunch of silverbeet, baby spinach or kale and stir through the lamb just before serving.
An alternative to a side of pasta would be boiled chat potatoes, or a simple green leaf salad.
Festivale is one of Tasmania's premier Summer events and a three-day celebration of the very best regional food, wine, beer, cider, spirits, arts and entertainment. With Matt Preston on board, 2019 is sure to be one of the best events yet!
*Subject to change.