By Leigh O'Connor.
As Autumn approaches and the leaves slowly start to turn red, the countryside becomes a kaleidoscope of rich colours. The new season brings with it a promise of cooler evenings and the chance to enjoy the outdoors without the oppressive heat of a Summer Down Under.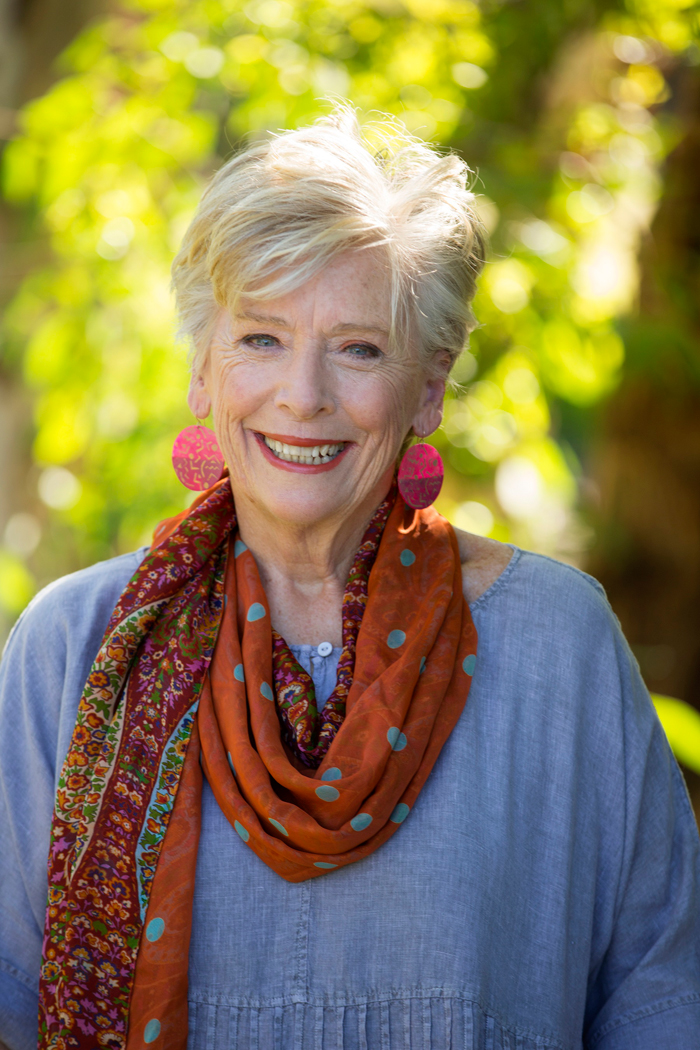 Icon, Maggie Beer.
Autumn also brings an abundance of fresh produce, from avocados and melons to eggplant, capsicums and broccoli. There is nothing better than enjoying a picnic on a blanket under your favourite tree, with a basket overflowing with cheese, wine, crackers and homemade relish on the side.
Who better to ask for a favourite relish recipe than Australia's doyen of cooking - Maggie Beer.
Long revered by Chefs and home cooks alike, Maggie's career is legendary and spans more than five decades. Despite not having any formal training as a Chef, she has gone on to author cookbooks, star in television shows like The Great Australian Bake Off and operate her Barossa business, producing a range of gourmet food.
An up and coming superfood, ready to push smashed avocado into the background, eggplant is Maggie's choice for a preserve to exclusively share with AGFG readers.
No longer the dark horse of the nightshade family and only used by creative cooks, eggplant (or aubergine as it is also known) has become a headliner at restaurants around the world, particularly in Middle Eastern cuisine.
It is easy to grow and performs best in rich, organic free draining soil, mostly planted in Spring and Summer for Autumn harvest. From the same family as the humble tomato, potato and capsicum, it is ready to pick when the fruit are firm, glossy and dark purple in colour.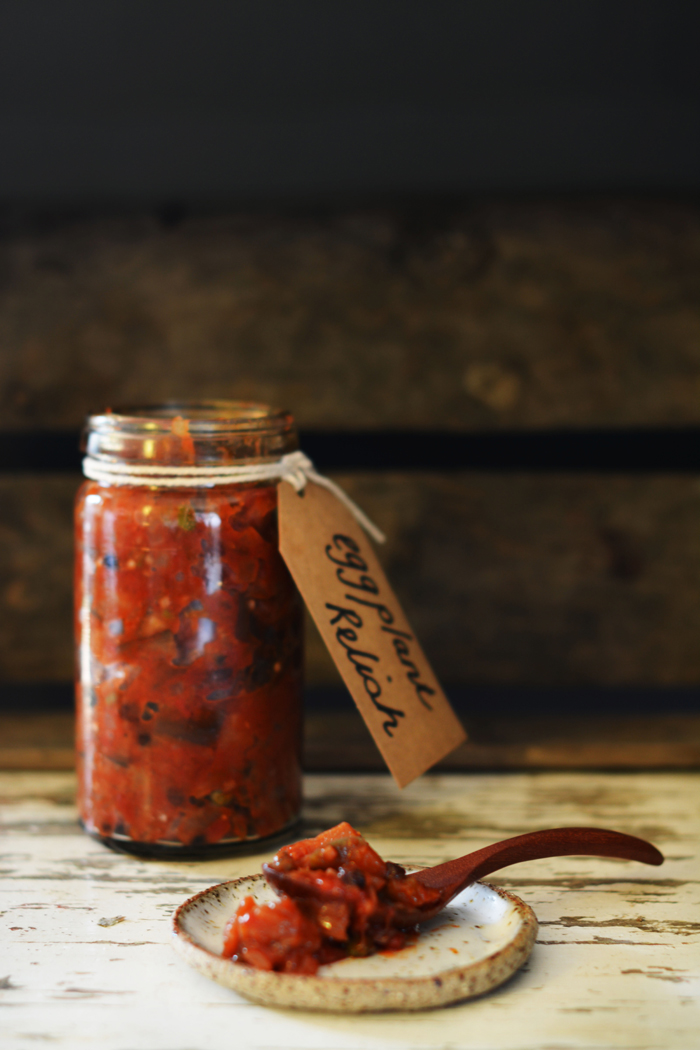 Maggie's eggplant relish.
Maggie's eggplant relish combines the flavours of currants, verjuice, diced tomatoes and capers for a moreish burst on the palate, ideal for antipasto platters, meat, poultry and fish.
It can be made in advance and will store in the fridge for up to two weeks, ready for any occasion that arises during that time. Bottled in a special jar, with handmade label and decoration, it is also a great gift for a house warming or dinner party thank you.
Team a plate of Manchego cheese, artisan crackers and Maggie's relish for a light afternoon snack, or for dinner, Maggie recommends serving her relish with a delicious roast lamb (find her recipe here), which we would pair with a Pandemonium Estate 2014 Shiraz Tempranillo 'The Barbas,' which you can find here.
For more Autumn recipes, click here.