Are you always on the lookout for a new café or restaurant to indulge yourself, family and friends?
No sweat…we have you covered! Every week AGFG will aim to let you know what new venues have opened in your area and why you should give them a try.
You can help too – just click
here
to email our PR team and let us know of a new eatery in your suburb so we can inform everyone and help these establishments thrive and survive during pandemic times.
An alliance of fire, stone and steel, forged in a deliciously rugged fashion,
Brown Street Grill
is the new Perth dining destination for all things wood-fired and charcoal grilled. Situated within Bright Tank Brewing Company, this restaurant is the brainchild of hospitality stalwarts Stuart and Phoebe Laws and showcases WA produce cooked by smoke and flames.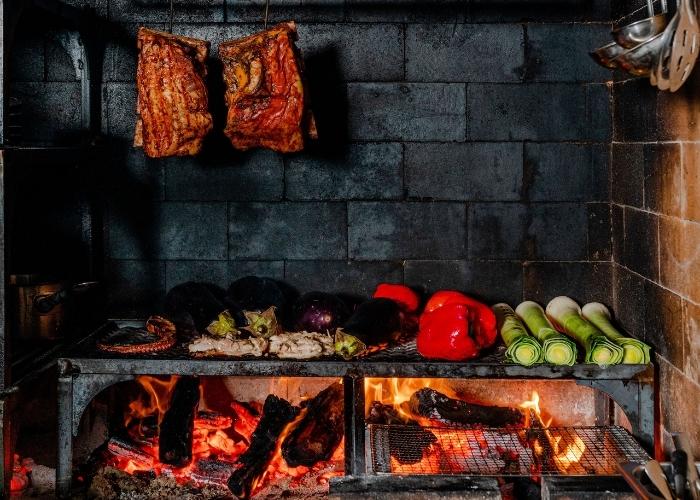 Why should you drop in for a meal at Brown Street Grill? Here are three good reasons:
What's your most popular dish:
Our Black Label Berkshire pork jowl with jasmine rice and ginger soy dressing is absolutely to die for. The pork is so crispy and delicious, but the dressing makes it super light and refreshing.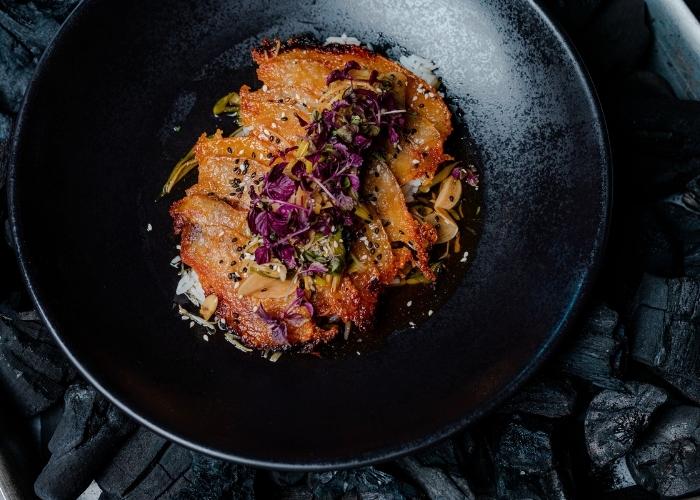 What's your point of difference:
We believe everyone should have great food and we strive to give our customers a tasty and affordable meal every time. We are the sort of venue that you can afford to come to every week but the food is good enough so you can come for a special occasion too.
What is a fun fact that not many people know about the restaurant?
Our menu is 30% plant-based and 80% gluten-free; we don't do changes but we always have you looked after. We also offer a completely plant-based Feed Me menu.