Are you always on the lookout for a new café or restaurant to indulge yourself, family and friends?
No sweat…we have you covered! Every week AGFG will aim to let you know what new venues have opened in your area and why you should give them a try.
You can help too – just click
here
to email our PR team and let us know of a new eatery in your suburb so we can inform everyone and help these establishments thrive and survive during pandemic times.
Expect a dining experience like no other in Brisbane when visiting
Culture Dining
(formerly Korean Butterfly) restaurant on Jurgens Street in Woolloongabba. This elegant fine dining destination exudes a moody vibe of subdued lighting and high stools at the open kitchen, where you can watch Michelin-trained Chefs in action dishing up art on a plate.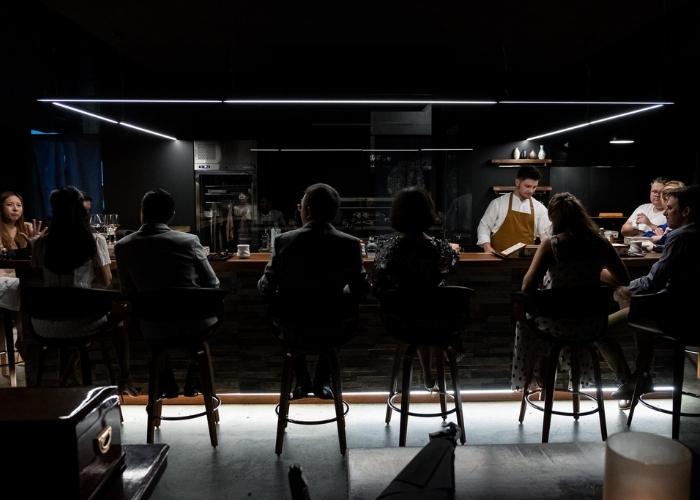 Why should you drop in for a meal at Culture Dining? Here are three good reasons:
What's your most popular dish/drink:
Our must-try drink will be one of our wine degustations, which have been specifically paired to enhance the flavours of our surprise degustation menus – these change every 3-4 weeks.
What's your point of difference:
We take our guests on a culinary journey with genuine food, which showcases our passion and experience. We use many locally sourced ingredients as we aspire to be as sustainable as possible and love to support our community.
Most importantly, we use key things you can't just simply buy such as expensive ingredients – these key things are time, patience and fresh ideas.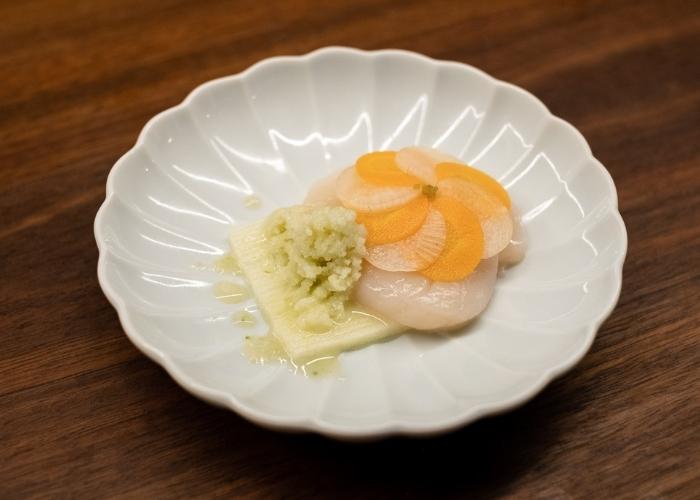 What is a fun fact that not many people know about the restaurant?
To us, Culture Dining represents a brand which celebrates every culture and culinary experience. Our logo – a fingerprint – symbolises individuality; up close no two people have the same ridges, lines and arches, however from afar they can look basically identical.
Through Culture Dining, we aspire to bring on our own degustation experience, which will completely change every 3-4 weeks.