Are you always on the lookout for a new café or restaurant to indulge yourself, family and friends?
No sweat…we have you covered! Every week AGFG will aim to let you know what new venues have opened in your area and why you should give them a try.
You can help too – just click
here
to email our PR team and let us know of a new eatery in your suburb so we can inform everyone and help these establishments thrive and survive during pandemic times.
For a modern take on the classic Aussie takeaway, head along Maitland Road in Newcastle to find
Mayfield Canteen
. Expect simple food done well and served fast at this signature carvery and burger bar, where the counters are adorned with colourful artwork and white subway tiles set a chilled-out vibe; while on balmy days take advantage of alfresco tables and watch the world pass by.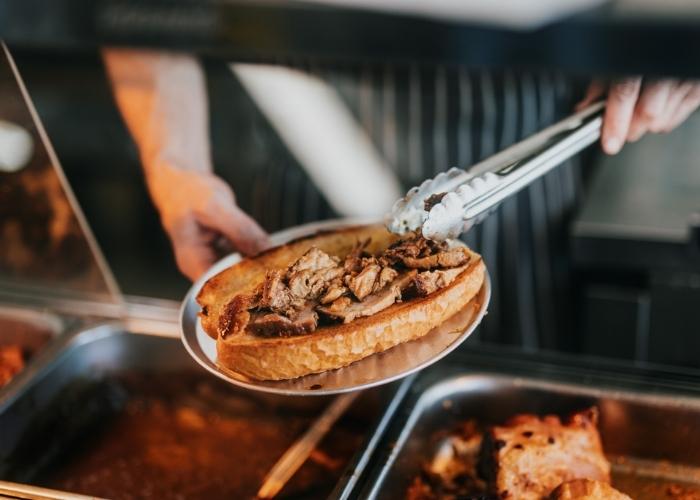 Why should you drop in for a meal at Mayfield Canteen? Here are three good reasons:
What's your most popular dish:
Roast of the day – roast pork and crackling is the stand-out offering, but we alternate daily between pork and beef. They are served with gravy in a toasted buttery roll, with a choice of toppings; or in a lunchbox with roast vegetables or chips.
What's your point of difference:
We're reviving the classic Aussie takeaway – simple food done well and served fast. We deliver café quality food to a takeaway crowd; we're not trying to be the flashiest place in town, we're trying to be the most satisfying.
What is a fun fact that not many people know about the restaurant?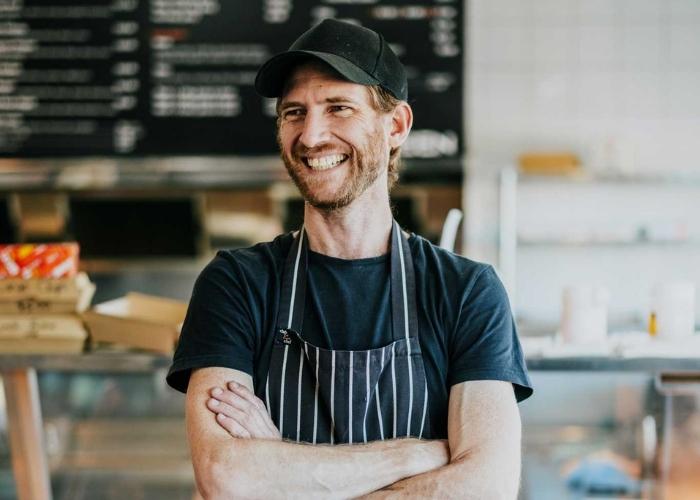 Ben is a trained Chef and has worked in high-end kitchens like Bather's Pavilion in Sydney, as well as running catering kitchens in Melbourne. He specialises in coffee, having worked for a national café chain for many years.
He also loves French-style cooking like slow-cooked casseroles, which is why his roast meat is such a success and gaining a dedicated following in Newcastle.