Are you always on the lookout for a new café, wine bar or restaurant to indulge yourself, family and friends?
No sweat…we have you covered! Every week AGFG will aim to let you know what new venues have opened in your area and why you should give them a try.
You can help too – just click
here
to email our PR team and let us know of a new venue in your suburb so we can inform everyone and help these establishments thrive and survive during pandemic times.
Those who care about what's in their glass head to
Half Moon Wine Store
on Brereton Street in South Brisbane. Be united by a love of drink at this boutique, wine, beer and spirits outlet, where the focus is on independent producers and a spotlight on sustainability; delivering drinks made by people who care. You can even have your choice of drop delivered within 10 km, from more than 180 varieties of wine.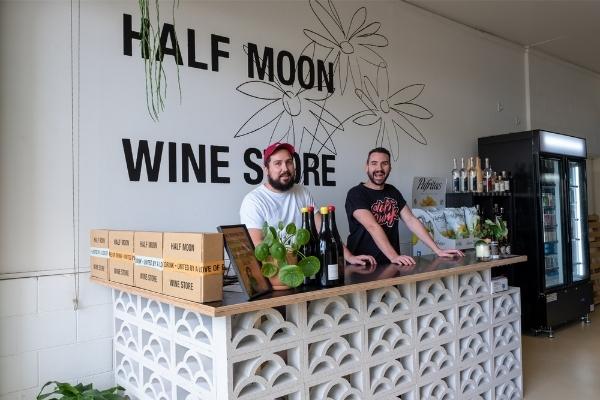 Why should you drop in to buy a drink from Half Moon Wine Store? Here are three good reasons:
What's your most popular drink:
At Half Moon Wine Store we sell the drinks that we like to drink ourselves. Along with a focus on sustainability and organic farming/growing we really love to support the little guy, whether it be a small brewer down the road, or a tiny winery in Austria. We aim to deliver wine, beers and spirits made by people who care.
Also a special mention to our constantly rotating selection of beers from Range Brewing. Local guys as well who believe in what we believe and are making exceptional beer just over in Newstead.
What's your point of difference:
Half Moon Wine Store aims to offer wines that are left-of-centre, harder to source and always delicious. Some wines on our shelves, you won't find anywhere else in Queensland.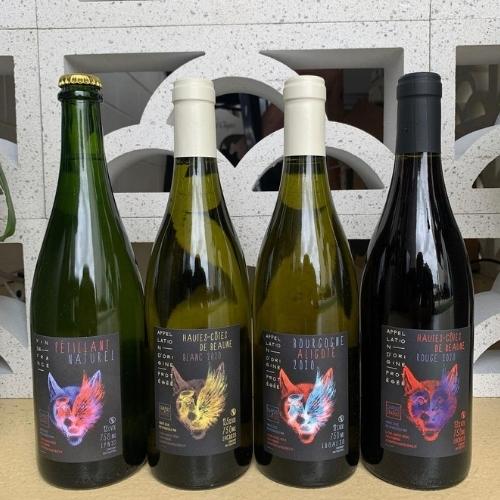 We also want to take the pretentiousness out of shopping for wine; it should be a fun experience! We are committed to making sure that every customer walks out of our store with the perfect wine for them, on that occasion.
What is a fun fact that not many people know about the wine store?
We (Jordan and Alex) are Brisbane born and bred. We were both living in Melbourne and after a bit of a tumultuous year last year with COVID, we decided to come home and open a natural wine store together.
While Brisbane has come along leaps and bounds in recent years we believe there is still a gap in the market to provide drinkers with beverages from producers and importers, rarely if ever seen in Queensland.
We also saw how so many amazing wine stores in Melbourne pivoted to offering great delivery services during COVID, but South-east Queensland seemed under-serviced by any local retailers.