Are you always on the lookout for a new café or restaurant to indulge yourself, family and friends?
No sweat…we have you covered! Every week AGFG will aim to let you know what new venues have opened in your area and why you should give them a try.
You can help too – just click
here
to email our PR team and let us know of a new eatery in your suburb so we can inform everyone and help these establishments thrive and survive during pandemic times.
A beautiful bistro on the banks of the majestic Tweed River in picturesque Murwillumbah,
Tweed River House
on River Street is the place to dine, drink and socialise. With sweeping views of majestic Wollumbin, this magnificently restored century-old house evokes the gentler pace of the Northern Rivers where you can dine on the river terrace, or inside under the statement chandelier and elegant pressed tin ceilings.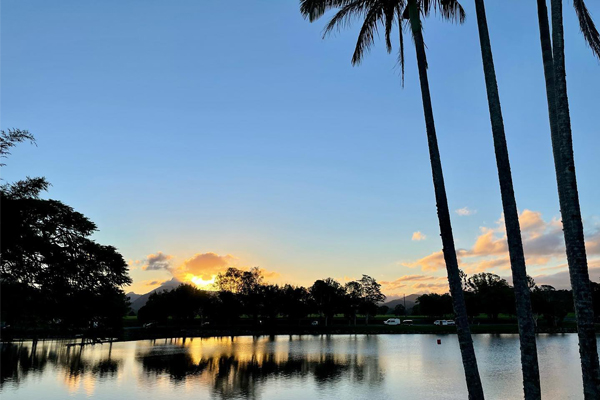 Why should you drop in for a meal at Tweed River House? Here are three good reasons:
What's your most popular dish/drink:
The lobster medley entrée is the most popular, which is lobster done three ways - medallion, mousse and bisque. As for drinks, it would be the Wollumbin Majorelle - a homage to the sunset violet skies over Wollumbin (Mt Warning) in Summer - Ink Gin, Violet Liqueur, orange syrup and whites.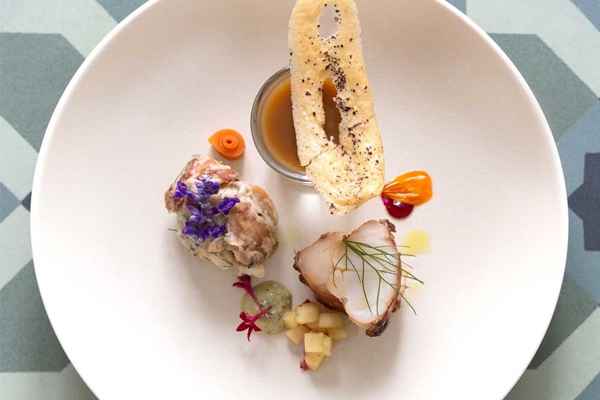 What's your point of difference:
We are the only restaurant directly on the banks of the Tweed River, with uninterrupted sweeping views of Wollumbin/Mt Warning and Hinterland ranges. (Other venues either have a road in front of them, or face the other way without Wollumbin views).
What is a fun fact that not many people know about the restaurant?
We offer prix fixe-style menus, starting from 2 to 9-courses, embracing the concept of a long lunch and dinner reservation, allowing diners to savour the experience.