Are you always on the lookout for a new café or restaurant to indulge yourself, family and friends?
No sweat…we have you covered! Every week AGFG will aim to let you know what new venues have opened in your area and why you should give them a try.
You can help too – just click
here
to email our PR team and let us know of a new eatery in your suburb so we can inform everyone and help these establishments thrive and survive during pandemic times.
Artisan sourdough, pastry boxes and beautiful cakes, all baked to order, are what you can order online from boutique bakery
Pane Dolce
on Gueudecourt Avenue in Earlwood. Chefs Isabella and John have a combined 20 years' experience in the hospitality industry; mastering their creations by learning and working in some of the top restaurants in Australia and now baking for you and your loved ones.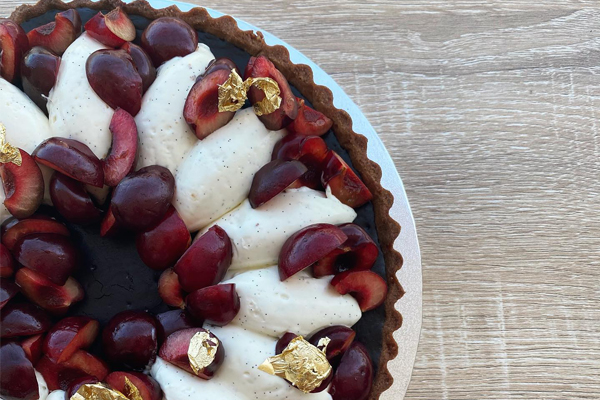 Why should you drop into Pane Dolce? Here are three good reasons:
What's your most popular dish:
Our must-try items are our morning buns - croissant pastry lathered with cinnamon butter and baked till crunchy, then rolled in cinnamon sugar. Isabella's personal favourite at this very moment in time has to be the passionfruit chiffon cake - a moist and airy sponge cake with sour cream passionfruit icing running down the side of the cake.
What's your point of difference:
What sets us apart is our pastry box which changes every fortnight, meaning there is always something new to try, you are also able to have it delivered to your door,
What is a fun fact that not many people know about the business?
Something that people don't know about me is my high attention to detail from every cake, pastry and sourdough that is sent out; right down to the little things like the calligraphy I write on each and every bag.