By Ami Johnson
At this time of the year, we normally prepare for Australia Day, festivals, and getting together with our mates for an icy brew and bite to chew, however, 2022 has not started quite how we all planned...
As COVID ripples through the nation, many of us are stuck at home having to isolate for 7 days or more.
For those of you that are, check out these 7 easy recipes you can make from pantry and fridge staples, without needing to head to the shops!
1. Easy peasy pancakes - breakfast in bed? Why not!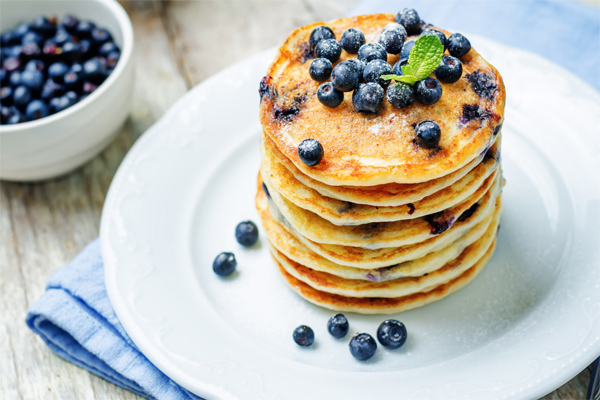 2. Breakfast Margarita - hey, it's 12 o clock somewhere right?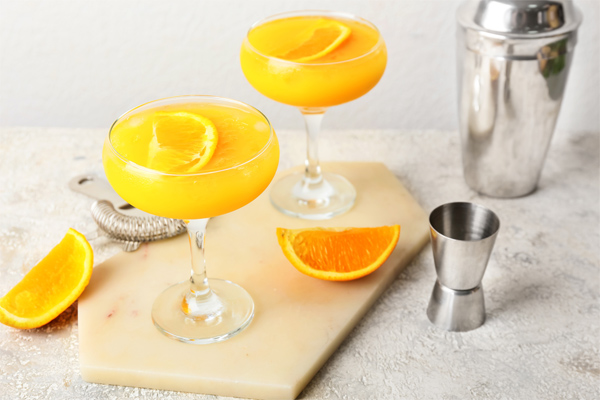 3. Eggs Benedict - serve on any bread you have on hand!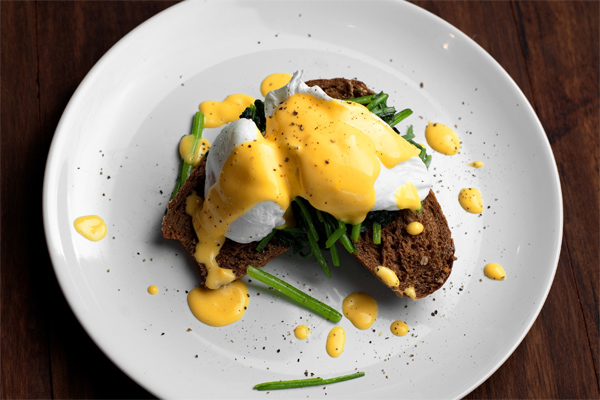 4. Creamy Potato Pie - got a couple of potatoes rolling around in your vegetable drawer?
Here's how to use them up!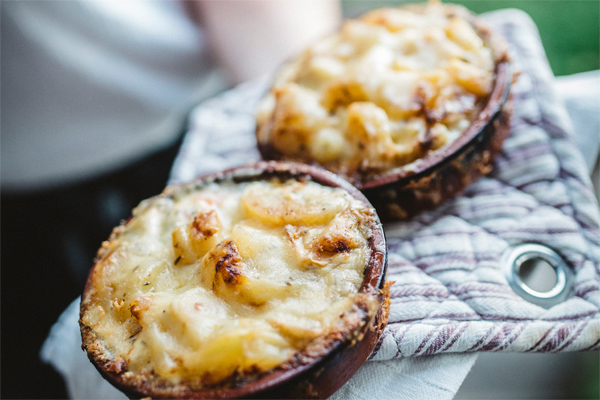 5. Chilli Tuna Pasta Bake - still got a stash of dried pasta from 2021 lockdowns? What
about those dusty cans of tuna lurking in the back of your cupboard? You won't for long!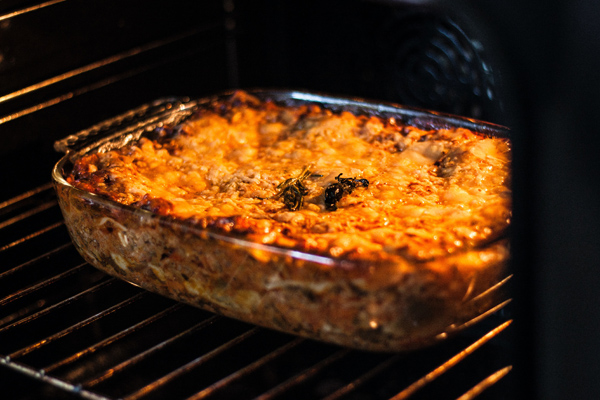 6. Brownie in a mug - ready in less than 5 minutes, this is the perfect go-to treat during a Netflix
and chill marathon.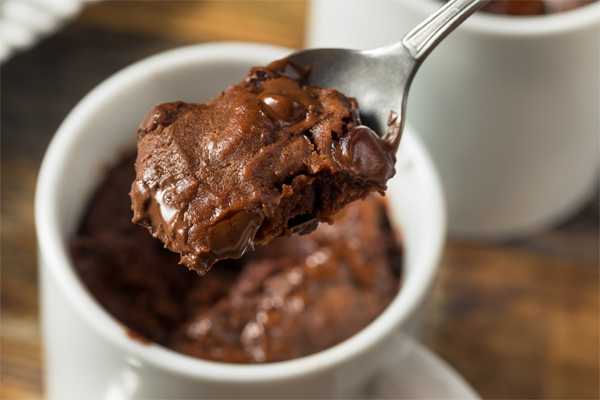 7. Easy Cinnamon Buns - can't get to a gym? With this recipe, you'll have buns of steel in no time!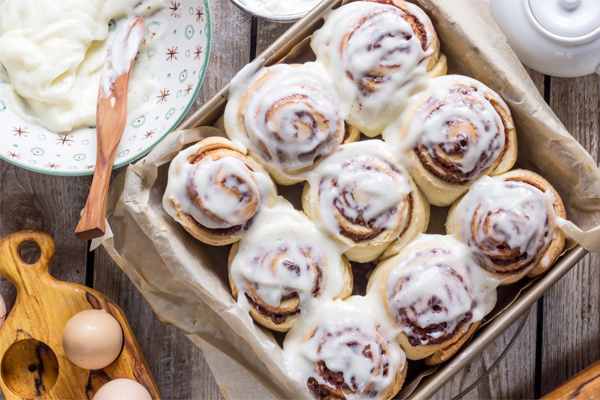 So, what's lurking in the back of your cupboard, freezer, and fridge drawers? Get creative, eat well, and most of all, stay safe!