Are you always on the lookout for a new café, bar or restaurant to indulge yourself, family and friends?
No sweat…we have you covered! Every week AGFG will aim to let you know what new venues have opened in your area and why you should give them a try.
You can help too – just click
here
to email our PR team and let us know of a new establishment in your suburb so we can inform everyone and help these businesses thrive and survive during pandemic times.
Capturing the essence of fresh sea air and local herbs,
Seadrift Distillery
on Sydenham Road in Brookvale is Australia's first adult-tasting, non-alcoholic spirit. This purpose-built distillery and So-Bar delivers a gin that tastes of natural beauty, is refreshing and matches dishes of seafood, salads and fragrant Asian stir-fries.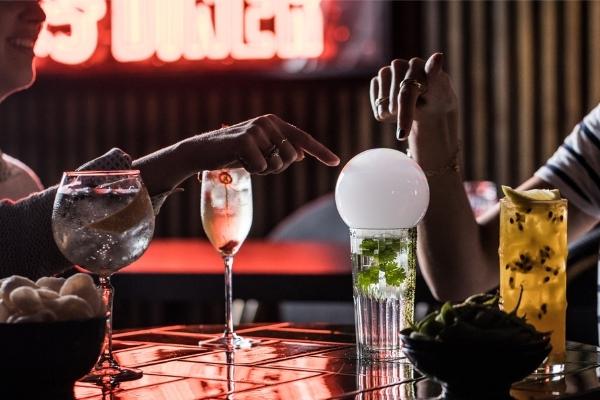 Why should you drop in for a drink at Seadrift Distillery and So-Bar? Here are three good reasons:
What's your most popular drink:
Our must-try drink is the PIttwater Pomelo, made with a double shot of Seadrift Classic, fresh grapefruit juice, fresh lime juice and a salt rim. It's a Northern Beaches take on the Margarita - as sour as it comes and the Seadrift Spirit shines through with the coriander and lime balancing the grapefruit and salt.
What's your point of difference:
We are Sydney's only non-alcoholic bar - serving a full range of non-alcoholic beers, spirits and sparkling wines. Our selection is curated by our team of bartenders and mixologists so you know it's the best the fast-growing, innovative non-alcoholic sector has to offer.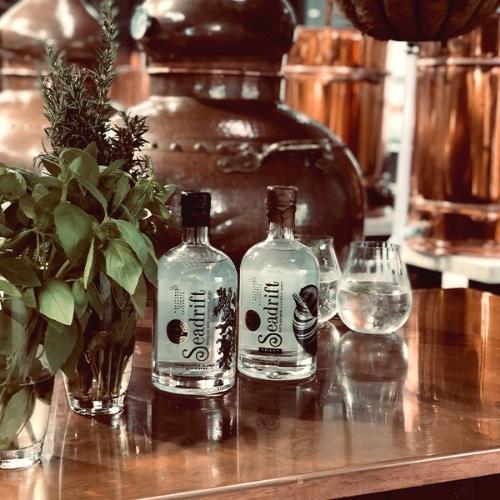 What is a fun fact that not many people know about the distillery and bar?
Seadrift So-Bar is in the heart of the Brookvale Arts District. Surrounded by breweries, distillers and incredible crafts – it has a cool, industrial vibe complete with a cement horseshoe bar that sits right beside the stills.
It's the perfect place to chill and relax for the evening, or pop in for a drink while you do the circuit of all the bars. On Friday nights there is live music from up-and-coming local musos.