Are you always on the lookout for a new café or restaurant to indulge yourself, family and friends?
No sweat…we have you covered! Every week AGFG will aim to let you know what new venues have opened in your area and why you should give them a try.
You can help too – just click
here
to email our PR team and let us know of a new eatery in your suburb so we can inform everyone and help these establishments thrive and survive during pandemic times.
Find your well-deserved moment of happiness at
Tasty Towns Gelato
on Walker Street in Rhodes. This artisanal gelato bar nestled in Rhodes Central shopping centre is the place to head for delicious goodness made by founders Tommy and Wilke, who attended the Carpigiani Gelato University to learn what it takes to make the best gelato and sorbet from scratch.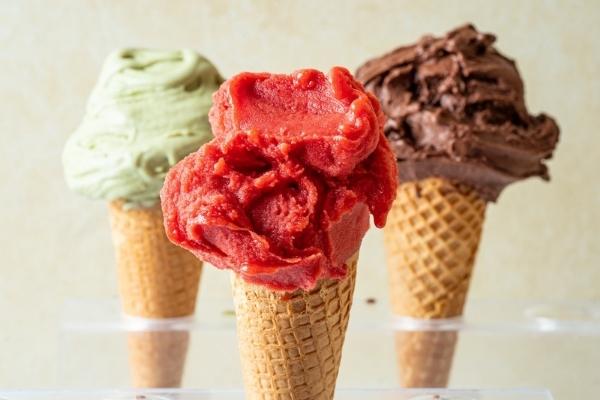 Why should you drop in for a bite to eat at Tasty Towns Gelato? Here are three good reasons:
What's your most popular dish:
Our gelato of course! We have two specials every two weeks and 22 staple flavours, including Speculaas (which is a spice mix of cinnamon, cardamom, cloves, nutmeg, ginger and white pepper), Hojicha (roasted green tea) and milk tea with brown sugar caramel.
Our bestseller stays the Silician pistachio.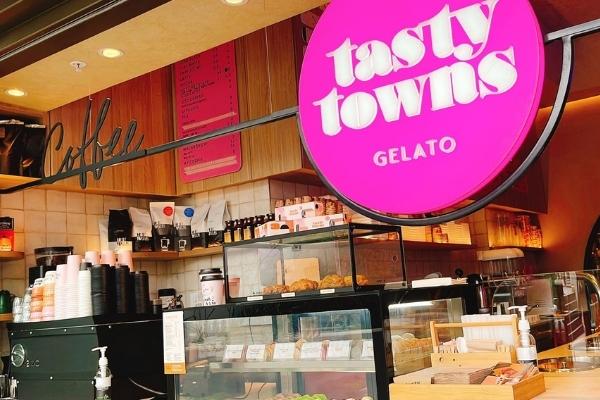 What's your point of difference:
Our shop looks amazing and has a big window so that customers can sit and see how our gelato, sorbets, macarons and cookies are made fresh by hand for them every day.
What is a fun fact that not many people know about the restaurant?
Our gelato is made with only natural ingredients, fresh fruit and has no gelatin or egg in it. Our gelato is halal and mostly gluten-free; we also serve delicious specialty coffee from Double Roasters in Marrickville.