Are you always on the lookout for a new café, bar or restaurant to indulge yourself, family and friends?
No sweat…we have you covered! Every week AGFG will aim to let you know what new venues have opened in your area and why you should give them a try.
You can help too – just click
here
to email our PR team and let us know of a new eatery in your suburb so we can inform everyone and help these establishments thrive and survive during tough times.
Find where the flavours of South-east Asia artfully collide at
Rumble
restaurant on Pyrmont Street in Pyrmont. Located on Level G Harbourside of The Star, Rumble is the latest spark in the casino's dining precinct, chasing bold flavours that bring punchy tastes to complement quality local produce; expect a warm, immersive experience in a beautiful setting of natural quality materials and traditional cues.
Why should you drop in for a meal at Rumble? Here are three good reasons:
What's your most popular dish/drink:
To start, fresh oysters with signature Rumble vinaigrette or lobster rice paper rolls; for the main opt for lamb cutlets or beef rendang, finishing with coconut panna cotta. As for a drink, order either the Hot in Bangkok or Tropic Thunder cocktail.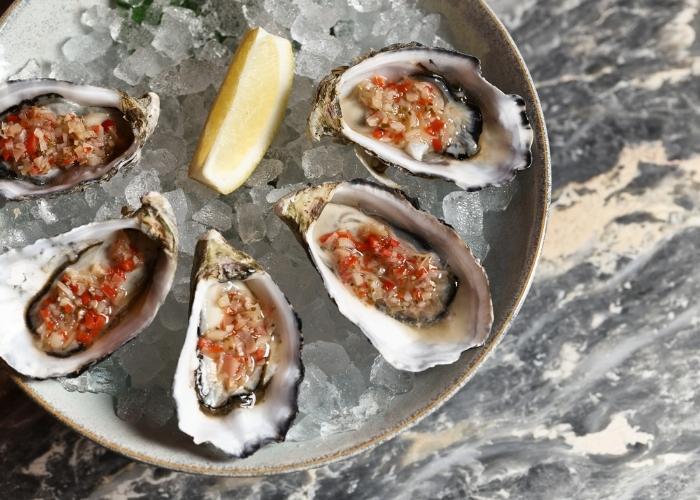 What's your point of difference:
A powerful collision of the sweet, sour, spicy and salty flavours that permeate South-east Asian culinary culture, Not being bound to one particular cuisine, Rumble chases bold flavours that bring punchy tastes to complement quality local produce.
Embark on a journey that will take you from the streets of Ho Chi Minh City to the upmarket restaurants of Bangkok in a celebration of flavour that evokes all the senses and reflects a fresh Australian perspective.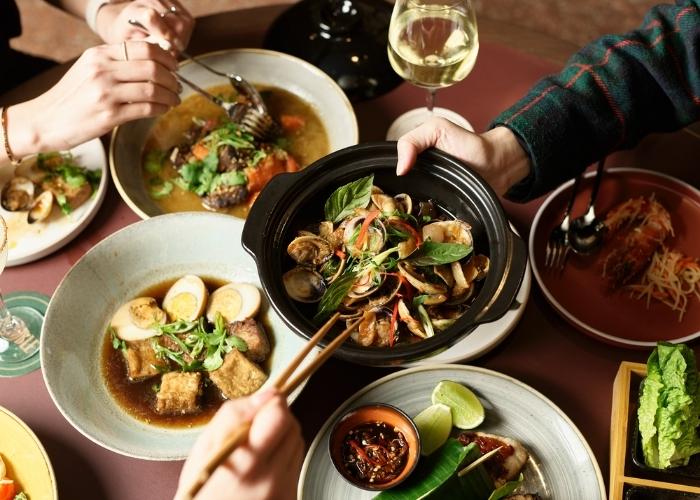 What is a fun fact that not many people know about the restaurant?
Our 'Mahjong Bar' is custom handcrafted out of real Mahjong tiles and reflects the entertainment spirit of our location in The Star. Definitely worth a visit to see.