When Australia went into lockdown in March, many wholesalers, farmers and producers were left with produce that would normally have been purchased by restaurants.
Enter the
Melbourne Food Squad
– an open market place allowing you to purchase food directly from Chefs, wholesalers, farmers and producers and have it delivered to the comfort of your home in one easy transaction.
Fancy a lobster paired with a
Curatif
margarita? Just order the lobsterpalooza option and celebrate a special occasion from the comfort and safety of home.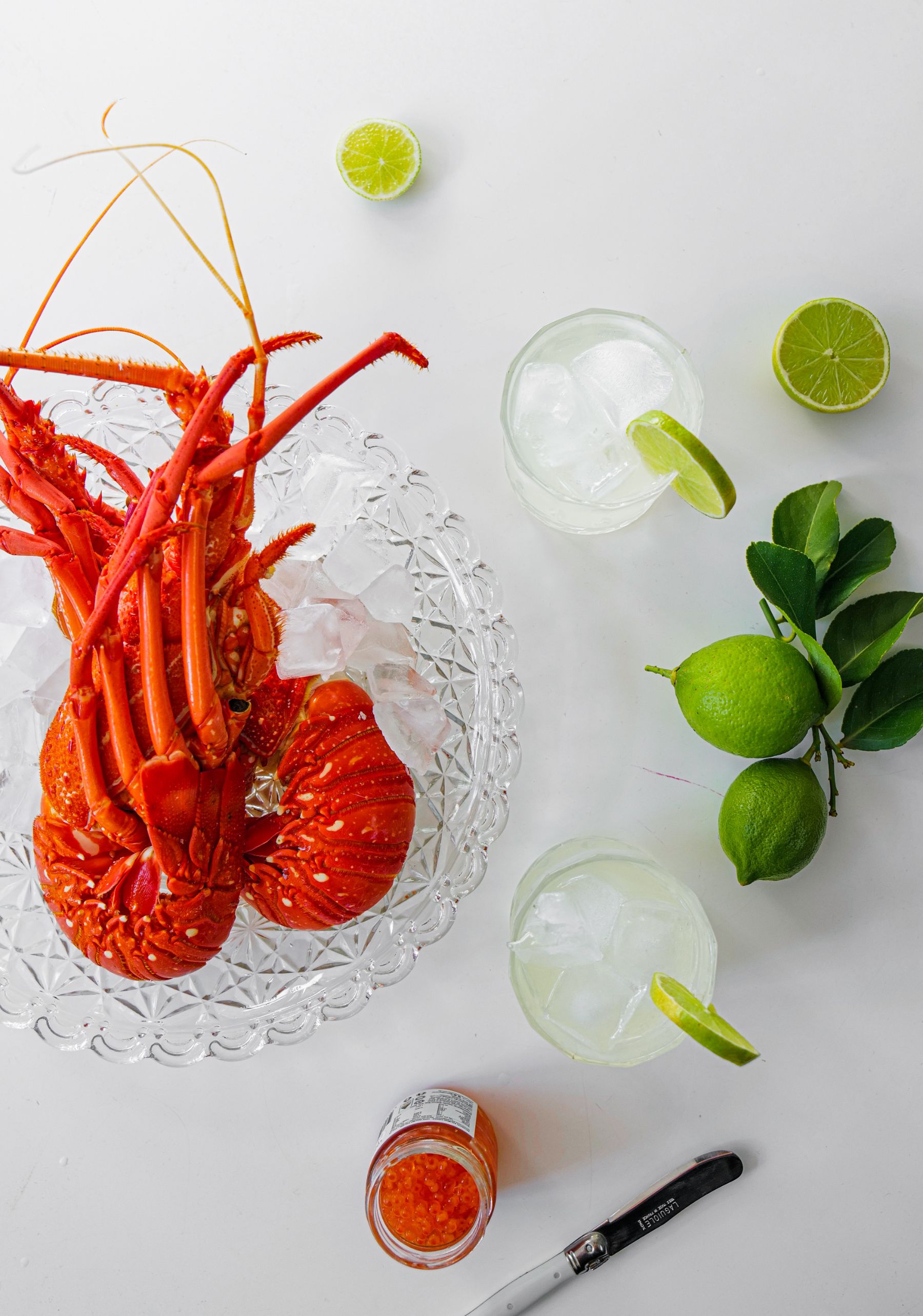 Established in March by
Red Coral Seafood
, the food squad's website was built over just two days and they haven't looked back since.
The secret to success has been the support and guidance from all parties involved, resulting in more than 10,000 orders being sent out over the past six months, consisting of more than 64,000 individual products.
With 99% of products locally sourced, the food squad is proud to support and partner with farmers, who have also been affected by the bushfires which ravaged enormous parts of Victoria and NSW earlier this year.
The list of suppliers keeps growing and evolving, as home consumers ask for more regionally-sourced produce.
The food squad has also teamed up with some amazing local brewers and distilleries to offer packs for special occasions, including
Colonial Brewery's
beer and cider.
Some of the wholesalers and suppliers the squad works with are:
Red Coral Seafood (Victoria),
Petuna
salmon and ocean trout (Tasmania),
Apollo Bay Rock Lobster Fishery
(Victoria),
Spring Creek Barramundi
(Qld),
Daintree Barramundi
(Qld), Murray Goulburn Rainbow Trout (Victoria), Port Arlington Mussels (
Sea Bounty
brand, Victoria), Shark Bay Scallops (WA),
Yarra Valley Caviar
(Victoria),
Ora King Salmon
(NZ), Hiramasa Kingfish (SA),
Cloudy Bay Clams
(NZ),
Abrolhos Octopus
(WA).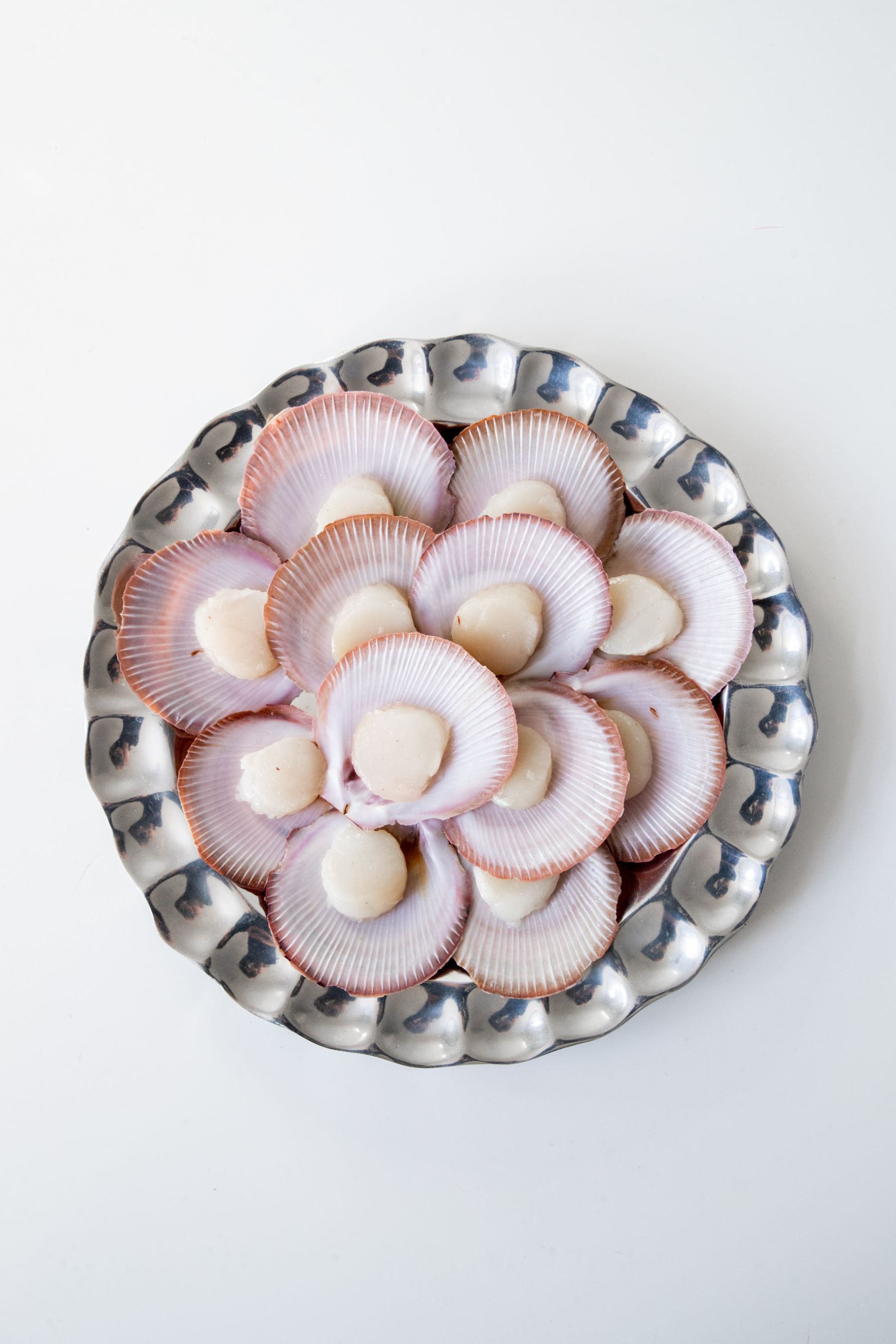 Meat and chicken: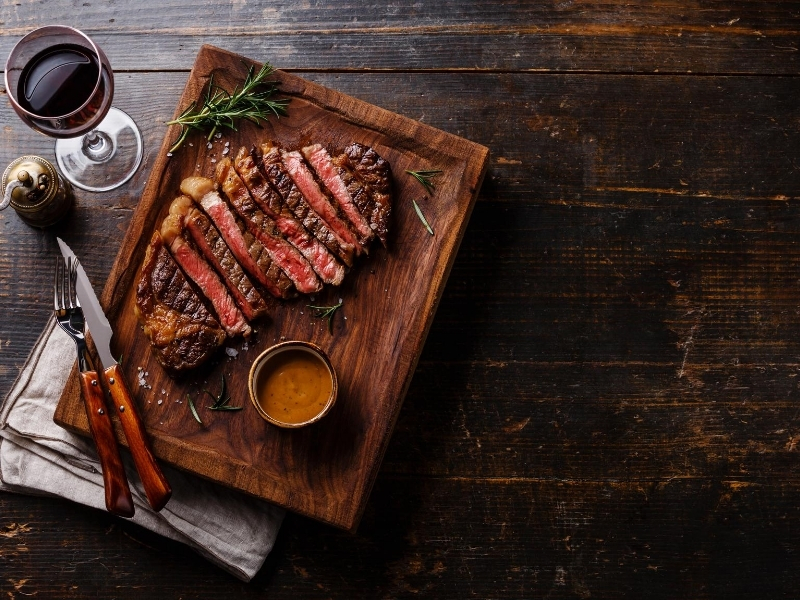 Fruit and vegetables:
Deli: