By Karissa Straughen. Photography by Rhiannon Taylor.
In an industry coup, boutique hotel collection The Lancemore Group has announced David Green as the Executive Chef at Lindenderry at Red Hill's reimagined restaurant The Dining Room.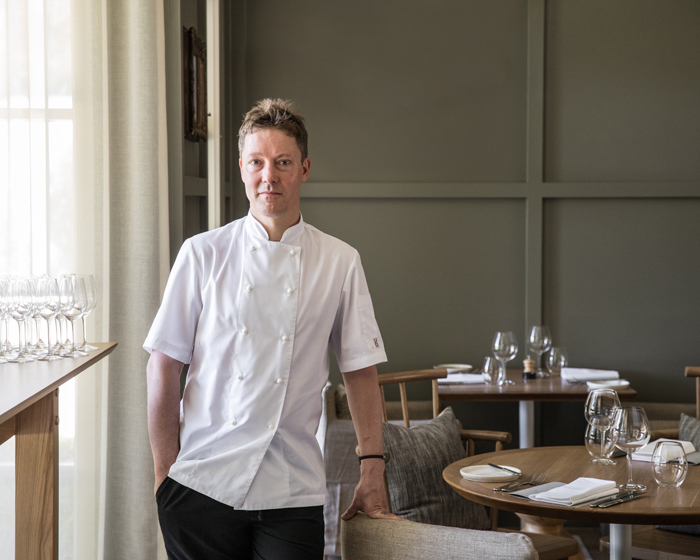 With a career that started in Melbourne and then took him to Europe, David has spent the last thirteen years working as Head and Executive Chef at Lakehouse in Daylesford, which was awarded Two Hats under David's helm.
Having worked at numerous Michelin starred restaurants, David is enthusiastic about his new role at Lindenderry, and said, "I'm excited to begin my next journey at Lindenderry. There is so much drive, energy and excitement amongst the team, and I am grateful to be a part of it."
General Manager of Lindenderry at Red Hill, Brendan Jones, said of David's appointment, "We are absolutely thrilled to have David join the team here at Lindenderry. His expertise, passion and energy is showcased in the exceptional food he creates, and I know guests will be inspired by the culinary delights he dishes up."
With Lindenderry located within the Red Hill farming region and bountiful Mornington Peninsula, there is an abundance of inspiration all around. Of his food philosophy, David said, "Seasons! That's what food is all about. Nature provides the menu, with each season bringing a new selection of produce sourced from our local farms, forests and oceans. We celebrate its bounty while we can, whilst it is at its best and most flavoursome."
"As chefs, our first stop each season is to visit the food bowl that is the Mornington Peninsula. We frequent the sites of local farmers and artisans, where we can smell the new vegetables warming under the sun in the garden beds and taste the new season's delights. From these sensations, the menu is then drawn," David continued.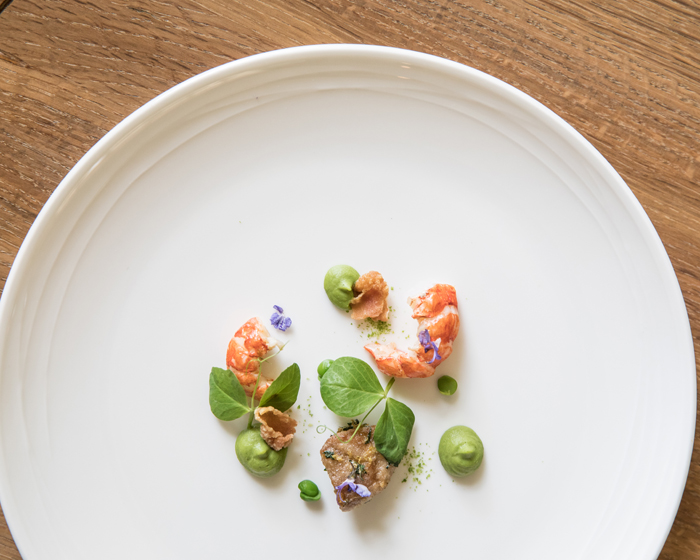 David's menu pairs perfectly with the warm, regional character of Lindenderry at Red Hill's restaurant The Dining Room, recently refurbished by awarded design studio Hecker Guthrie. Set against floor to ceiling windows that invite the outside in, you will find David's light and fresh dishes, composed with utmost respect for the hand-selected, locally-sourced ingredients. It is an elegant approach to regional fare, where the quality of the natural ingredients shine.
Believing his relationships with the farming community and the region's best suppliers to be integral, David said, "The relationship with the locals is all important. We market and support each other, we grow together and products are picked and delivered daily."
Prior to his roles at Lindenderry at Red Hill and Lakehouse, David spent five years working in Europe at One, Two and Three Michelin starred restaurants, including the hotels and restaurants of the Roux brothers, Albert and Michael, who held Two and Three Michelin stars between them.
David Green's new Spring menu can be viewed here.