By David Ellis from vintnews.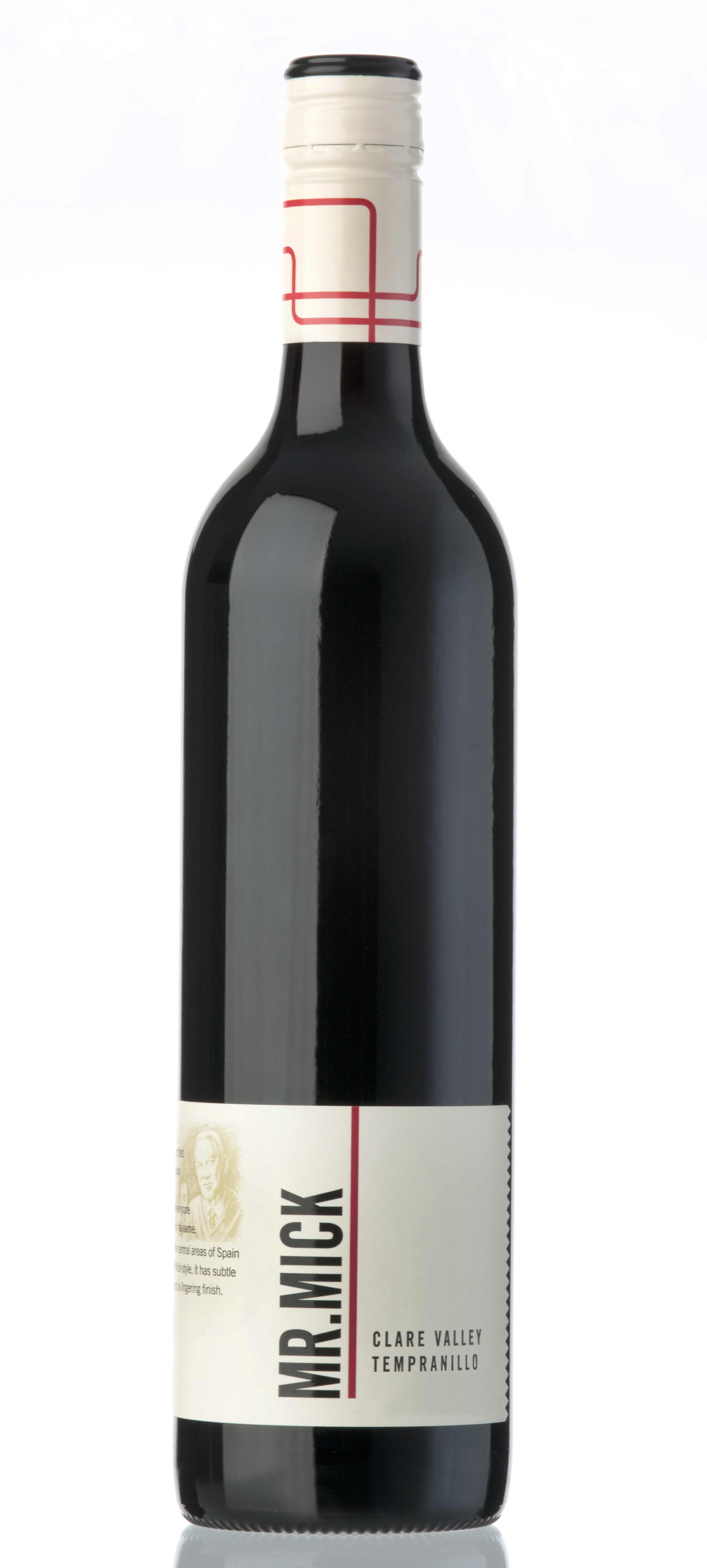 It seems Aussie wine buffs are suddenly discovering Tempranillo, a Spanish red that although being grown in this country on cuttings brought from its motherland around the 1830s, for some reason never really took off.
Come the end of the last century, things suddenly changed. To meet newly bourgeoning demand, the vineyards turned to the variety and it blossomed; in just ten years Tempranillo went from a mere 41ha Australia-wide to over 475ha by 2010. Sales of resultant wines are today growing at a rate said to be faster than any other variety.
One maker with an exceptional Tempranillo is the Clare Valley's Mr Mick Wines, their currently available 2014 is a nicely full-bodied drop with pronounced varietal cherry and strawberry fruit flavours, a hint of spice and a long and lingering finish.
All of which makes for it being a great drop with a homeland favourite, patatas con chorizo – potatoes with chorizo sausage and chilli, that you could possibly say equates to something a bit like Spanish bangers and mash – just a bit spicier.
At $17 enjoy it with that homeland dish, or equally with tacos, nachos or burritos.
One to note: Tasmanian makers have thrown up some ripper Rieslings over the years, products of the State's cool maritime climate that the variety thrives in.
One such maker is Riversdale Estate in the southern Coal River Valley region just 20km out of Hobart, and which has recently released a beautifully rewarding 2013 Riesling under its ultra-premium Cygnus label. Here's a wine made from fruit harvested in small bunches in peak-condition, and loaded with concentrated varietal characteristics and excellent natural acidity.
It's nice forward, yet still delicate, citrus and musk flavours will particularly match beautifully with salt and pepper calamari, or pair it with chicken enchiladas. At $34 it's available online atinfo@riversdaleestate.com.au,by phoning (03) 6248 5555 or at the cellar door if you are visiting down that way.