By Leigh O'Connor.
As we celebrate Saint Patrick's Day on Wednesday, March 17 by looking for our own pot of gold, spare a thought for all the leprechauns out there trying hard to disguise the end of the rainbow from would-be treasure hunters.
These pint-sized faeries have long been part of Irish fables – but did you know they originally didn't even wear green? Often portrayed as short, wrinkled, ugly and mean, leprechauns have come to symbolise everything Irish and their humble beginnings are thought to have started with shoemakers, who hid the money they made from their craft in pots.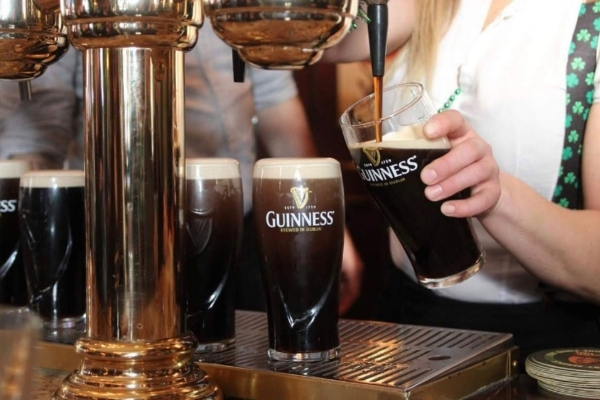 Where better to celebrate Saint Patrick's Day than The Irish Times in Melbourne's CBD.
They were first depicted wearing red square-cut coats, richly laced with gold, a cocked hat and shoes with buckles. Green clothes didn't evolve until the 20th Century, when the colour became synonymous with all things from the Emerald Isle.
The most interesting feature of a leprechaun is what he will do when caught…in exchange for freedom these little folk will grant three wishes to their captor, so keep on the lookout and see what happens if you catch one.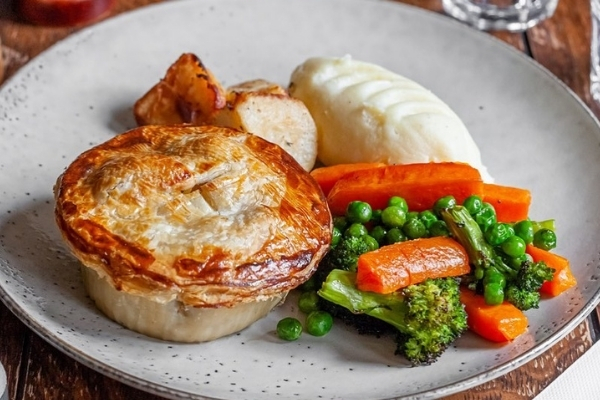 The Last Jar's iconic beef and Guinness pie…
•The real Saint Patrick was born in Britain near the end of the 4th Century – he was kidnapped by Irish raiders at age 16 and sold as a slave to a Celtic priest in Northern Ireland.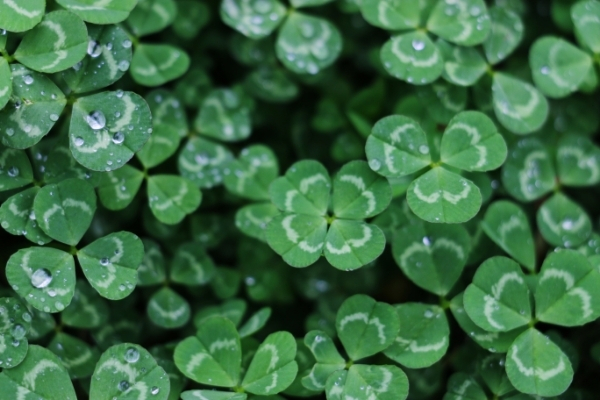 Shamrocks were once considered a sacred plant by the Celts.
•The shamrock – the three-leaf lucky clover – was considered a sacred plant by the Celts, which symbolised the arrival of Spring. By the 17th Century it had become a symbol of emerging Irish nationalism.
•Long considered a Saint Patrick's Day staple meal, corned beef and cabbage was actually an American creation. Irish-Americans living in the slums of lower Manhattan in the late 19th and early 20th Century, purchased leftover corned beef from ships returning from the tea trade with China. They would boil the beef three times – the last with cabbage – to remove some of the brine.
•Among legends associated with Saint Patrick is that he banished snakes from Ireland, sending all serpents slithering away into the sea. In fact, snakes have never occupied the Emerald Isle; the region was once covered in ice and would have been too cold for the reptiles.
For more Irish recipes to make at home on Wednesday, click
here
. Top of the morning to ya!