By David Ellis.
Katnook Estate has truly achieved its stated goal to be recognised as standing in company with the finest in the world with their Odyssey label 2012 Cabernet Sauvignon.
For here is an absolute stunner of an out-of-the-ordinary wine for out-of-the-ordinary occasions, be that now or any time up to twenty years on, as this one will cellar gracefully over those two decades in return for its $100 price tag… a price that those who know anything of the Odyssey label, agree is always well worth the outlay.
Crafted only from vintages producing superior quality fruit, this one reflects Coonawarra's excellent 2012 that was highlighted with above average temperatures and below average rainfall, and a resultant early and low-yielding harvest of grapes in optimal condition off Katnook's oldest terra rossa vineyards.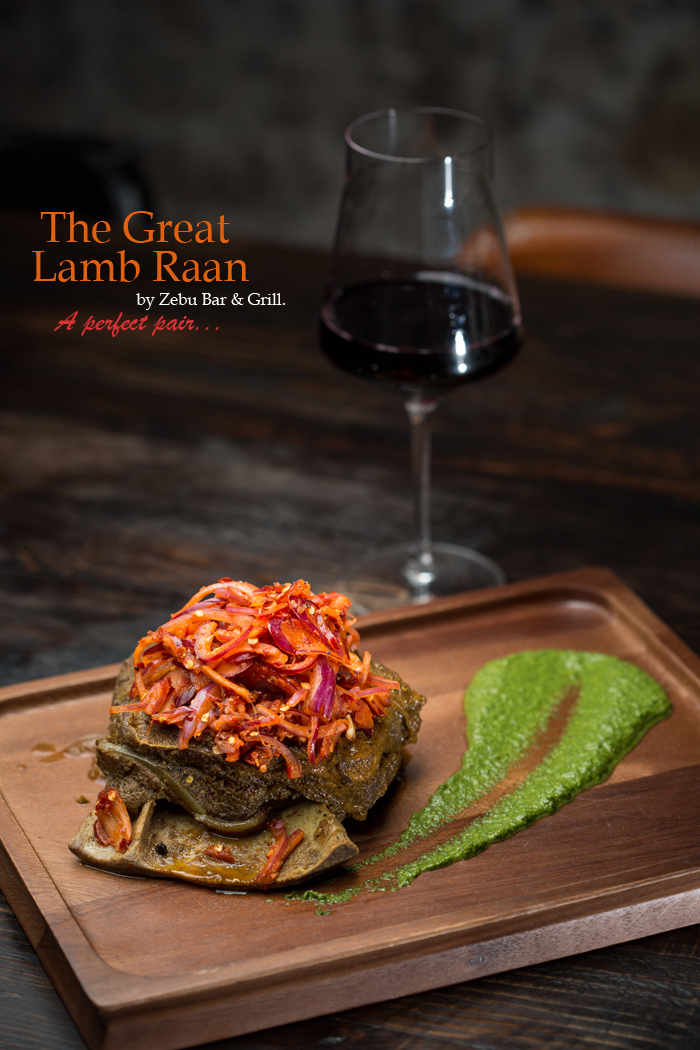 Winemaker Wayne Stehbens matured this wine for 24 months in predominantly French barriques, resulting in a richly layered drop showing intense varietal Cabernet Sauvignon dark berry, mulberry and plum flavours, with notes of mocha and vanilla. It's now listed as one of just 53 wines in the 'Outstanding' category of Langton's VI Classification of Australian wine.
So, if you do have an out-of-the-ordinary occasion or celebration coming up, think of matching this at the table with rib eye fillets, maybe full-flavoured slow-cooked balsamic lamb, or a platter of aged cheeses. (We suggest The Great Lamb Raan, a recipe by Chef, Trent Webber from Zebu Bar & Grill.)
One to note: Derek and Anna Hooper have released a wonderfully rich and generous 2015 Shiraz under their Cape Jaffa Winery's En Soleil label, and made from fruit off Greg Koch's fully-certified biodynamic vineyard at Wrattonbully on South Australia's Limestone Coast.
2015, the Hooper's say, was one of the greatest vintages they've enjoyed for reds, and in particular Shiraz whose fruit had great intensity, bright fruit aromas and subtle cool climate spicy notes.
"We are really pleased with how the En Soleil's drinking now, but also expect its longevity to be exceptional," the Hooper's say. "The wine really showcases the rich intensity of Wrattonbully fruit."
Derek and Anna fermented this Shiraz over seven days and put it to barrel shortly afterwards.
"The proportion of new oak was kept to about 20% to allow the fruit to shine, and bottled after 18 months of barrel aging," Derek said.
"While it is drinking well now, over the next ten years it will become softer and more savoury for those who prefer an aged style."
With Winter still with us, pay $39 and enjoy this one with a hearty red wine beef stew.