By Leigh O'Connor.
If you ask Arnie Schwarzenegger what he misses most about his Austrian homeland, he'll tell you Mozart's music and wiener schnitzel.
Long a staple on dinner tables around the globe, this Viennese specialty even has its own National Day on Wednesday, September 9. While schnitzels vary from chicken to pork, in Austria there is a law that requires the dish to be made strictly with veal.
Cooked by tenderising a thin slice of veal, then breadcrumbing and deep-frying it in clarified butter, the term wiener schnitzel was first used in the early 1830s. Traditionally served with lettuce, cucumber or potato salad, nowadays a good mash, or French fries have become the ideal accompaniments.
Here in Australia, we like to top our schnitzels with anything we can get our hands on! Most pubs and clubs have schnitzel nights, where chicken parmigiana schnitzel is one of the most popular items on the menu, topped with cheese, ham and tomato sauce.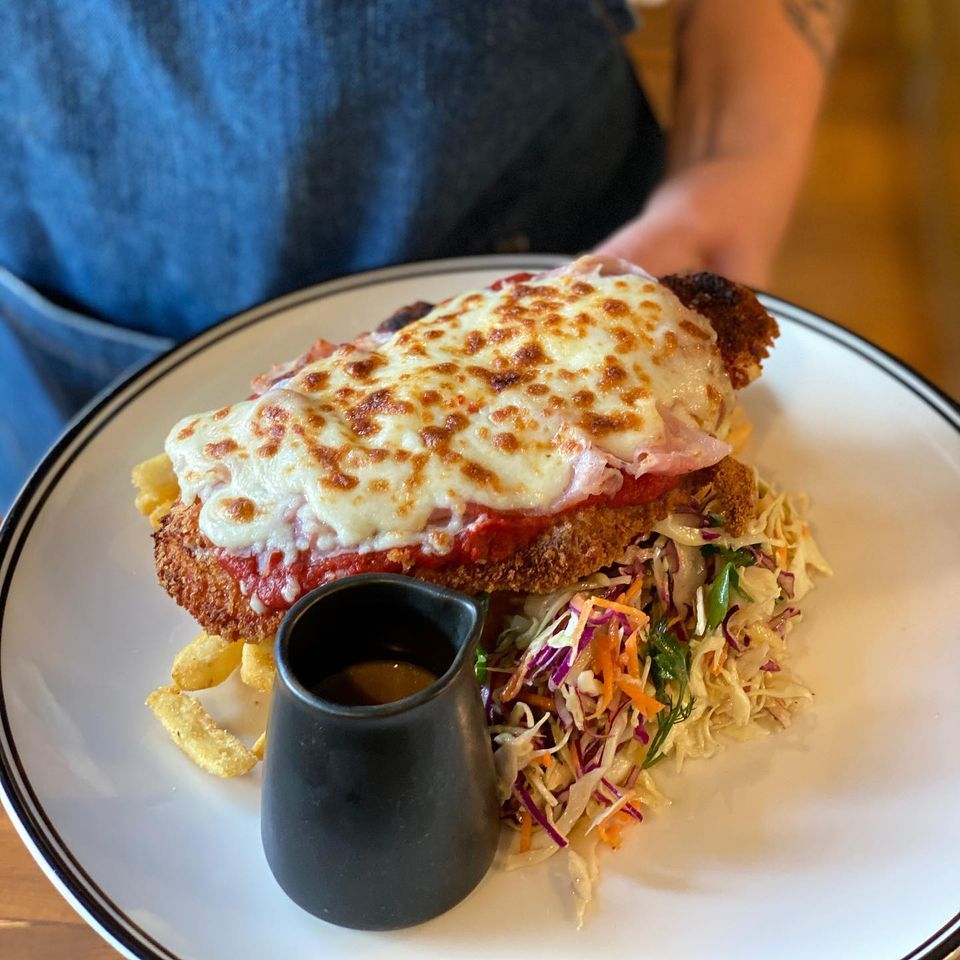 In countries like Uruguay, Argentina and Mexico, the dish is known by the French name of escalope and can be made using chicken, beef, mutton, turkey, pork or veal.
Here's some fun facts you might not know about the humble schnitzel:
•In the USA, there is a fast food chain with the name 'Wienerschnitzel', which specialises in hot dogs.
•A schnitzel of 125g has about 275 calories.
•The largest-ever schnitzel (Guinness World Record) was made in 2011 and weighed 550kg.
•The Romans left evidence of breading a thin slice of meat and frying it way back in the 1st Century BC.
•Traditionally in Austria, a 'real' schnitzel not only has to be breaded and fried perfectly, but the waiter who brings it to the table should be wearing a tux and tails.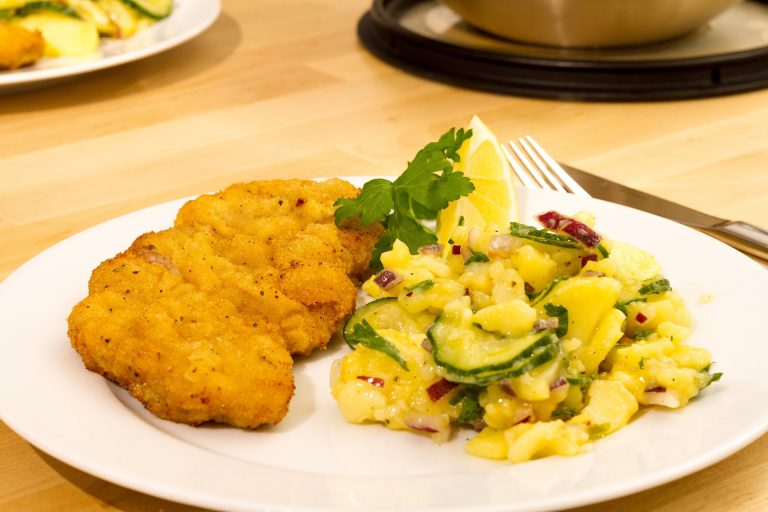 If you want to make your own classic wiener schnitzel at home, click
here
for our recipe and say 'hasta la vista, baby' to hunger pangs.