By Leigh O'Connor.
When you get a wine hangover…it's called The Grape Depression! Okay, my jokes are in pour taste, but oh look, it's wine o'clock – one glass a day keeps the psychiatrist away.
Come Thursday, February 18 it will be time to unwine with a glass or two to celebrate National Drink Wine Day. Wine has been a staple in human culture since its invention in 7000 BC, in fact some ancient societies enjoyed their wine so much, they even worshipped it.
The oldest known winery was found in a cave in Armenia and is more than 4000-years-old – the vintners were using a grape still used to make vino today. Barrels of wine have also been found in the tombs of Egyptian Pharaohs and the ancient Greeks used wine in secret religious ceremonies.
Here are five fun facts to help you celebrate on Thursday:
•37% of Americans surveyed for National Drink Wine Day say they have finished a bottle of wine by themselves.
•Wine is good for you – the tannins found in red wine are a powerful anti-oxidant and have been shown to lower blood pressure and the risk of strokes, diabetes and heart disease.
•Due to their chemical make-up, white wines taste better slightly chilled, whereas reds are better at room temperature.
•Prince Charles owns an Aston Martin, powered by a wine-based biofuel.
•Due to a difference in stomach enzymes, women are more susceptible to the intoxicating effects of wine.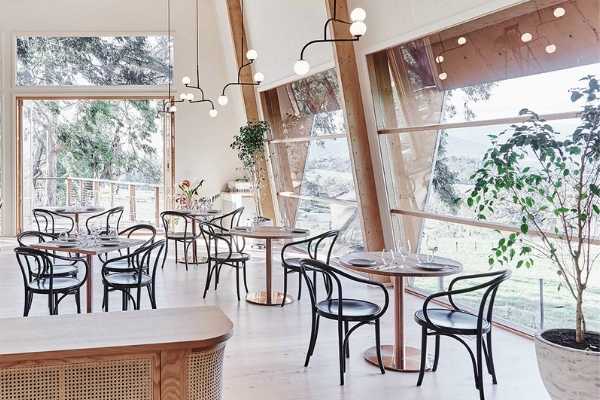 Celebrate National Drink Wine Day at a local winery, such as Seville Estate.
Head to a local winery to celebrate on Thursday such as
Seville Estate Restaurant
on Linwood Road in the Yarra Valley. Drawing inspiration from nature, this light and bright restaurant delivers an ever-changing menu, heavily influenced by seasonal and regional produce; alongside freshly baked bread, pickles, chutney and ferments, grown on-site in the kitchen garden.
Pair housemade gnocchi, garden heirloom tomato, Sicilian olives and capers with a glass of Dr McMahon Shiraz, which has aromas of red berry fruits, sweet spice and pepper, great to enjoy now, but should reach its potential with 10-year cellaring.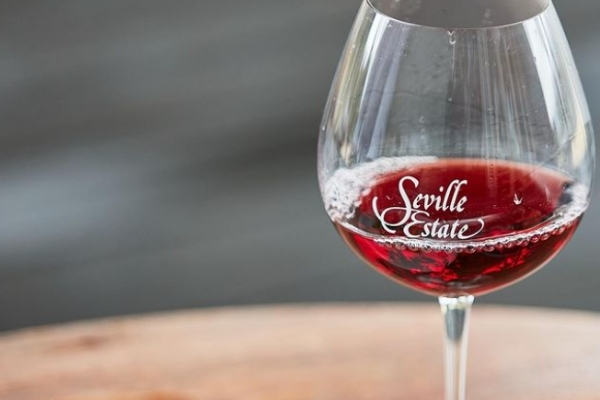 Cheers…to a glass or two.
Established for more than a decade,
ArtWine Estate's
award-winning labels are best enjoyed at their cellar door, tucked into the Adelaide Hills along Bird in Hand Road in Woodside. Drop by to admire sweeping landscapes all year round from the comfort of an architecturally designed venue, with a fully enclosed terrace and apex ceilings, which provide a light and airy feel.
To mark National Drink Wine Day, choose to taste ArtWine's
The Real Thing Albariño
, which is the only Adelaide Hills wine of this varietal and one of only a handful in Australia. A unique wine, with intriguing aromas of citrusy lime and stone fruit, the palate has mineral complexities and a dry finish, making it an ideal match for seafood.
It's simple, but it's true…relaxing with friends and family over a nice glass is a wonderful way to spend an evening; whether it's at home, or out at a trendy wine bar – wine brings us together.

Why keep this to just one day – it should be National Drink Wine Day every day!