Get ready to toast your tortillas and say hola to World Burrito Day on Thursday, April 7!
Bringing a taste of authentic Mexican to your table,
labanderitatv.
shares a delicious step-by-step
surf and turf burrito
recipe from celebrity Chef Justine Schofield to help with the celebrations.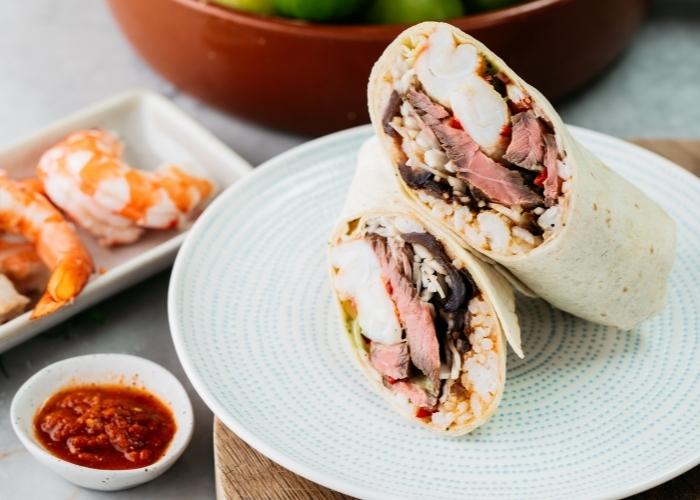 A satisfying meal at any time of the day with an extensive variety of fillings and sauce, the burrito has become one of the most popular and ever-evolving Mexican meals enjoyed around the world.
Tracking its origins back to Northern Mexican street vendor Juan Mendez, the burrito was first created in the early 1900s when he started wrapping his food in flour tortillas to eat while travelling on his donkey.
That's why burrito literally translates as 'little donkey'.
Justine adds an Aussie twist to the humble burrito with her steak and prawn combination, using La Banderita flour tortillas; championing high-quality local Wagyu beef and succulent seafood, it perfectly encapsulates our relaxed lifestyle.
"It's such a versatile meal, you can really get creative with burritos and also enjoy them at any time of the day," Justine says. "Kick off your morning with a protein-packed breakfast burrito featuring eggs and bacon, go loco for lunch with a surf and turf, or picnic chicken filling. For a vegan option, grill some mushrooms on the BBQ. Mmmmuy bueno!"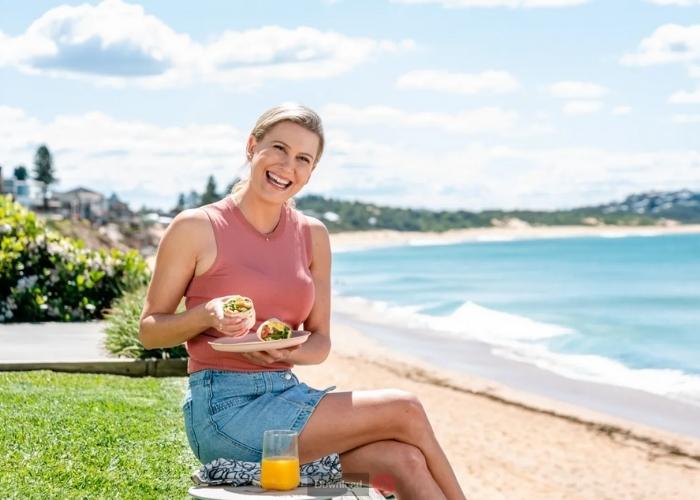 Make sure to warm your tortilla in the frying pan with no oil, until you see the toast marks appear.
"Once that's done, be careful not to overfill it and prepare to wrap the soft tortillas with a couple of quick folds," Justine explains. "A sign of success will be the ability to hold all those juicy ingredients in one hand (or two if it's a big burrito)."
From mouth-watering meat and perfectly cooked black and pinto beans, to more modern variations showcasing a host of fresh and simple ingredients, the emphasis is always on good quality ingredients.
"There are no hard rules to burritos, so don't be afraid to experiment with flavour combinations," she says. "Their popularity has grown in Australia as you can grab anything from the pantry or fridge to fill them and there are so many inspiring ways to keep burritos healthy and fresh."
Don't want to cook to celebrate World Burrito Day? Click
here
for a Mexican restaurant near you.