For many, lockdowns have given us more free time – some have started knitting and gardening, while others are cooking up a storm, or thinking up exciting cocktail creations.
To elevate those Father's Day celebrations, Zoom Happy Hours, or after-hours Netflix sessions, we spoke with wine expert and Chief Winemaker at
Angove Family Winemakers
, Tony Ingle who shared four of his delicious cocktail recipes.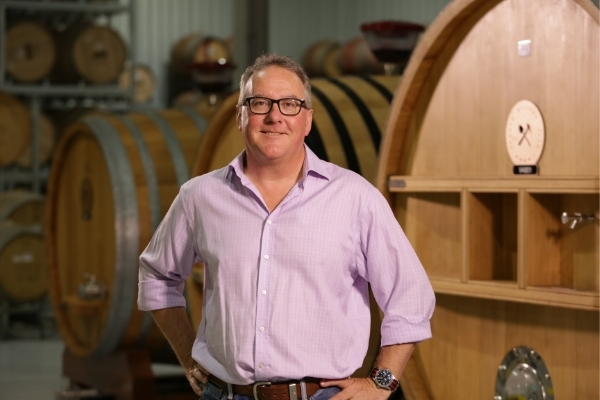 Angove Chief Winemaker, Tony Ingle shares his cocktail recipes.
The secret ingredient? Certified Organic wine – so you can rest easy knowing you're taking a better sip for yourself and the planet!
As we celebrate Organic Awareness Month this September, all these cocktail recipes include some of Australia's best Certified Organic wines. In this country, a bottle of wine can have as little as 2% organic ingredients for companies to label their products organic.
If you want to make sure your wine is truly organic and produced sustainably, look out for a third-party certification logo on their label, such as Australian Organic's recognisable 'Certified Organic' bud logo.
Time to get those cocktail shakers out! Let's start with a twist on a crowd favourite with this recipe for
Sweet and Easy Mango Frosé
– this simple drink, created with
Angove Organic Rosé
, pairs perfectly with a sunny Spring day.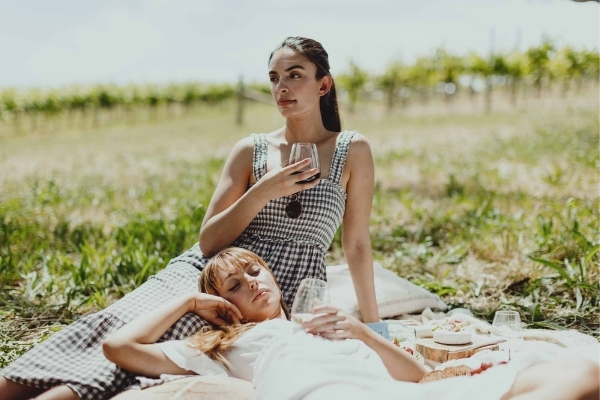 T
ake Spring sipping to a new level with Angove Organic Wines.
If you want to shop consciously, complete this creation with Certified Organic strawberries, mango and honey for a guilt-free refreshment.
Go back in time with a cocktail that tastes scrumptious and makes you feel oh-so-sophisticated. This
Old School Class New York Sour
will make you want to dress up and listen to some smooth jazz; Tony combines rye whiskey and
Angove Organic Shiraz
elevating the drink to a new level, with the aromas of foraged berries, spice and plum.
Take the time to whip up something subtly sweet, fruity and splendidly refreshing with this
Light and Fruity Gin Refresher
– the gin lover's sangria. Combine
Angove Organic Merlot
with gin, lime, orange bitters, frozen fruit and a splash of soda, then top with sliced cucumber and fresh mint for a cocktail that is perfect for a Summer session.