By Leigh O'Connor.
Dear chocolate cake,
It was love at first bite! You are what happiness tastes like and while your National Day comes only once a year on Wednesday, January 27, we love to celebrate with a slice on any occasion.
In fact, we would make ourselves sick over you, steal the last piece for you, even lick the bowl for you.
Whether layered, ooey-gooey, fluffy, decadent or frosted…we'll keep coming back for more!
Thanks for all the good times.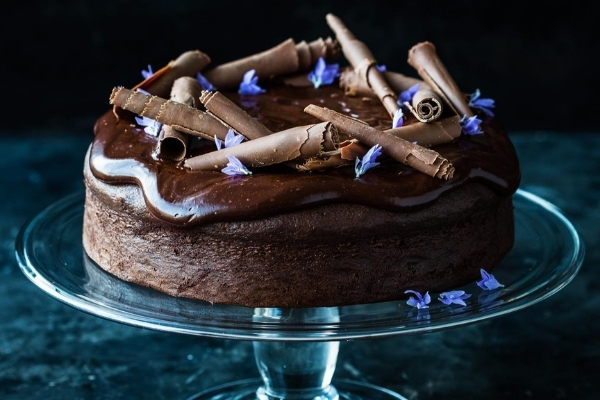 Did you know Betty Crocker launched her first series of dry cake mixes in 1947? There's no doubt there was a chocolate version to satisfy cravings; fast forward 43 years and molten lava cakes with liquid chocolate centres started to take over in the 1990s.
Almost one-in-five people
always
have chocolate cake on their birthday; while nearly one-third of cake eaters pick chocolate as their favourite flavour.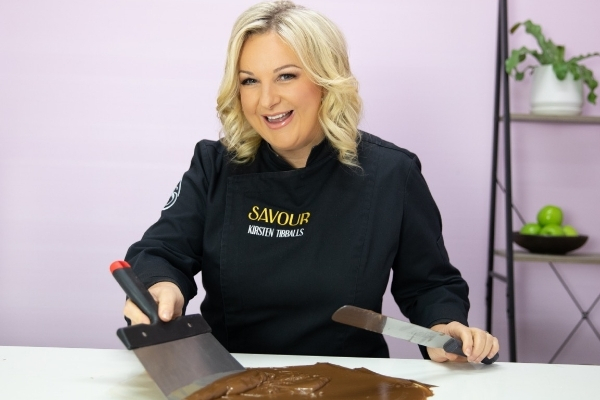 The Queen of all things chocolate, world-renowned chocolatier and pastry Chef Kirsten Tibballs has devoted her life to the pursuit of delightful desserts and now operates
Savour Chocolate and Patisserie School
in Melbourne.
Who better to ask for a divine chocolate cake recipe to wow family and friends not only to celebrate National Chocolate Cake Day, but for any special occasion?
Simple and delicious, this rich and
decadent chocolate cake
is perfect served as an afternoon tea treat, or a dessert with some fresh berries and drizzled cream.
For more chocolate recipes, click
here
.