An Interview with Jonathan Barthelmess from The Apollo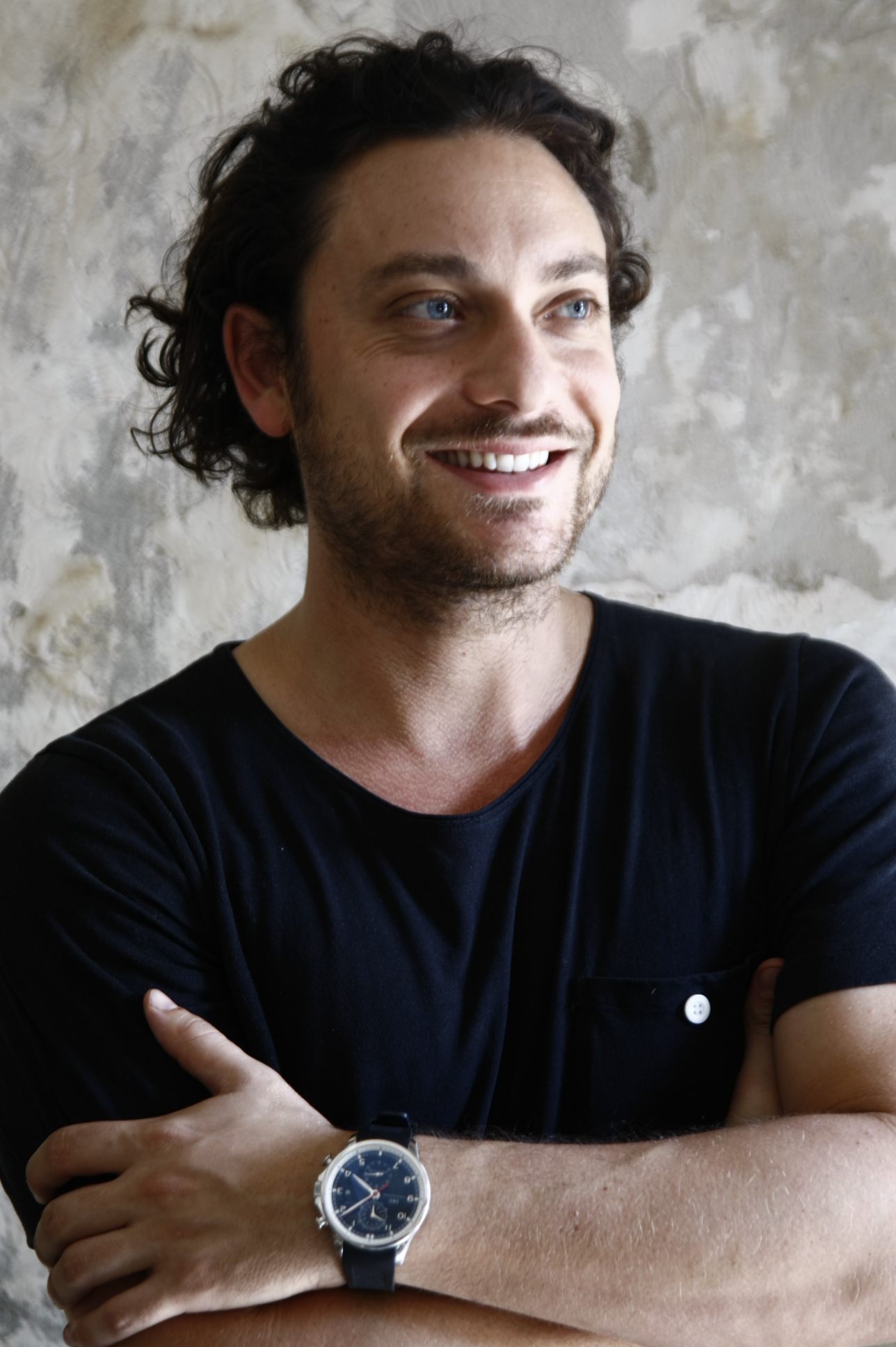 Jonathan at the age of 33 is seen as one of Australia's most exciting chefs, from his time at Manly Pavilion, Coast and MuShu, Jonathan has gone onto opening his new restaurant, The Apollo in Sydney's Potts Point, earning two AGFG Chef Hats in 2014.
Greatly influenced by Greek food Jonathan cooks the Greek food he knows and loves, using the tools he as learnt as a Chef. Mentors Stefano Manfredi and Janni Kyritsis have guided Jonathan on a path of success.
"It's not about awards for me, being a chef is my life, it's just what I do," said Jonathan.
"I'm not too sure about other people's expectations, I put all the expectations on myself! [So when creating a new menu] I like to challenge myself."
Jonathan has been working in restaurants for 18 years from a variety of backgrounds, at MuShu he was cooking Asian food which has led him and business partner Sam Christie from Longrain to open a new restaurant on Macleay Street in Potts Point in late May 2014.
"We will be doing an Asian restaurant and will be announcing the concept soon. All I can say is, it won't be Thai," said Jonathan.
Check out some of Jonathan's recipes on AGFG, head over here and choose your favourite.
WIN $100 TO SPEND AT THE APOLLO SIMPLY ENTER HERE!