Escaping the mundane corporate world of IT to travel the world was the start of an adventurous journey for Sydney Chef and forager Gabriel Gutnik.
He sits down with Roots Podcast's Elijah-Jazz to chat about how his travels have influenced his career path, as they also taste hot sauces and shrubs Gabriel brought with him from his business
Ziggy's Wild Foods.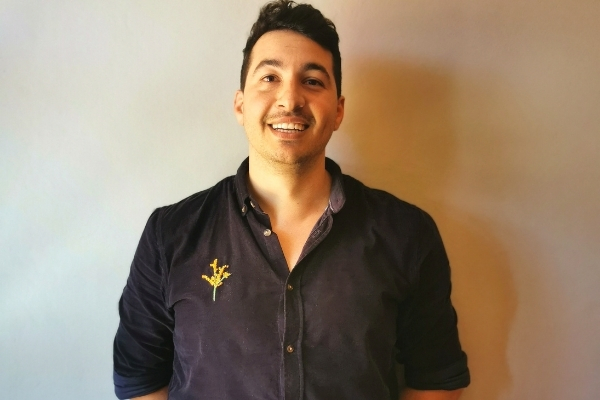 Roots Podcast is an interview channel which dives into the personal stories of those in the hospitality industry - whether it be in the restaurant, or out in the field.
Elijah-Jazz, Chef de Partie at
Yellow
in Potts Point, also talks to those in the media as they look back on where it all started for them. It is a retrospective look on the passion, ambition and drive involved in a competitive industry.
Born and raised in Sydney, having attended Sydney Boys' High School before pursuing a career in IT, the travel itch set in and before he knew it, Gabriel was escaping the corporate world and travelling the world to experience different cultures, people and landscapes.
For a decade, he and his partner travelled to more than 50 countries across Europe, South-east Asia, the Middle East and South America, with the aim of learning the array of food cultures, farming and culinary practices each continent follows.
Gabriel learnt how to ferment, make cheese and charcuterie, which led to his decision that working with food and people was his calling. In 2015, he began to pursue a career in hospitality, completing a culinary degree in Croatia before returning to Australia.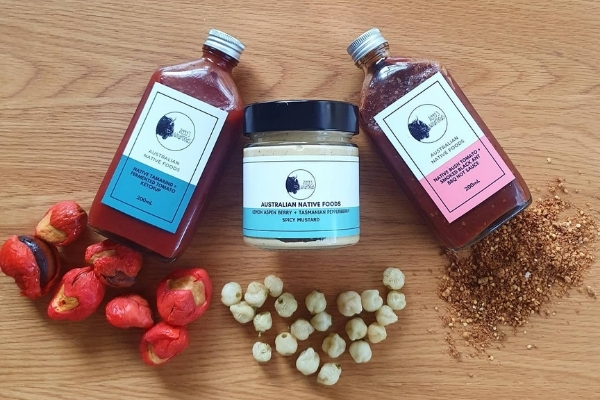 His first Chef gig was at
Yan Restaurant
in Wolli Creek, Sydney; where he brought his knowledge for fermenting and cultural techniques to a refined menu. A move to plant-based Paperbark restaurant in Waterloo came next and when it closed in January 2020, Gabriel decided to take his passion for food and culture to the next level starting Ziggy's Wild Foods.
Ziggy's supplies shrubs, fermented sauces and drinks, using only what Australian native foods are in season and utilising the techniques Gabriel learnt from his travels.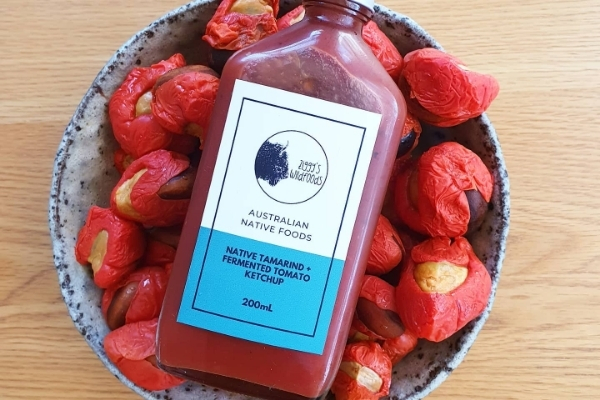 Make sure to tune into Roots Podcast to listen to Gabriel's story (*disclaimer – language warning on some Roots Podcasts*)!