If you're looking for a vegetarian food that really delivers the nutritional goods, you can't beat the humble bean.
Not only are they cheap and nutritious, you can also keep them in your kitchen cupboard for a long time and they won't spoil, making them a perfect pantry item during COVID-19 lockdown number 'whatever'.
Alimentary's
Alison Wright is one of the millions of Melburnians now finding themselves back under curfew after more than 200 days of lockdown since the pandemic started. She was surprised to find once again supermarket shelves have been cleared of flour, sugar, minced meat, pasta sauce and pasta.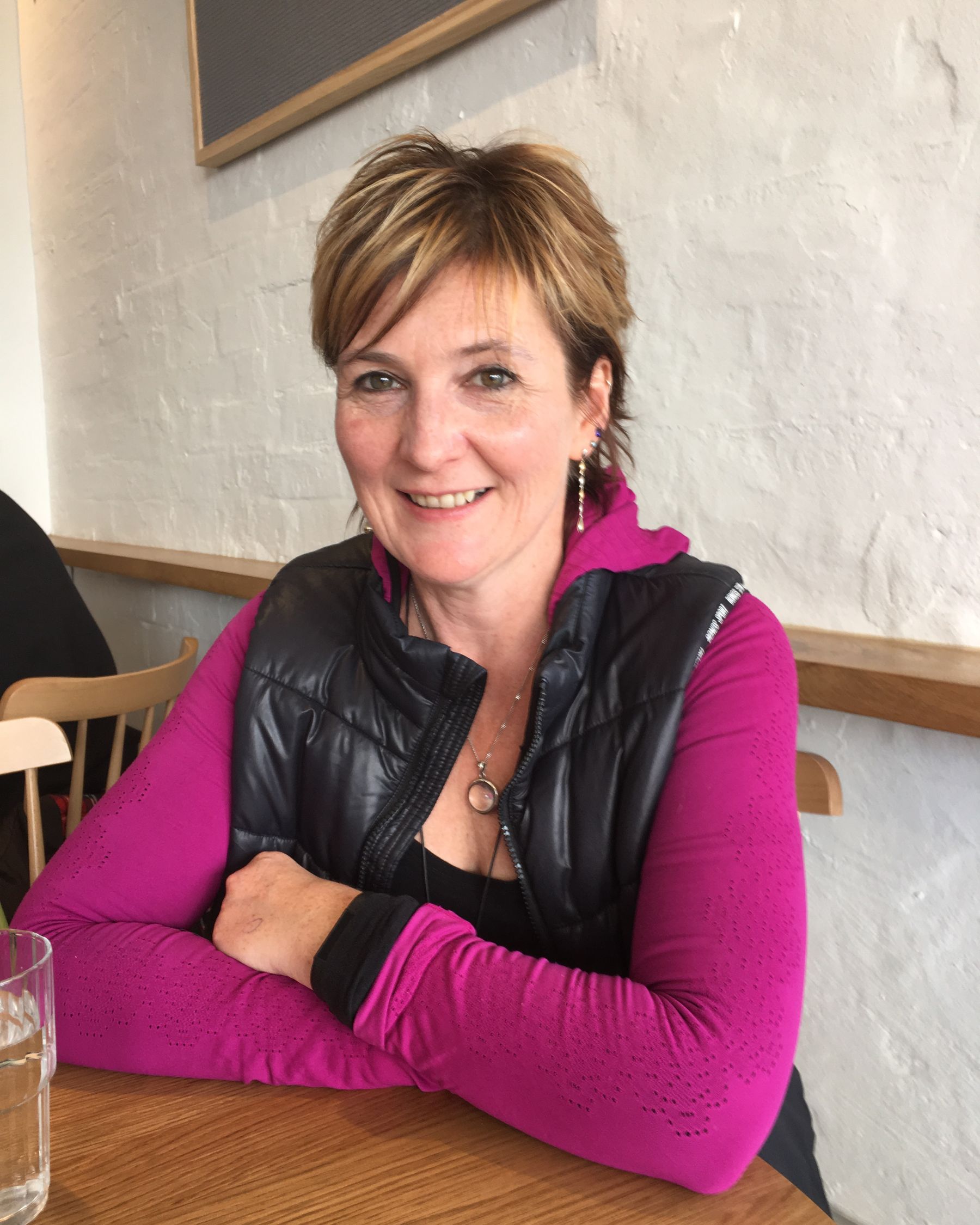 Alimentary's Alison Wright…you can't beat the humble bean!
"Yet, armies of cans of beans are left standing, untouched, ready for action," she says. "No spaghetti or penne in sight, but boxes and boxes of lentil pasta still on the shelves. So, I thought it was about time I shared the secret!
"Legumes – that's lentils, chickpeas, kidney beans, cannellini beans and black beans – are one of the healthiest, most versatile foods out there."
A perfect source of nutritious plant protein, Alison says legumes are also high in both soluble and insoluble fibre – the kind of stuff that keeps your gut happy, your cholesterol levels down and helps to reduce the risk of colo-rectal cancer.
"Anti-oxidants, flavonoids, B vitamins and heaps of health-supporting minerals, legumes tick all the nutritional boxes. Try to include them as a regular part of your diet and you will reap the rewards in energy, mood and well-being."
How do I use legumes?
•Swap regular pasta for pulse pasta (readily available in supermarkets).
•Dips – you can use chickpeas and beans to make hummus and other dips.
•Soups – add some beans, or lentils to your soup to increase protein content. This also helps to increase satiety.
•Bean burgers and falafels – perfect for the vegetarian.
.
•Curries and chillies – combine with some spices to create a hearty, satisfying meal.
•Stews and casseroles – add to bulk out your meals, to make them go further.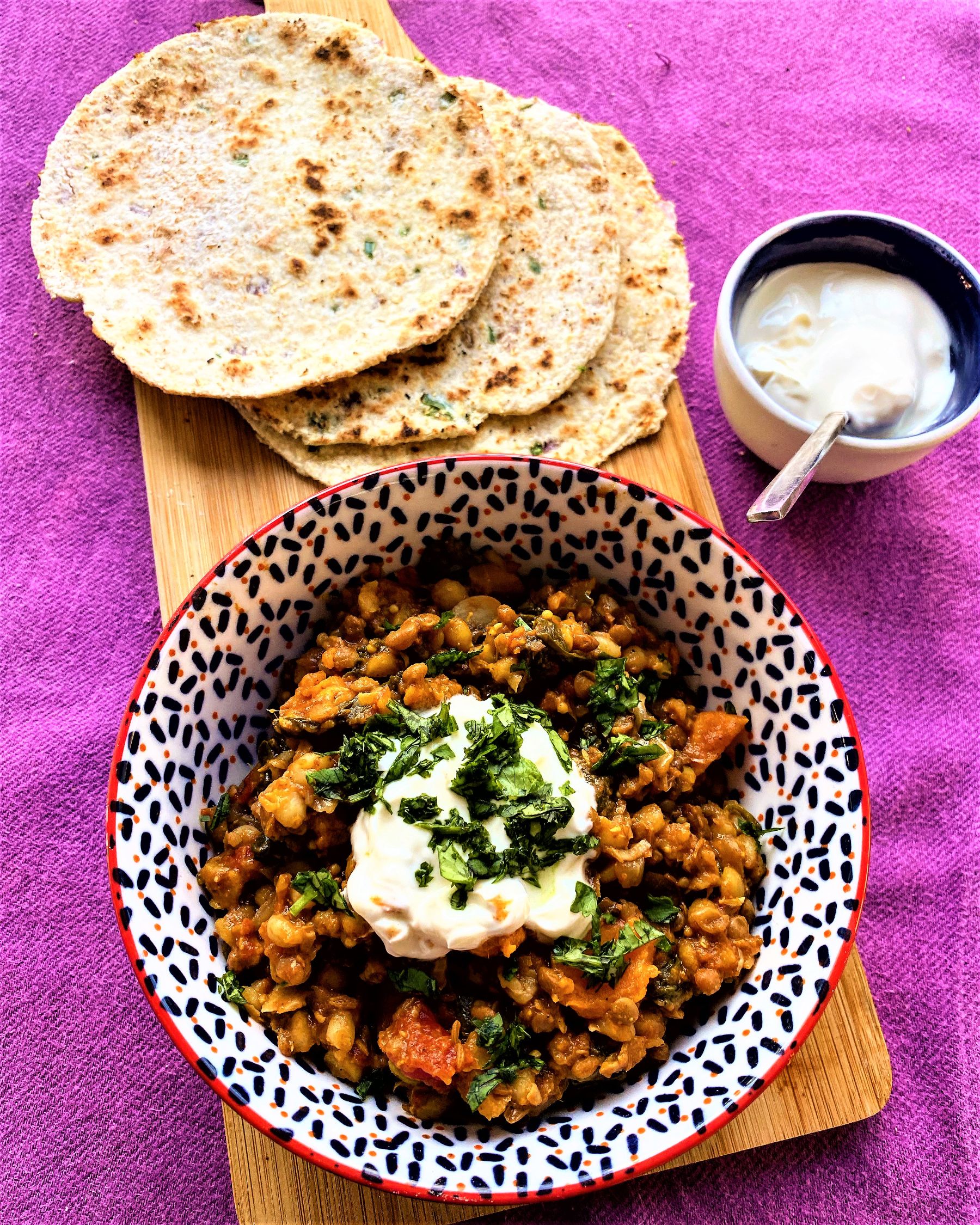 Lentil and sweet potato curry with coconut roti.

To get you started, try this recipe for lentil and sweet potato curry with coconut roti. Lentils are incredibly versatile, not only do they provide a good source of plant protein, they are also high in fibre and health-promoting vitamins and minerals.
Homemade flatbreads like roti are so simple to make, you'll never buy shop bought again.