If you can't get to the farm
Viva La Truffle
at The Loch in Berrima, they'll bring the farm to your door.
It doesn't get any easier than cosying up at home, getting to know NSW Truffle Growers and having Celebrity Chef
'Fast Ed' Halmagyi
get you comfortable with cooking luscious locally-grown truffles, fresh from the farm.
There's nothing better than cooking with fresh truffles!
Order your truffle showcase box
here
and receive a piece of wonderfully aromatic fresh truffle with tasting notes and the grower's own story; along with a bottle of Highland Pinot with tasting notes from
Rob Geddes
, 'Fast Ed' recipe cards, a shopping list for each recipe and an e-book with a selection of truffle recipes.
There's also a link and code to access the virtual cooking masterclass and a Viva La Truffle NSW Truffle Trail touring map.
Make a date to enjoy your masterclass experience at your leisure, set the table and create incredible recipes with 'Fast Ed' guiding you through his virtual cooking class.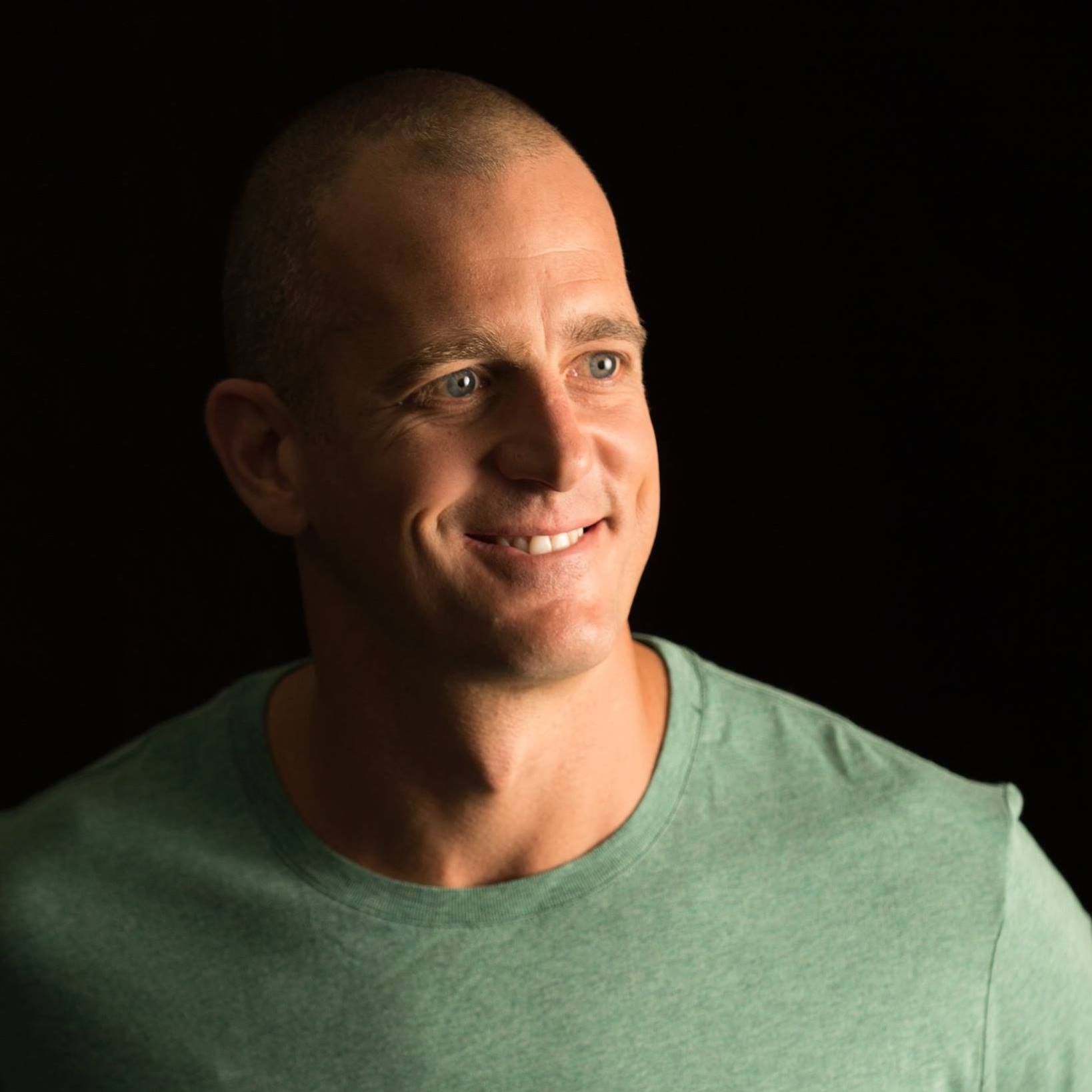 Let 'Fast Ed' guide you through a virtual truffle cooking masterclass.

Meanwhile, Wine Master Rob Geddes will guide you through your experience with an exclusive masterclass in cool-climate wines.
Just remember, truffles are a fresh product harvested from the ground and must be stored correctly. They are inspected and cleaned before they get to you and should be stored in the refrigerator in a sealed container to prevent the aroma from contaminating other stored fatty foods.
Truffles continually lose moisture and need to be wrapped in a paper towel (changed daily) to keep them dry. They may grow a little white mould on them, just wash them under the tap and return them dry and wrapped to the storage container.
It is not recommended to store them in rice as it can quickly dry out the truffle. Fresh truffles should be consumed within 10 days, however if stored correctly they may still be usable within 21 days.
Order your showcase box now and every day you'll be truffling!