Some of our fondest memories are long Sunday lunches, spent at the table with family, friends and flowing wine.
Let's face it Aussies love a good roast – the Sunday tradition is all about sitting down to a big meal of veggies, gravy and roast meat with your family to reconnect after a long work week.
How did this tradition begin? The Brits love of beef began during the reign of King Henry VII in 1485 when the Royal guard would eat fresh roasted beef every Sunday after church; resulting in them being affectionately known as the 'Beefeaters'.
Here are five of our faves to get your Sunday roast fix:
Creative food inspired by the bustling bistros in the south of France, wines that stand up to the vibrant dishes and service that is warm and relaxed – that's
Noir Restaurant
on Swan Street in Richmond. Humming with quality, energy and comfort, whether stopping in for a glass of wine, a quick dinner or a romantic night out, this restaurant is the place to see and be seen as you chill in rustic surrounds of recycled timber, black subway tiles and potted greenery.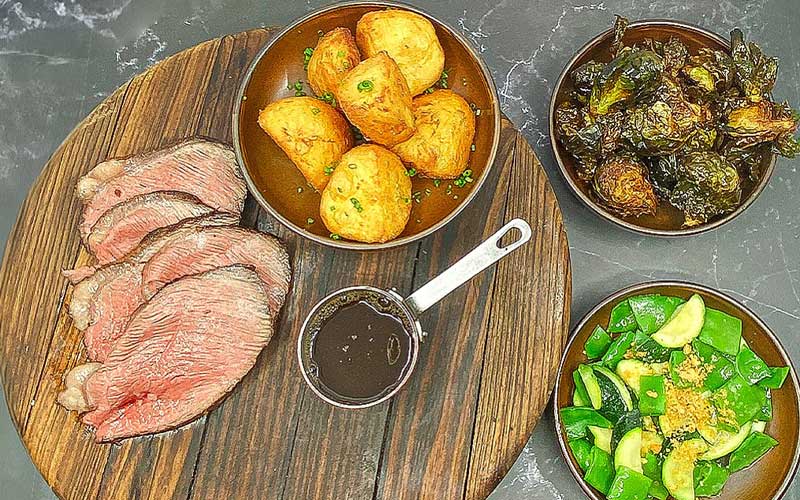 Drop in for a family-style roast lunch every Sunday such as roast lamb, pork, or slow-roasted Wagyu rump cap with garlic roast potatoes, seasonal vegetables and red wine jus; finishing with apple soufflé and Muscat ice cream.
Circa 1880, the charms of historic venue,
The Riverview Hotel & Dining
on Birchgrove Road in Balmain remain, frequented by locals in search of icy beverages and sumptuous cuisine. Split into varying spaces, The Riverview offers a casual bistro setting on ground level for after-work drinks and tasty bar snacks, while a second story embraces a refined ambience for family and friends to dine at leisure, surrounded by elegant décor in Birchgrove restaurant.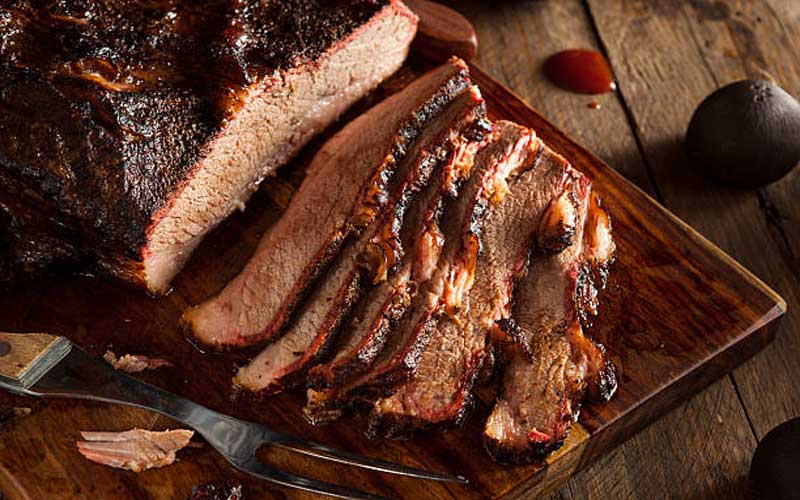 Sundays are for roasts like slow-cooked beef, baked vegetables, seeded mustard jus and Yorkshire pudding, before everyone's favourite dessert of sticky date crumble, butterscotch sauce and vanilla ice cream.
Those looking to experience the flavours of the Alpine Region, head to
West Peak Hotel
on Lakeside Avenue in Mount Beauty. This Victorian High Country watering hole offers a spacious beer garden ideal for chilling out with an ice-cold brew and plenty of room for the kids to run around; while indoors a rustic vibe of exposed brick and timber sets the scene for dining from a menu showcasing local produce.
Every Sunday there's a new temptation from slow-roasted rolled garlic and herb lamb roast, served with tasty mint jelly, roasted chats and carrots, to mustardy roast beef, perfectly tender with every bite juicy and mouthwatering.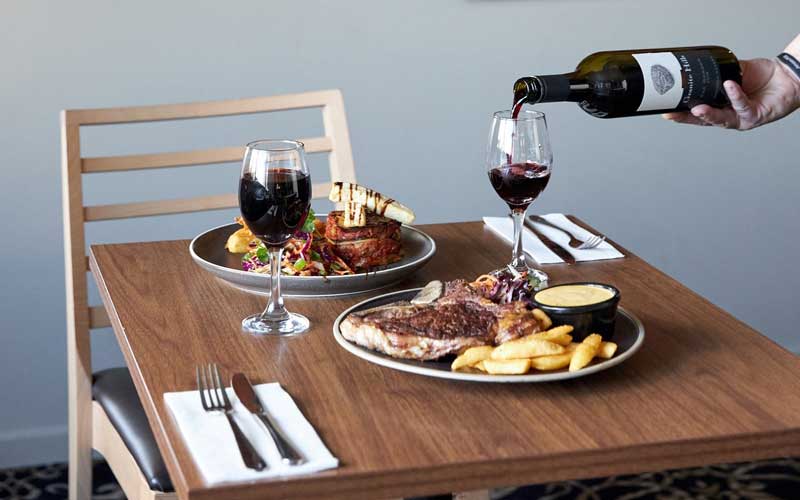 Those seeking family-friendly bistro fare with flair head to
Kyneton RSL
on Mollison Street. This Kyneton venue boasts a sports bar to watch live action and an inviting dining room where friends and family gather in warm and welcoming surrounds of exposed brick and blond wood table settings.
A changing roast of the day ensures everyone is happy, served with gravy, roast potatoes and vegetables; or opt for a classic chicken parmigiana with housemade Napolitana sauce and your choice of sides.
For gastro pub fare bringing the best of traditional British classics to Belgrave, local foodies head to
Micawber Tavern
on Monbulk Road. Recently renovated and nestled within the beautiful Dandenong Ranges, this is not your average country pub; think a beer garden surrounded by ferns with a creek running through it, a log fire indoors for chilly months and live sport on TV in the bar.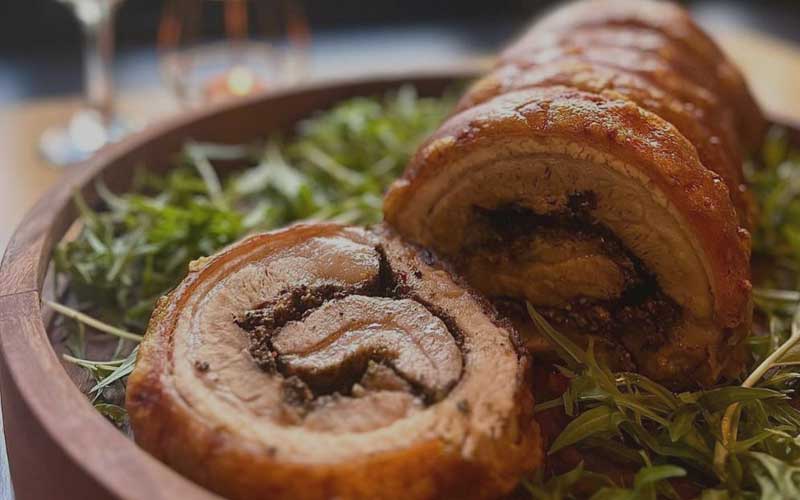 From free-range chicken to roast porchetta there is a Sunday temptation for everyone, served with sides like roast potatoes, smashed carrots, parsnips, cheesy leeks, sage and pork stuffing, Yorkshire pudding and gravy.