By Freya Ensbey.
Easter is a time to bring the family together to enjoy great food, an extra long weekend and of course the annual Easter egg hunt with the kids. However, it got us thinking, for those of age who enjoy a sneaky drop to accompany their Easter lunch, why not create an adults only "Easter Kegg Hunt" and scatter the latest brews about the backyard for your guests to collect, making for an entertaining way to sample each one together as they are found. We have done the first step of the scavenger hunt for you and compiled a list of our top picks to hit the shelves these holidays; so you best hops to it.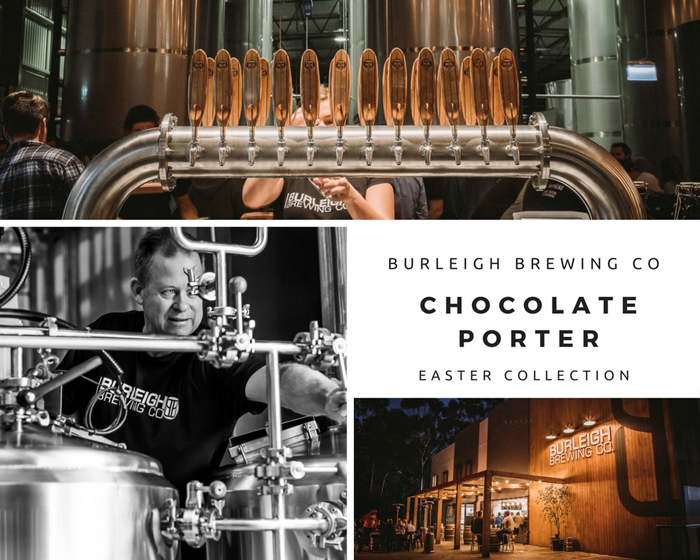 Burleigh Brewing Co | QLD
From the Gold Coast based beer company that have concocted the tongue in cheek labels with the likes of FIGJAM, My Wife's Bitter, Bighead and A Bit on the Side, Burleigh Brewing Co brings us another visionary brew, Chocolate Porter. This limited edition occasion brew has been hand brewed with cocoa nibs and milk sugars tasting like milk chocolate and smelling like Easter, ideal to wash down those chocolate bunnies.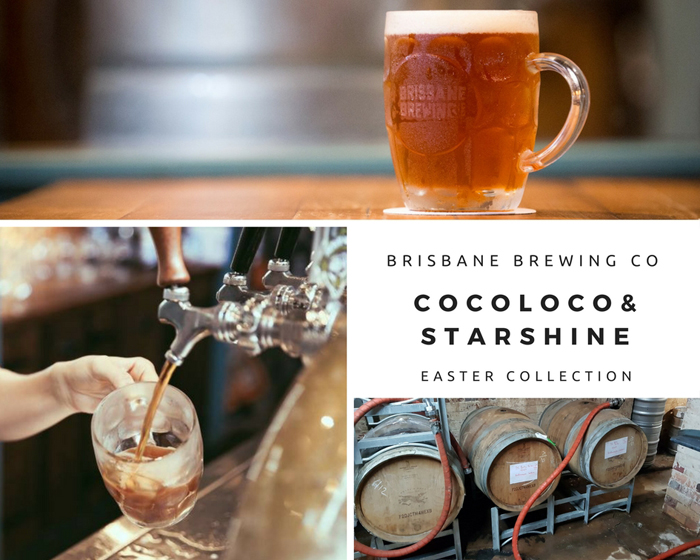 Brisbane Brewing Co | QLD
Supplying the iconic Brewhouse Brisbane with specially crafted beer, is one of Queensland's most awarded microbreweries, the Brisbane Brewing Co. a hideaway venue down a Boundary Street laneway. Priding themselves on all of their beer brewed daily on premises to ensure freshness and quality control, Brisbane Brewing Co. have an ever-changing menu of visionary limited edition crafted brews like the Starshine, a smooth honey wheat stout and the fitting CocoLoco, a chilli chocolate porter making an entrance for the Easter period, with a punchy chilli flavour to boot and finishing notes of dark cacao.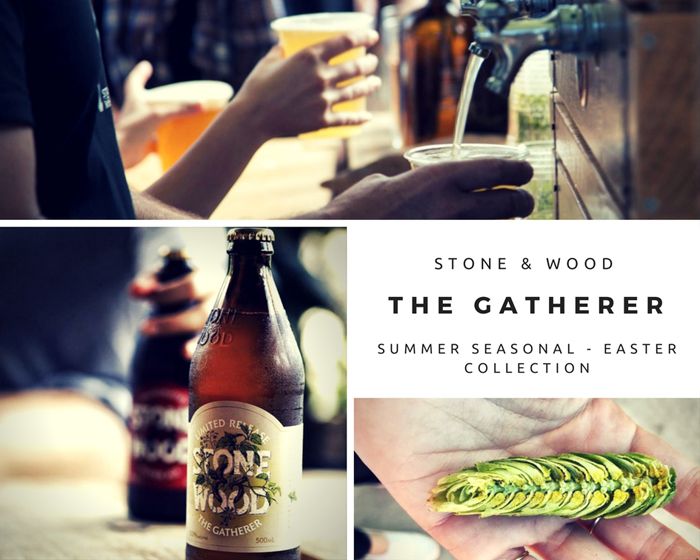 Stone & Wood | NSW
This boutique brewing company has created a refreshing drop that has exceeded all expectations when it comes to an ale. Inspired by the slower lifestyle of their brewing ancestors who would experiment with locally sourced produce in their beer, The Gatherer is Summer seasonal and inspired by the search for wild food and a slower way of living. The Gatherer's recipe is brewed with seasonal ingredients and is changed up each year. With the addition of cooling cucumber, mint and watermelon, the 2017 release is a thirst quenching American Wheat Beer that's crisp and dry with a lip puckering finish, sure to leave a lasting impression.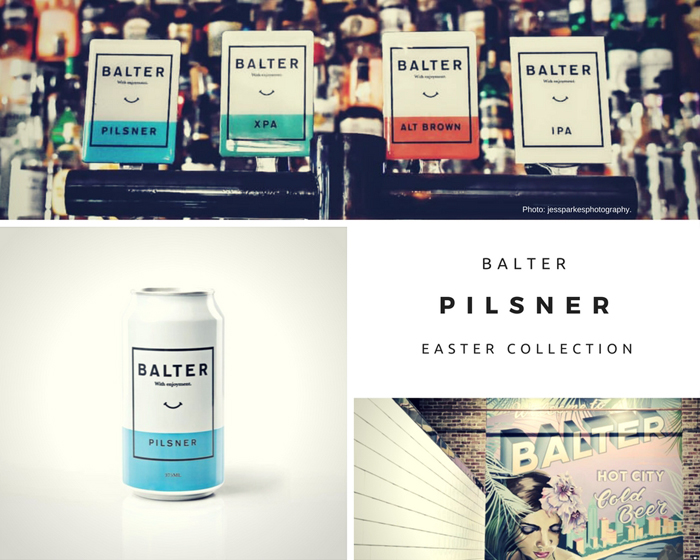 Balter Brewing | QLD
Modern craft beers offer a vast variety of intense flavours and unique tasting notes, however sometimes you want a drink that's simple and refreshing. Sometimes you want a 'beer beer.' Enter the Balter Pilsner crafted by Gold Coast based brewing company Balter. The Pilsner is straight up satisfying with a balanced malt base, with floral aromas and a refreshingly bitter finish.
"Pilsners are technically challenging. It comes down to great ingredients and process, because every part of making a Pilsner has to be as good as you can do it. You can't hide behind massive hop flavour or malt structure in a beer like this. It's a beer that has to stand alone because it's good - plain and simple." ~ Balter Brewer, Scott Hargrave.
(we may or may not have gone on our own Easter Kegg Hunt before writing this)...