Find Creole flavours and WA produce on the plate at
Clarences Company Store
on Beaufort Street in Mount Lawley – courtesy of Brazilian-born Chef Marcello Kretzer.
Established in 2009, Clarences is one of Perth's original small bars…some would say an icon; with three unique spaces including a fairy-lit open-air garden, enjoy a good time with friends, celebrate a family occasion, or chill out with someone special.
Describing his cooking style as humble, earthy, simple and produce-driven, Marcello also embraces a mix of technique and contrast between simplicity and detail in his dishes.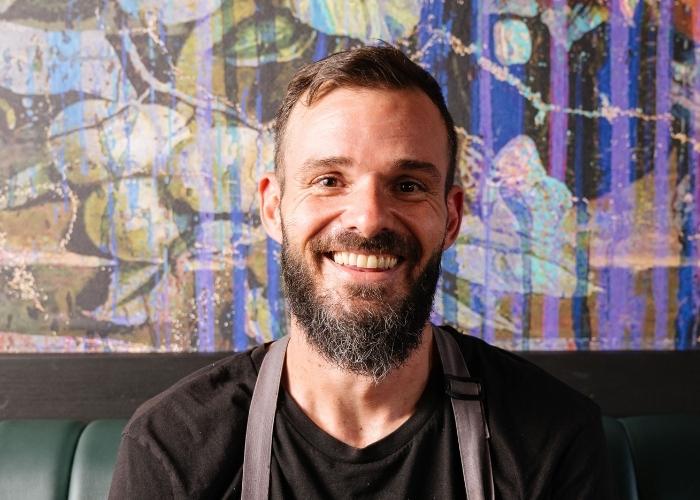 From a career as a DJ, Marcello went on to own and operate his own food truck before moving to Australia and working at a number of restaurants and businesses from pizza to an oyster bar.
Joining Clarences in 2021, New Orleans flavours and culture are driving his overall vision for the Perth dining destination.
"With each dish, it is so important to take into consideration our clientele and their expectations," he tells AGFG. "Understanding their needs is paramount and ensuring these fit within the flavours and produce we are using.
"Guests can expect bold flavours, texture and lots of contrast; each flavour is on show and the quality of the produce is easy to identify."
"We selected a dish people can make at home, you don't need a sous vide and you don't need to know how to confit.
"Our calabrese sausage dish is flavoursome, approachable and relies heavily on the quality of the sausage, which we are fortunate to have supplied by Churras Butchers in Perth."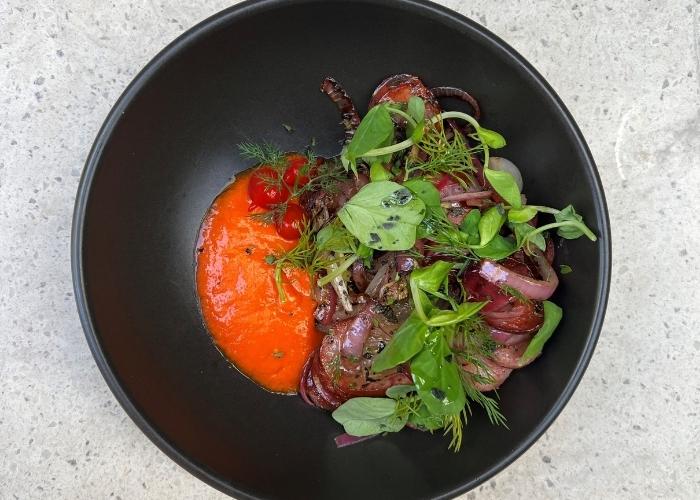 Pork sausage is very much at home in Southern Louisiana and appears a lot in New Orleans Creole cooking too – this dish is a peppery and spicy cayenne salute to this tradition.
Obsessive-compulsive about organisation, cleaning, commitment and hard work, Marcello says it is not the produce, the ingredients, or even the cooking – it is an attitude, a commitment to the business and the guests that matters.
"It's not always being THE best…but always being MY best. I love the challenge of this business, the desire to achieve completeness as a Chef – a complete Chef is not just someone who creates great dishes.
"It is the way you train, your work ethic, your approach to produce, business profitability, your team and of course recognition."
Marcello jokes that COVID has taught restaurants and Chefs 'not to carry stock'; but says the main lesson for him was the importance of being engaged in the industry and understanding the market and guests' needs.
"How quickly restaurants recover depends on how well they understand market demand; in order to 'pivot' in a competitive way, you have to be doing something that appeals."
As for the future, he admits to planning ahead and having goals…but also living in today, in the moment.
"If I could, I would take everything I have learned in business management and apply that to something where these skills have a place and are perhaps of greater value."
In the meantime, Marcello says the most important thing in his life is the love he has for his family and how proud he is of each of his children.