One of the world's oldest Champagne houses and the official Champagne supplier to the British Royal Family,
Maison Lanson
has launched a new Le Blanc de Blancs Champagne in Australia - just in time for the Queen's Birthday Weekend (at least in some parts of the country)!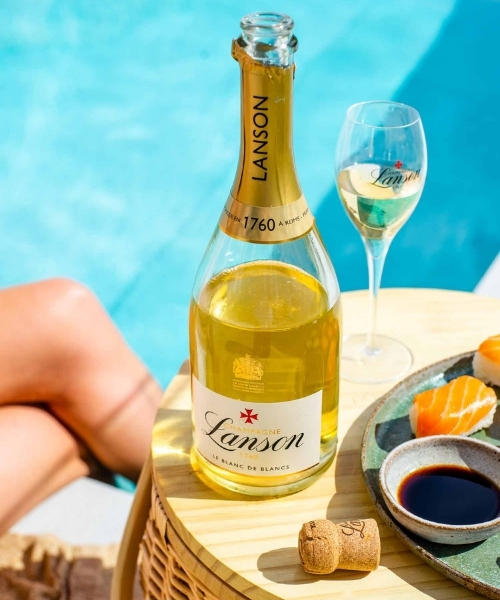 Besides being the Queen's Champagne of choice and awarded a Royal Warrant since 1900, Lanson has also been associated with the prestigious tennis tournament of Wimbledon since 1977.
This new drop has been in the works since 2013 when house winemaker Hervé Dantan started working with Maison Lanson and is a result of his desire to magnify the freshness of the Lanson-style by combining it with the finesse of Chardonnay grapes.
Aged longer than other varietals in the Lanson range and made from 100% Chardonnay grapes, it has a fine and profound aromatic scent of frangipane and citrus, with palate notes of candied lemon, almond and nougat.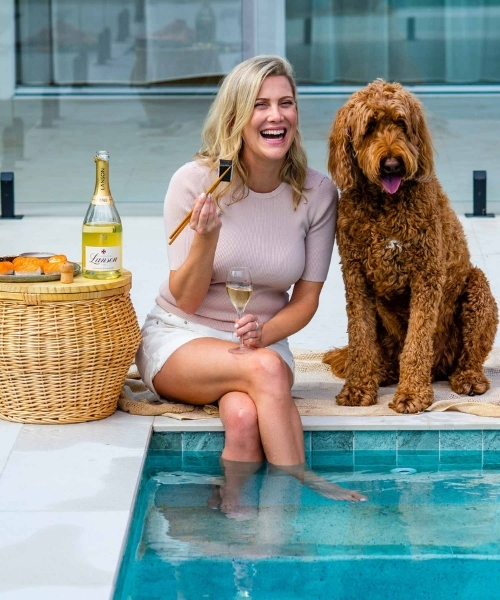 The new release comes hot on the heels of the brand's recently announced partnership with former
MasterChef Australia
star Justine Schofield. With the arrival of the Blanc de Blancs to Australian shores, this well-loved Australian TV cook has created tasting recipes and pairing suggestions with the new Champagne, as well as two of Lanson's other blends.
"I am thrilled to be working with Champagne Lanson, creators of such special and unique wines that pair incredibly well with food, which is something many people find a surprise,' Justine says.
Champagne Lanson Le Blanc de Blancs is available now from Dan Murphy's nationwide, RRP $99.99.