By Leigh O'Connor.
From super yachts to private estates and islands, Simon Ford has been a Private Chef all around the globe before dropping anchor on Bruny Island to set up private catering and events company
Marefold
Dine at some of the most beautiful places on the island on sensational Tasmanian produce, or have Marefold cater to your private home or holiday accommodation to ensure a meal or event to remember.
Simon confesses to never really finding the perfect fit employment ways when he was young, completing his Chef's apprenticeship before going on to a degree in archaeology and paleoanthropology.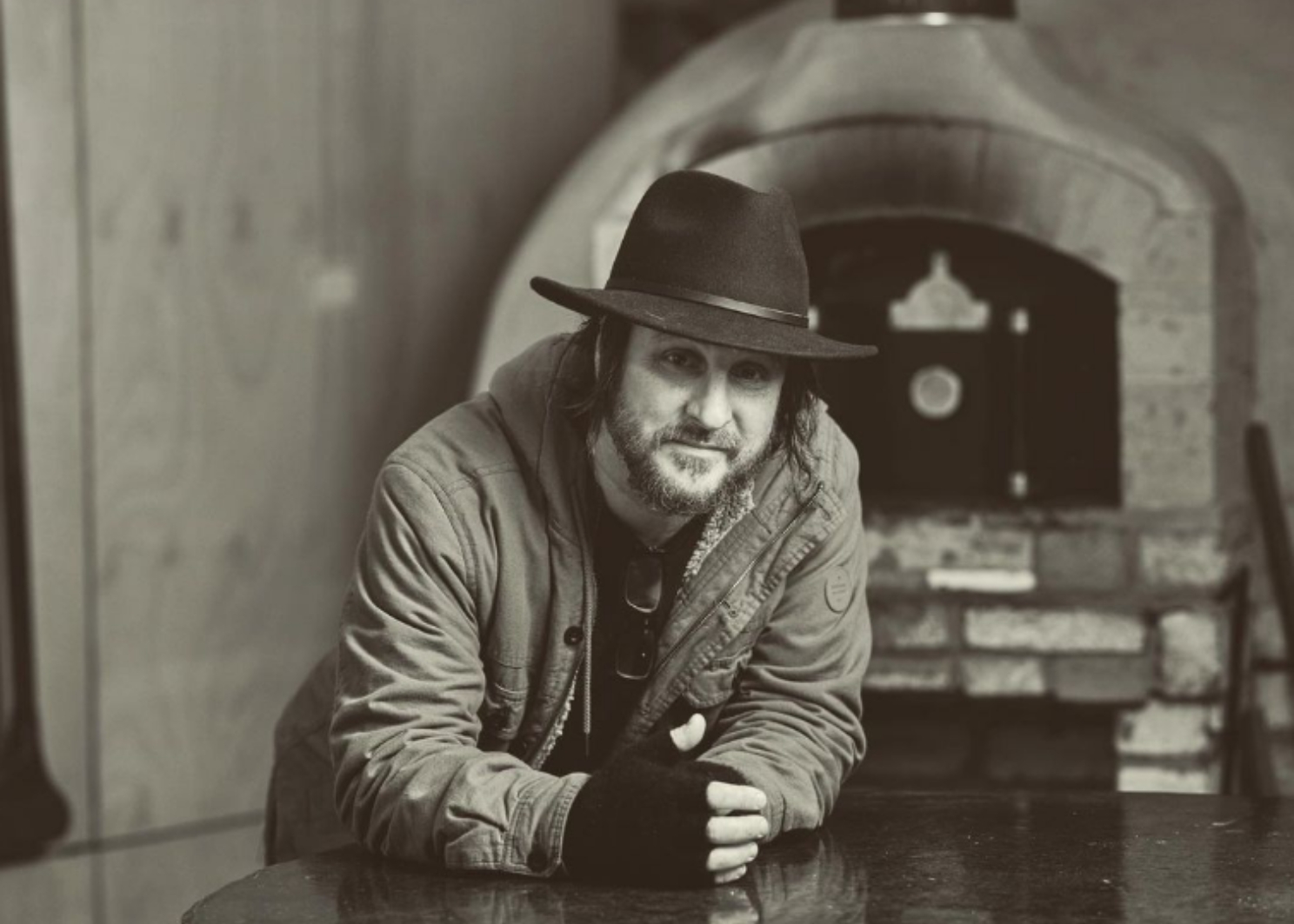 "I eventually fell back into my trade as many do, however, nowadays, I can't see myself doing anything else. I love my craft and have never enjoyed being a cook as much as I do now," he tells AGFG.
Owning and operating his first restaurant in Palm Cove, North Queensland at just 25 years old, Simon moved onto the private sector, working in the Middle East, Asia, Europe and the South Pacific.
"I was paid well…I cooked what I wanted…no real budget. I was constantly moving around the world and more than anything my skills were getting better in as much as there became a congruency between what was expected and what I became capable of delivering."
During COVID, Simon hatched the idea to start Marefold Private Catering and Events to bring his knowledge as a Private Chef to Bruny Island.
"The island itself is an extremely popular tourist destination in Southern Tasmania and boasts some truly remarkable accommodation options – my business hinges on bringing the flavour of Bruny and Southern Tassie directly to the client where they are staying."
Simon is obsessive about Bruny Island and presenting fresh locally grown and harvested cold climate ingredients in a way that looks and tastes great to visitors.
"My suppliers, such as Bruny Island Permaculture, are the biggest asset to my business – it is the island's primary producers who underpin the island's unique and impressive food culture," he says.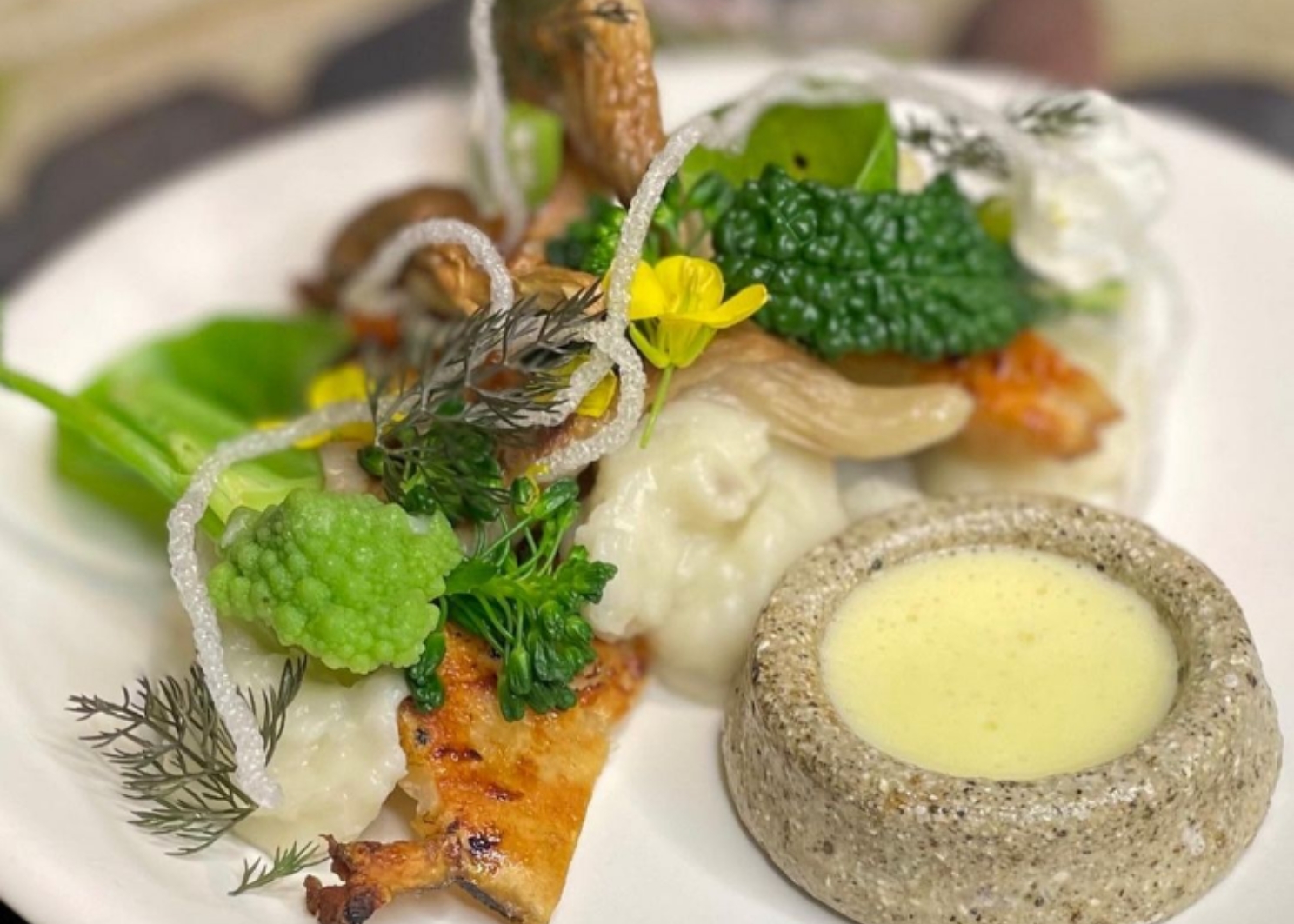 The sauce and the abalone are the key – try to use height, different colours and textures with the dish elements to improve presentation.
Just don't ask this Chef to fly in to prepare dinner for you…he has a flying phobia that sees him sometimes wear his life jacket from takeoff to touch down.
"I'm a constant source of amusement to all flight crew!"