He's the quintessential Aussie – sandy-haired, cheeky and the face of Coles on our television screens - Curtis Stone is the talk of Tinsel town, with his two Los Angeles restaurants drawing admiring crowds from both tourists and Americans alike.
Spreading the word of healthy, affordable eating is something Curtis has always advocated, and he believes his relationship with Coles helps to get this message out to more people.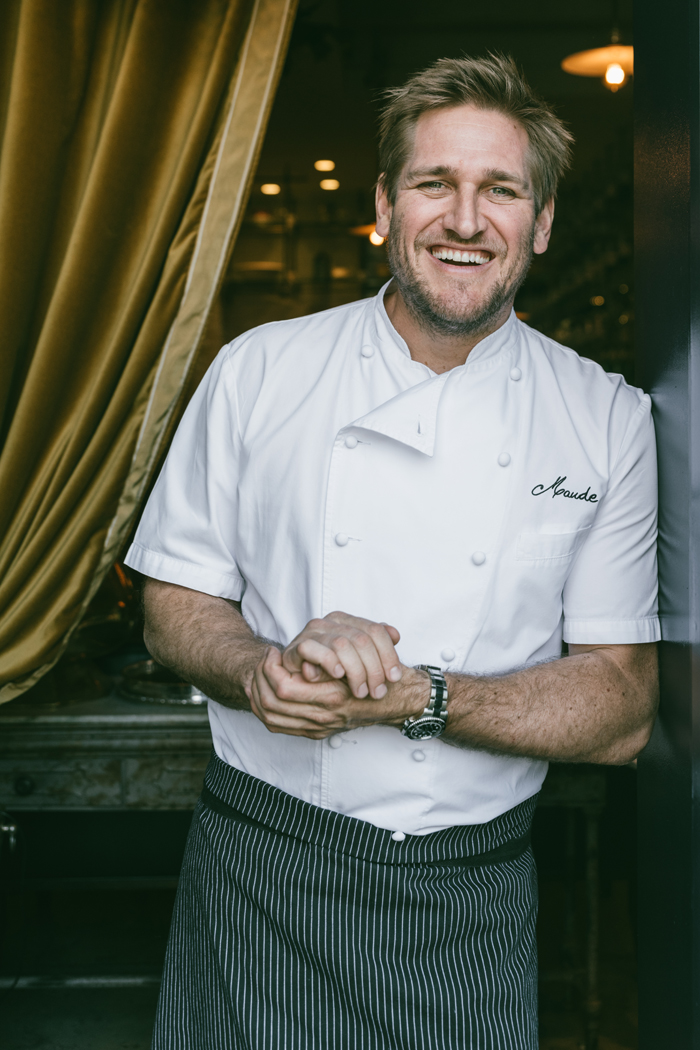 Curtis has returned to our shores for most of October to film some television, gear up for the holidays and spend time with his friends at Princess Cruises, where his restaurant SHARE features on their cruise ship fleet.
"I've been working on a television show – Field Trip with Curtis Stone – which will premier in the US this month," he tells AGFG. "It's a six-episode series that has me and some mates travelling the globe looking for inspiration for our quarterly wine-inspired menus at my LA restaurant, Maude."
Two of the episodes are filmed in Western Australian, where Curtis and friends visited purveyors, winemakers and local Aboriginal elders in the Kimberley and Margaret River, to learn more about the food, wine and culture of the region.
"I'm eager to share my experiences and expose people at home to this part of the world," he says.
With a philosophy of keeping it simple and cooking with naturally produced ingredients, how does this equate to the LA lifestyle?
"Actually, Los Angeles is probably one of the easiest places to cook simply with stellar ingredients. California provides agriculture for much of the country and while there are still seasons when the produce is optimal, you can get incredible and delicious ingredients year-round.
"The farmers' markets are a treasure trove of premium fruits and vegetables and Southern Californians lead a healthy lifestyle," he explains.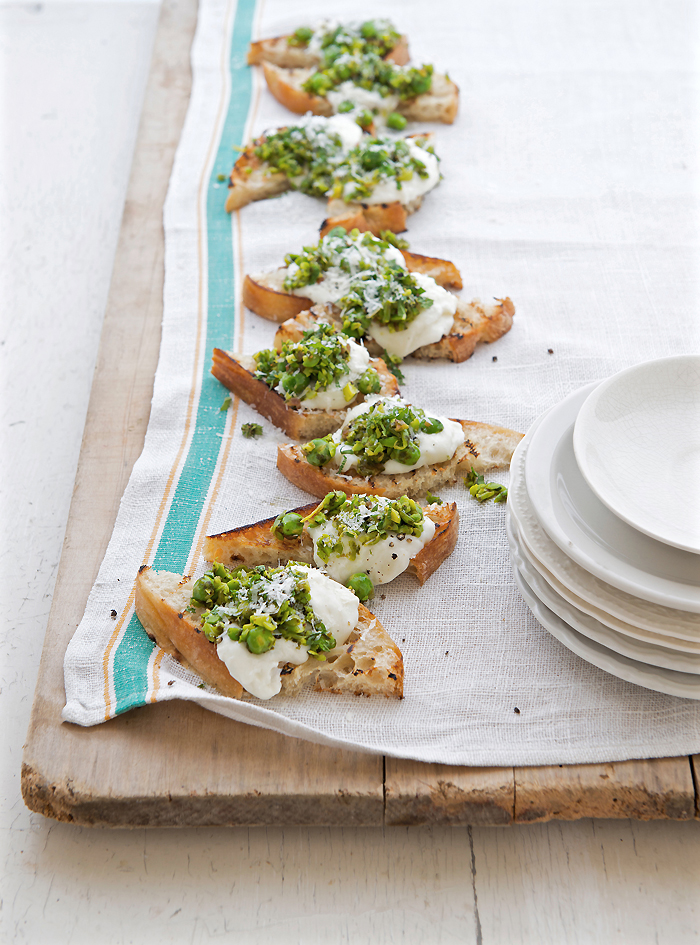 Nothing says Spring and healthy living more than his recipe for bruschetta with pea pesto and burrata, which paired with a nice Italian wine, makes for a great snack or meal starter.
"Bruschetta is a simple, classic Italian dish. The toasty bread, creamy mozzarella, sweet tomatoes and basil from the garden, hit the right taste notes and texture."
Often seen courtside at American NBA games – sometimes with good mate and Attica mastermind Ben Shewry in tow – Curtis supports both the Lakers and Clippers basketball teams and tries to make playoff games, if they have had a good season.
With Australia's highest paid sports star Ben Simmons recently back in Melbourne after Philadelphia 76ers were knocked out of the Eastern Conference semi-finals by eventual champions Toronto Raptors – we asked Curtis what he would feed the over 2-metre tall point guard if he came for dinner.
"Let's get Ben to the Chef's counter at my restaurant Gwen in Hollywood, where I'd serve him a perfectly grilled Blackmore Wagyu steak, cooked over a live fire."
A fairly open book – although many people don't know that he is left-handed – Curtis has some interesting hindsight advice for his younger self.
"Slow down a bit more to enjoy the ride. I probably wouldn't listen to myself, but it is the advice I would give young Curtis."
As for that all-important question…where will he be in five years' time and what will he be doing?
"I'd love to be retired on an island somewhere drinking wine with Linds (his wife) and watching our boys grow; but I will more likely be behind the stove at the restaurants and hopefully making some television and inspiring young Chefs and home cooks."
We look forward to seeing Curtis on our screens for many years to come.
Photo of Curtis by Photographer Ray Kachatorian.