Technically, it's not drinking alone if the bartender is there!
You know the drill…it's Friday afternoon and time to relax after a long and stressful work week.
What better way to chill out than with a cocktail at your favourite bar or restaurant? Alternatively, you could take the party home and concoct the perfect drink to usher in the weekend.
Welcome to our Cocktail of the Week series, where each Friday we will highlight a cheeky creation to tantalise tastebuds and set the tone for good times.
Discerning Melbourne foodies looking for a good time find contemporary Pan-Asian bar and restaurant
GALOK
, in the heart of Chapel Street in Windsor. Combining influences from across the Asia-Pacific, expect new fun ways of bringing fusion to various cuisines at this sleek venue, where neon signage, an onsite gin still and creative cocktails take your dining experience to a whole new level.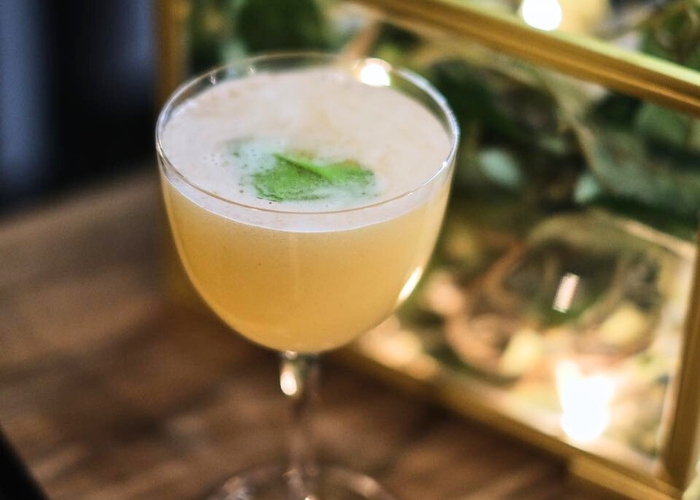 Try mixologist Carlo Tran's
GAKLOK Daiquiri
for a Southeast Asian cocktail that is a contemporary take on the classic daiquiri.
Instead of using white rum, gin is substituted - GALOK's very own gin that is distilled in-house with 23 botanicals, including a few Australian natives such as the mountain pepperberry, lemon myrtle and aniseed myrtle.
There is also a unique combination of fresh Southeast Asian botanicals thrown into the infusion basket during distillation – pandan leaves, kaffir lime leaves and ruby grapefruit.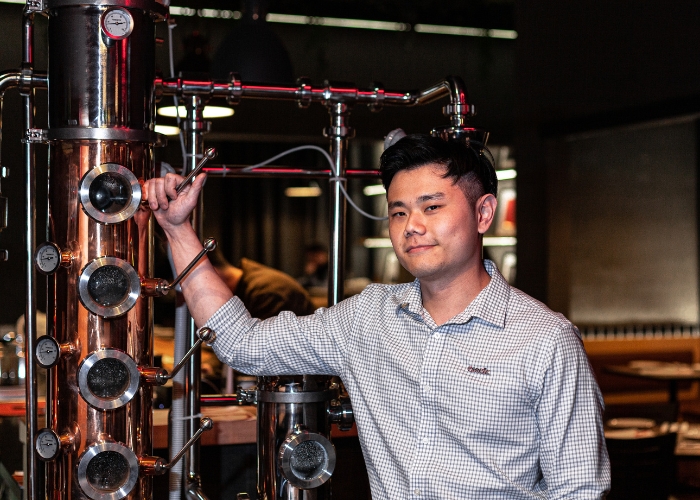 The gin provides the structure for the daiquiri where the added Thai infusion amps up the botanicals within the gin - a cocktail inspired by the love of Thai flavours that are fresh and flavourful!
The cocktail got its name during the experimental phase of the first lot of cocktails that appeared at GALOK at its opening. If it's a signature, it's got to be a GALOK cocktail, a GALOK daiquiri it is. The cocktail still remains on the menu as everyone's favourite.