Technically, it's not drinking alone if the bartender is there!
You know the drill…it's Friday afternoon and time to relax after a long and stressful work week.
What better way to chill out than with a cocktail at your favourite bar or restaurant. Alternatively, you could take the party home and concoct the perfect drink to usher in the weekend.
Welcome to our Cocktail of the Week series, where each Friday we will highlight a cheeky creation to tantalise tastebuds and set the tone for good times.
Quality ingredients, cooked to perfection – that's the simple mantra that sums up everything on the menu at
Elements Bar and Grill
on Harris Street in Pyrmont. Take in Sydney Harbour views alfresco where city lights twinkle at night setting a romantic vibe for dining; while indoors is elegant and stylish with leather booth seating, chandelier lighting and cosy corners ideal for an intimate evening with your someone special.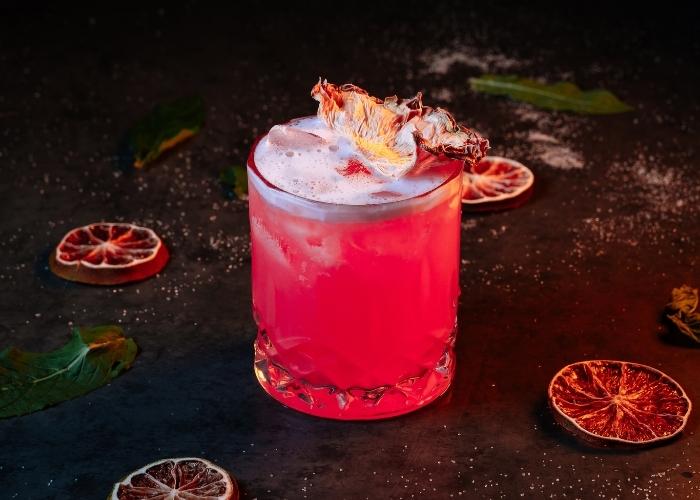 If you visit all three of the Elements venues – Darlinghurst, Haberfield and Pyrmont - before 5pm on Saturdays, you can try a signature
Watermelon Breeze
cocktail for free, bookings are essential.
Pyrmont mixologist Dinesh says this light, sweet cocktail is perfect for refreshing the palate while washing down your entrée, such as spicy calamari with sweet herb chilli sauce.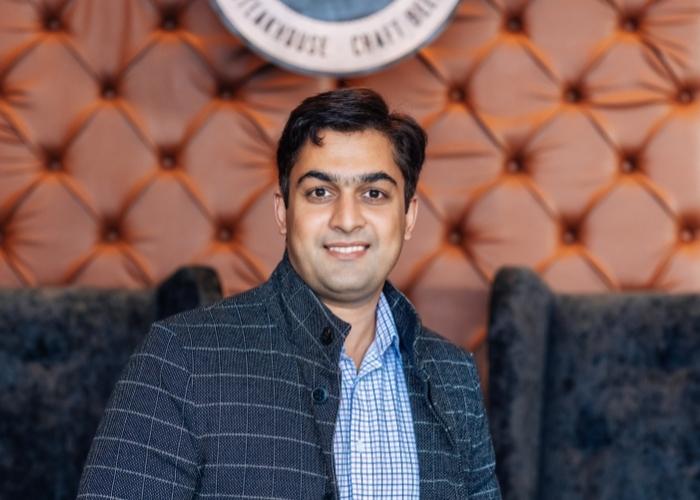 "This cocktail was birthed at our Pyrmont location by the waterfront. With its watermelon base, the name seemed fitting for the onshore breeze we get in Pyrmont."