Technically, it's not drinking alone if the bartender is there!
You know the drill…it's Friday afternoon and time to relax after a long and stressful work week.
What better way to chill out than with a cocktail at your favourite bar or restaurant. Alternatively, you could take the party home and concoct the perfect drink to usher in the weekend.
Cheers to our Cocktail of the Week series, where each Friday we will highlight a cheeky creation to tantalise tastebuds and set the tone for good times.
For an intimate Latin-Mex street food experience head to Sydney's harbourside suburb of Balmain to find
Cantina Bar
on Darling Street. With a menu drawing inspiration from street food vendors in Mexico, Spain, Portugal and Cuba and a bar selection laid out over 44-gallon drums; even the most-fickle gringo will say arriba to tacos and tequila in funky surrounds of wall murals, exposed brick and recycled timber.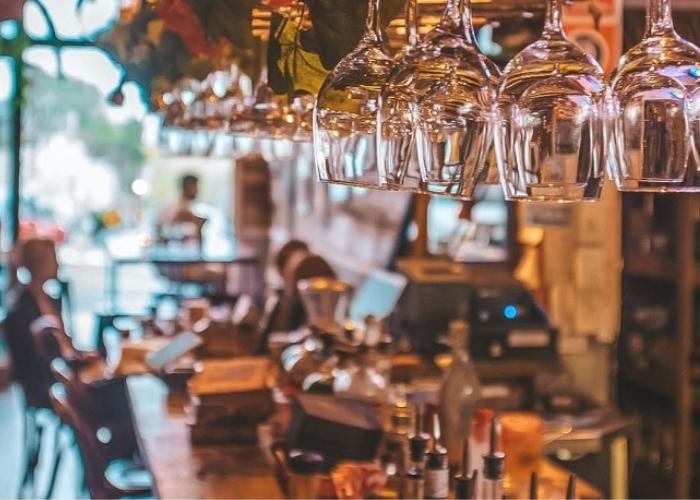 Mixologists Hayden Moore-O'Brien and Yogesh Dumre recommend trying the bar's signature
El Diablo
as a refreshing classic Summer cocktail. Created in 1946 at Trader Vic's, this drink was originally named the 'Mexican El Diablo'.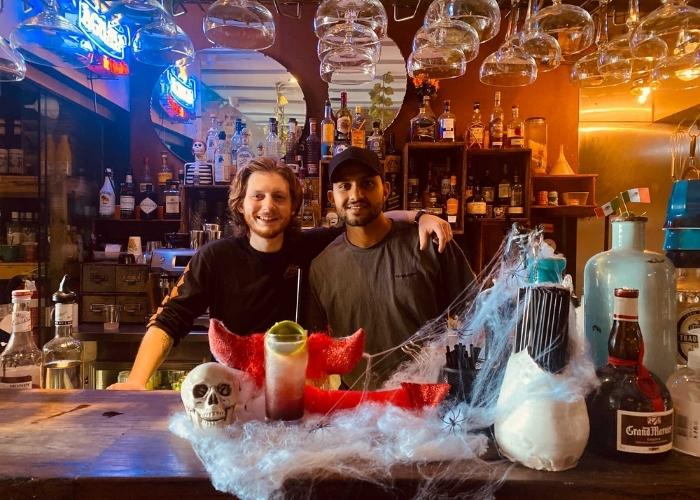 "At Cantina, we reckon we've perfected the balance of this cocktail, having tested different combinations of tequila and ginger to ensure every element complements each other without overpowering," Hayden says.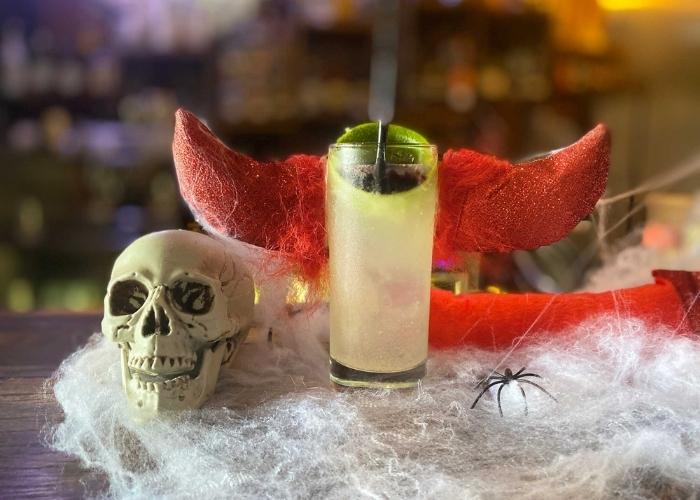 "We serve this drink layered with the liqueur resting inside a lime husk, so that every glass starts with a little show – the heavier liquid sinks to the bottom with a blood-like effect, leading to the drink's name."
Personally, Hayden enjoys this tipple with half a nip of jalapeño-infused tequila subbed in – the bar's Spicy El Diablo – as it adds a subtle additional layer of chilli, while boosting the agave sweetness to a devilishly delicious level.