Looking for ice cream from another world?
Little Moons
- the mochi ice cream brand which became a viral phenomenon on TikTok and the UK's fastest-growing ice cream brand – has officially arrived Down Under.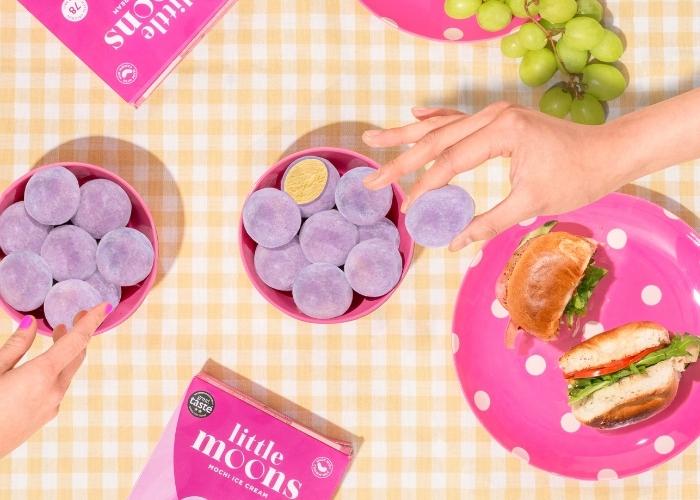 Exploding on the social media scene last year, these mochi balls feature Little Moons' signature smooth and creamy gelato ice cream, wrapped in a sweet, soft and chewy dough.
Mochi is a Japanese rice flour dough that has been steamed and pounded to give its distinctive texture; the perfect way to cool down this Summer, these decadent bites are gluten-free and free from artificial flavourings, colourings and preservatives.
"We know Australia is a nation of ice cream lovers, so we are thrilled to be working with Woolworths to bring Little Moons mochi bites Down Under," says Little Moons' co-founder, Howard Wong. "Little Moons' success comes down to its uniqueness – brightly-coloured, bite-sized treats that offer the familiarity of ice cream with a soft and chewy layer of mochi.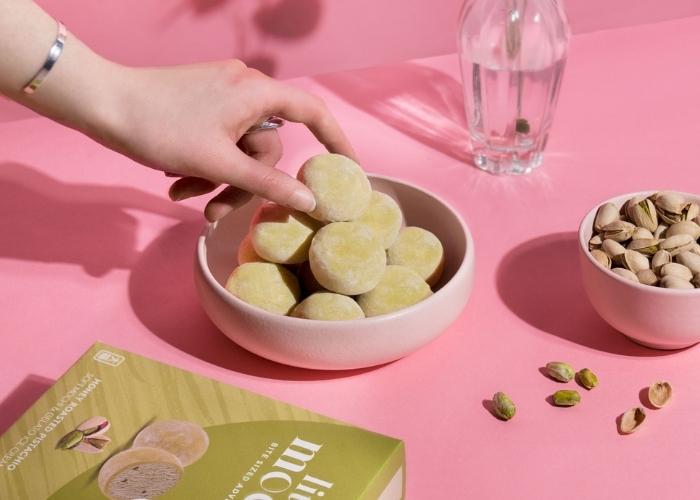 "Perfect for any occasion, whether a day-time treat, or a little after-dinner indulgence, once you try them I promise you'll never look back."
Howard and sister Vivien co-founded Little Moons in 2010 – as children of parents who ran an Asian bakery, they maintained their strong passion for good food, made with quality ingredients.
Taking inspiration from a treat they sampled in Japan, Howard and Vivien took to the kitchen with an ice cream machine and a craft they learned from their parents to experiment with what would later become a global trend.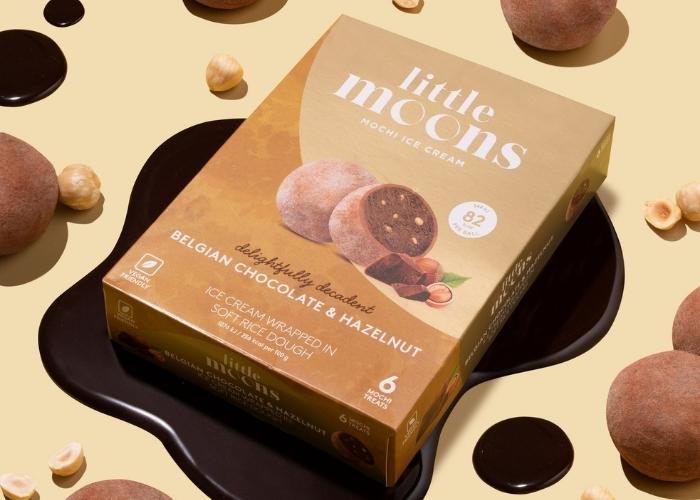 Launching the branded retail version of Little Moons in 2015, today the company produces 180 million mochi (and counting) a year which are sold in more than 20 countries.
Make sure to find out what all the fuss is about!