Did you ever notice there are no recipes for left-over chocolate? In celebration of all things chocolate, we bring you this recipe to celebrate National White Chocolate Day on September 22.
Pikelets you say… these ones from
Teddy Picker's
restaurant in Canberra are definitely not like Nanna used to make. This friendly, local haunt on Constitution Avenue, dishes up punchy and creative café fare in an upstairs loft dining area, opening onto a sunny alfresco terrace.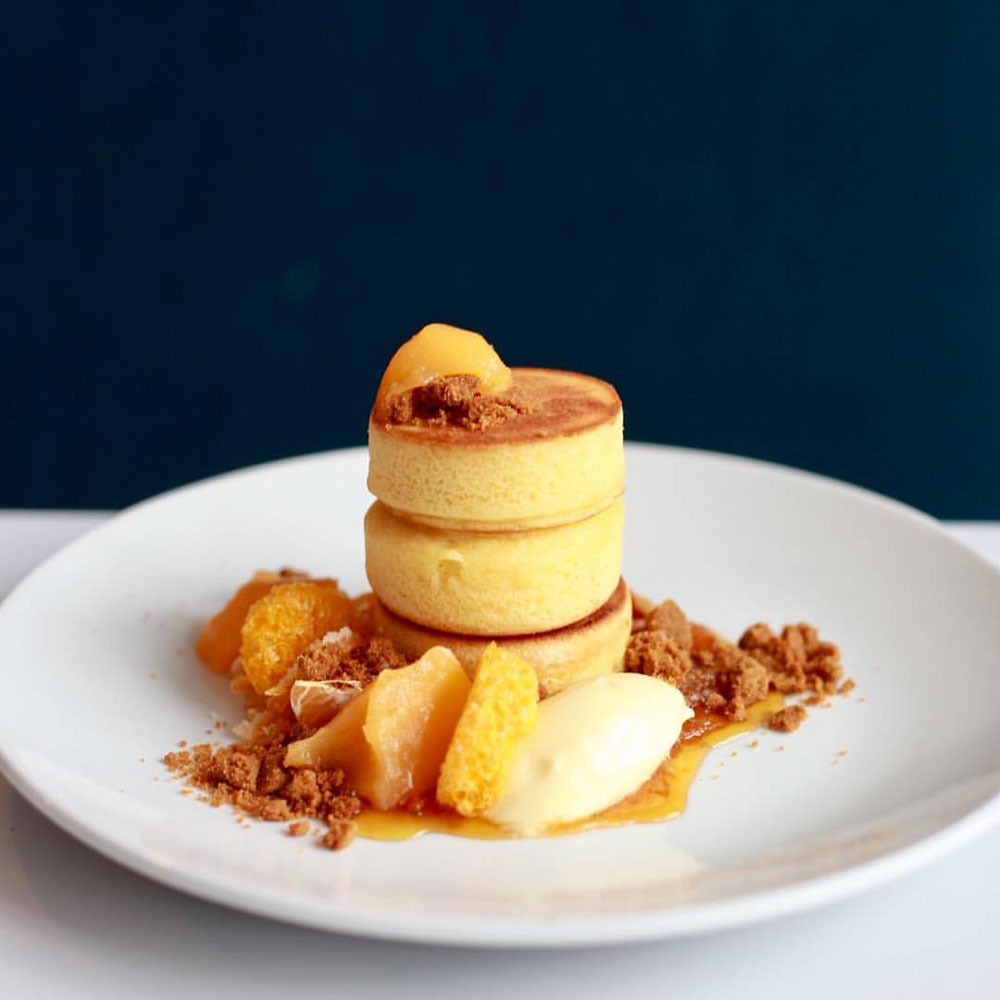 Teddy's recipe for
Mandarin and White Chocolate Pikelets
is sure to be one of the stars of National White Chocolate Day, with fluffy pikelets layered between marmalade, mandarin jelly, white chocolate cheesecake and gingerbread – simply scrumptious.
For more chocolate recipes, click
here
. All you need is love, but a little chocolate now and then certainly doesn't hurt.