Six wicked drinks to see you on your most frightful behaviour this Halloween.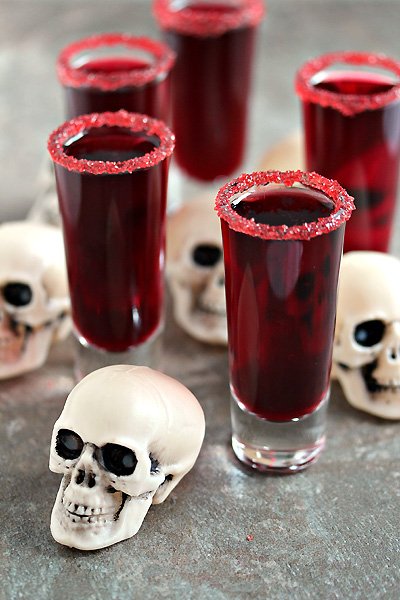 Thanks to Kim Beaulieu from Cravings of a Lunatic, we can all satisfy our overwhelming thirst with these Blood Shots, inspired by the Walking Dead. We love her zest for life and upfront honesty throughout her blog, though we aren't so trusting of this devilish drink.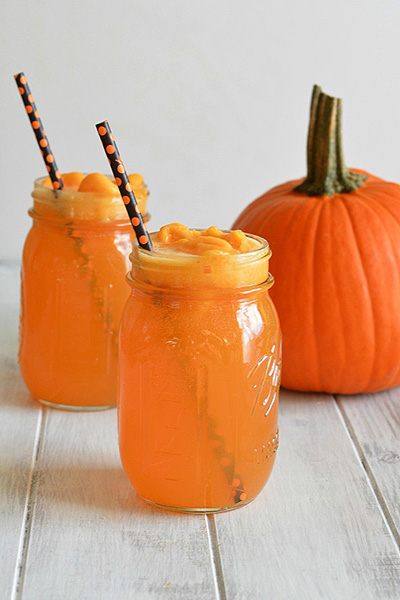 While Halloween is a time to devour all the lollies and be a trickster, Jen from Nourished Simply is helping everyone stay on track with a fresh and fruity kid-friendly punch. Substitute the American ingredients for healthy Aussie made labels, and if it's an adults-only affair, add a dash or two of your favourite spirits for a more deathly concoction. We'll see you on the other side.
Blogged about by Shari's Berries who coverd all bases with easy to navigate resources, re-create this frighteningly addictive drink. Scare your guests silly with these ogling-eyed spooky ghost cocktails.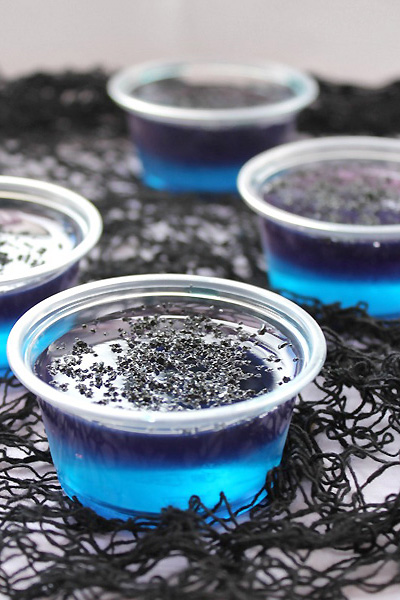 With a blog name like Bread Booze Bacon, there was no way we weren't clicking through to see what it was all about! Though jelly is not technically a drink, we think these vibrant jelly shots and the blog responsible for them are certainly worth including. Get creative with different colours, a dash of black magic and slurp up.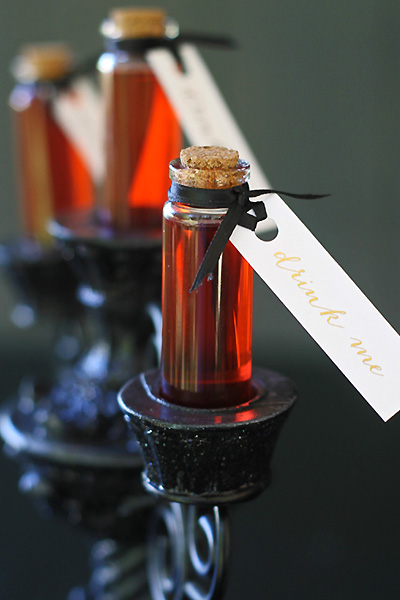 From self-proclaimed DIY addict Gina at The Shabby Creek Cottage blog comes Black Widow Venom, a dangerously delicious little vial of fun, ready and waiting for your guests to pop open and start intoxicating. Unfortunately we are yet to discover the antidote – so sip wisely, fellow mortals.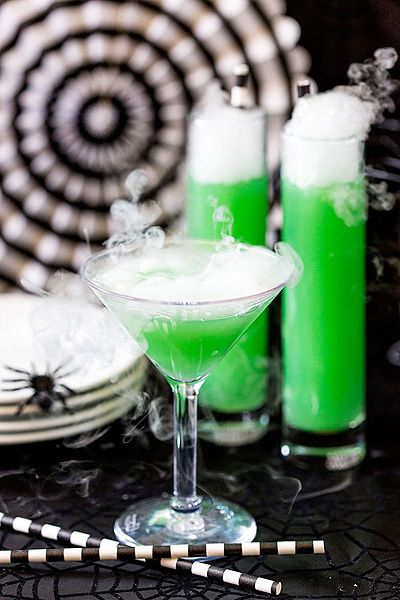 After gurgling down a dose, find yourself frothing for more of this Poison Potion cocktail by Courtney Whitmore with her excellent collection of apartment friendly ideas.