Hilton Brisbane has appointed Chef, Matthew Wood as the hotel's Executive Chef, who will now oversee Hilton Brisbane's entire culinary operation, including catering and events, in-room dining and the hotel restaurant Vintaged Bar + Grill.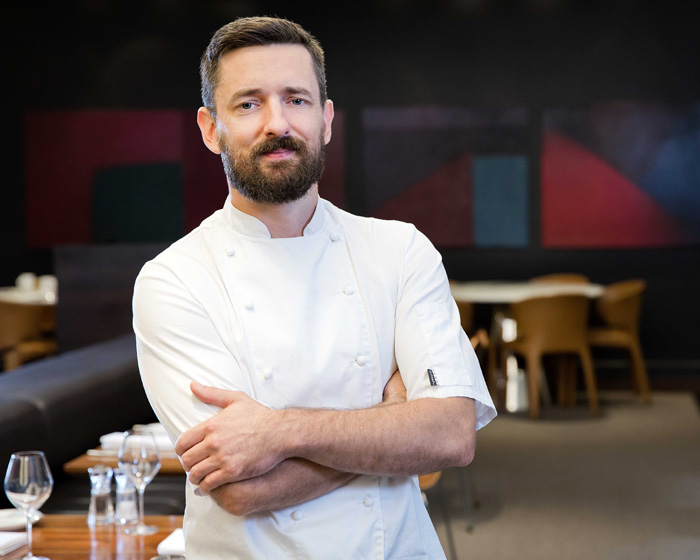 Hilton Brisbane's general manager, Chris Partridge says the appointment of Wood will help Hilton reach new culinary heights amongst the ever-evolving food scene of Brisbane.
"We are thrilled to welcome Executive Chef Matthew Wood to Hilton Brisbane, [Wood] is an extraordinary culinary talent who has invested many years in renowned restaurants, working with some of Australia's most prominent Chefs. We believe that Matthew will bring Hilton Brisbane's culinary experience to new heights," says Partridge.
Wood comes to Hilton Brisbane with a wealth of experience after working in the kitchens of some of the country's finest dining establishments, including Melbourne's Vue de Monde and Southbank's StokehouseQ, along with Aria on Eagle Street and Urbane.
"We know that Matthew's ethos and experience will take our commitment to locally sourced, sustainable produce to the next level. His drive and passion for cuisine with a sense of place ensures every dish, whether served in Vintaged Bar + Grill or in the Grand Ballroom, is uniquely 'Brisbane,' while at the same time, world class," says Partridge.
Wood's will continue to honour Vintaged's dedication to work closely with local producers and approach the menu with a nose-to-tail philosophy.