From Sam Neill to
Arrow
star Stephen Amell, famous actors, musicians and sports stars have caught the wine bug and now produce their own vintages from vineyards all around the globe.
What inspired these extremely talented individuals to try their hand at winemaking? That's a good question…
In the cheering up business since 1993, Kiwi actor Sam Neill produces top drops from his four Central Otago vineyards from Riesling to Pinot Noir and Rosé, under his
Two Paddocks
label.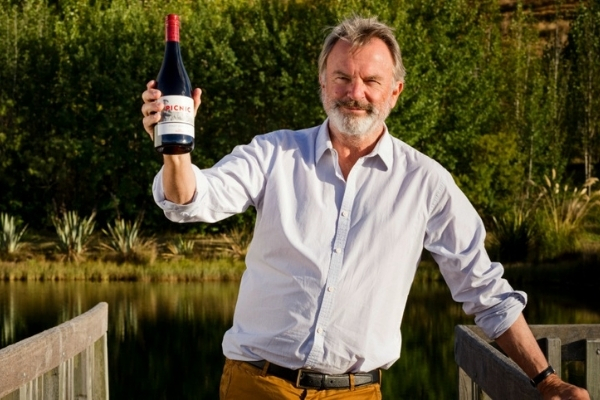 From Jurassic Park to Two Paddocks…Sam Neill knows how to make a good Pinot.
Born Nigel John Dermot Neill in Northern Ireland, Sam moved to Christchurch in New Zealand with his family in 1954 and has gone on to become one of the most loved and respected Down Under actors, directors, producers and writers.
Now it is his wine that we are all talking about – from possibly the southern-most vineyard in the world comes
The Fusilier Pinot Noir
, named after Sam's father Major Dermot Neill, who was a solider in the Irish Fusilier Regiment for 20 years; before returning to New Zealand where he ran the family wine and spirit business Neill & Co.
With notes of bright bramble, red currant, violet and wild herb aromatics, this Pinot leads to a spicy, warmly textured mouthfeel, showing great elegance and depth.
He may have caught our attention with his ripped abs in the opening scenes of the TV show
Arrow
– these days Stephen Amell is turning heads with his
Nocking Point
Vineyard in Walla Walla, Washington.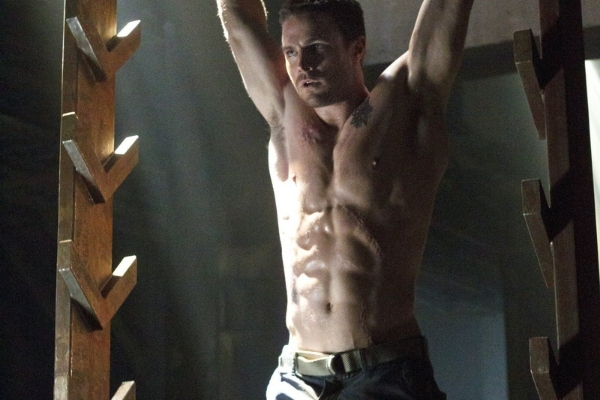 Crabbing his way onto our TV screens, Stephen Amell now uses his powers to make wine.
NBA star Dwyane Wade got into the wine business in 2012 with
Wade Cellars
– his love for the great wines of Napa Valley that he enjoyed with his teammates Chris Bosch and LeBron James sparked a passion in him and he decided to follow his heart and make great wine of his own.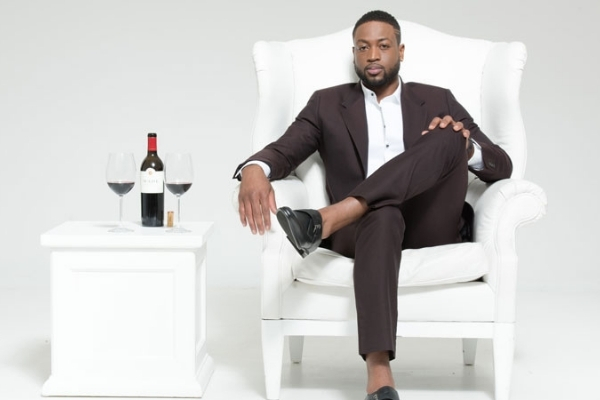 Dwyane Wade scores a slam dunk with his rosé.
This former three-time NBA champion who retired from the Miami Heat at the end of the 2019 season, partnered with Napa Valley winemaker Jayson Pahlmeyer to create the label and now scores a slam dunk with vintages like
Three by Wade Rosé
, with a light and vibrant pink colour, aromatics of melon rind and bright raspberry, leading in to a crushable fresh rosé.
While the band Police and lead singer Sting are recognisable by one word, did you know Sting and wife Trudie make six varietals of wine from their Chianti estate called
Il Palagio
? This stunning villa overlooks the Tuscan hills and undulating countryside and has been transformed from a state of disrepair when the celebrity couple bought the property in 1999, to opulence.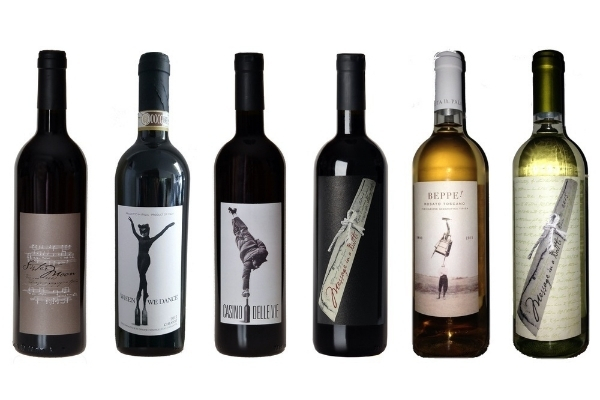 Message in a bottle…Sting's range of wine from Il Palagio.
With some of the drops named after the band's hits like
Roxanne
and
Message in a Bottle
, the Italian vineyard produces a white, rosé and four red blends, which find leading markets in Russia, the US, Japan and Australia.
Spending those late nights out on the porch in the Hamptons, rock star Jon Bon Jovi and his son Jesse came up with an idea to launch a pink rosé blend called
Hampton Water
. Named the best rosé of 2018 by American lifestyle magazine
Wine Spectator
, Hampton Water ranked at number 83 on the top 100 list with its blend of Grenache, Syrah, Cinsault and Mourvedre grapes, 25% aged in new French oak.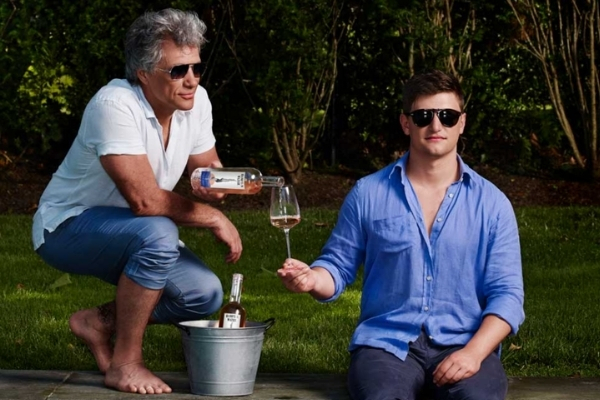 Father and son winemakers…Jesse and Jon Bon Jovi.
Hand-picked by the finest winemakers the South of France has to offer, Hampton Water is made up of the perfect blend of grapes and features a fresh, lively flavour, making it the ideal drop for any occasion especially during a hot Australian Summer.
Want to try some more celebrity wines? Brad Pitt, John Legend, Black Eyed Peas' Fergie, Sarah Jessica Parker, Drew Barrymore, Antonio Banderas and Madonna are just a few more to check out…is there nothing these people can't do?