A montage of Australia's cafe lifestyle.
No matter which corner of Australia you occupy, café culture: drinking coffee, having breakfast/brunch and generally "chilling out" in your favourite hideaway is routine, and luckily for some it's part of their daily comings and goings.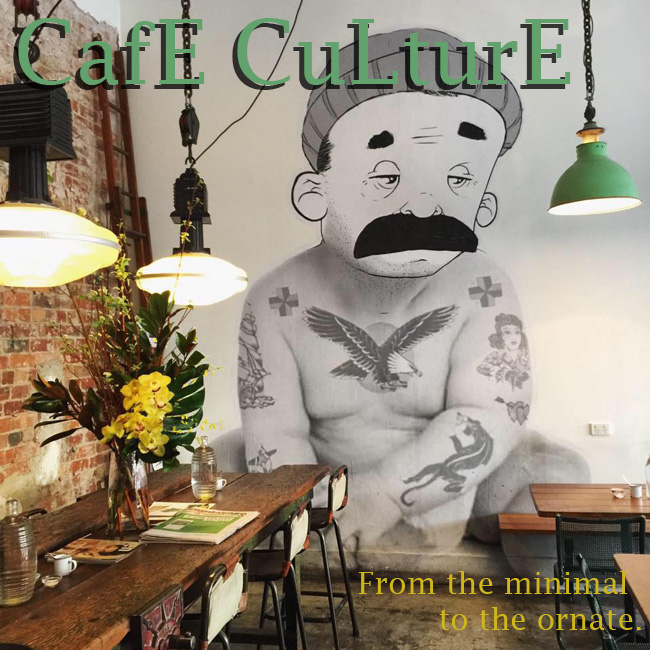 Tomboy, Collingwood VIC.
Whether you're one to cosy up in the corner with a good book, or huddle over your laptop as close to the wifi as possible – you all make up the wonderful, beautiful café culture of Australia. Reminisce with regular café scenes below.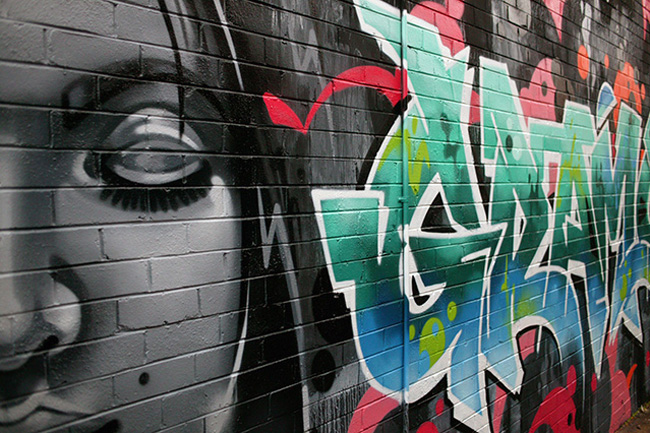 21Grams Espresso Bar, Dee Why NSW.
Frank and Connie's Kitchen, Hepburn Springs VIC.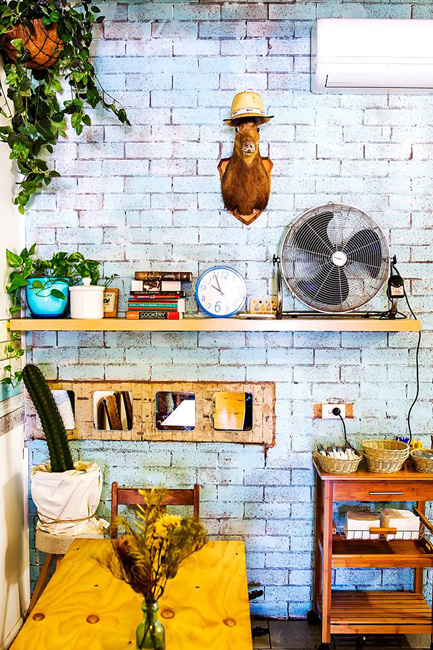 Franks 'n Beans, Corrimal NSW.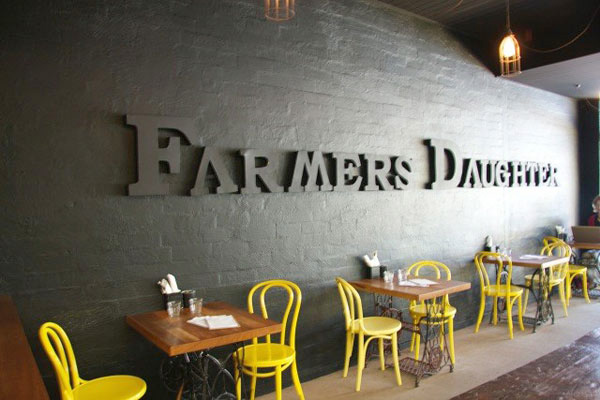 Farmers Daughter, Yarralumla ACT.
Hoppa & Joe, Fairfield VIC.
Le Petit Prince, Armadale VIC.
Little Tommy Tucker, Bentleigh VIC.
Lt. Osteria, Melbourne City VIC.
Posto No. 19, Rushcutters Bay NSW.
Small-fry, Hobart City TAS.
Something More, Fitzroy VIC.
Sudio Cafe, Canberra City ACT.
The Press Book House, Newcastle City NSW.
The Wholesome Nest, Carrum VIC.
Wolfe & Co, Dural NSW.
Worn-Out-Wares Cafe, Singleton NSW.Image by: Emily Jane.
Yardmill, Toorak VIC.
Z.I.A Kitchen, Roselands NSW.