By Leigh O'Connor.
We've all marvelled at those intricate designs baristas weave into the froth on the top of our lattes.
It's likely that latte art emerged simultaneously in different countries, however it is generally agreed that it shares roots with the espresso in Italy.
Its real boom in popularity came from Seattle, thanks to David Schomer and his coffee shop Espresso Vivace. In the late 1980s, Schomer started experimenting with different shapes and by 1989, he had perfected the heart-shaped rosetta pattern, based on a picture he saw from an Italian café called Caffe Mateki.
After honing his techniques, he opened a course called 'Caffe Latte Art' and the concept quickly spread through Seattle, the rest of the US and the world.
Today latte art has become a marker of an experienced and skilled barista and is appreciated by coffee lovers as a more personalised touch to their café visit.
Did you know here in Australia, we have a World Latte Art Champion?
Caleb 'Tiger' Cha established
Humble Tigers Coffee Roasters
in 2021 after winning the World Latte Art Championship in 2015 and judging the event in 2017 and 2019.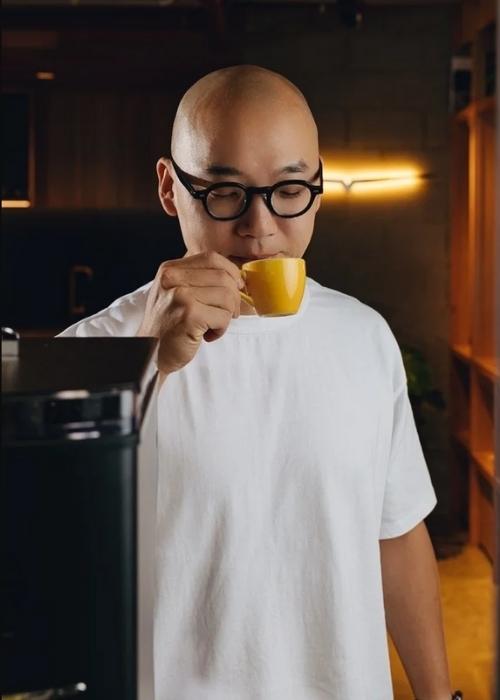 After working as a financial consultant for four years in Korea, Caleb moved to Melbourne in 2008 and immersed himself in the coffee scene, now working as a consultant and competition trainer for industry needs.
He also offers coffee making and latte art classes through his website – the art course is aimed at novice baristas, hospitality staff and home baristas, wanting to step their coffee making up to the next level.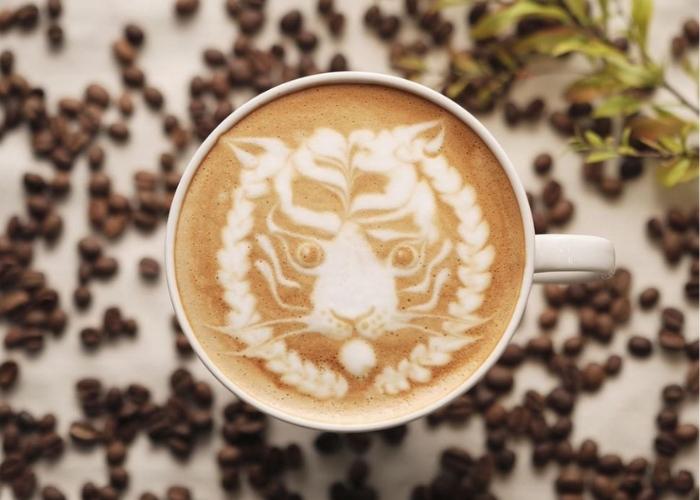 Here are five cafes to visit where you will be amazed at the art on the top of your brew:
From pandas to love hearts, your coffee has never looked better than at
Ample Café
on Howard Street in North Melbourne. This spacious converted warehouse oozes trendy charm with polished tables, recycled pallet couches, vaulted ceilings, whitewashed walls and warm wood throughout. Pair your coffee with pulled beef Benny, or a chicken and avo toastie.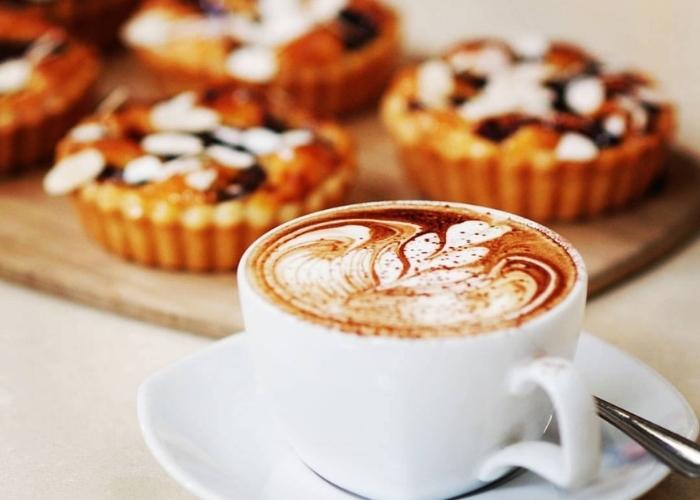 You'll find more than just a pretty cup of coffee at
Babycino on Main
, nestled in Stockland shopping centre in Point Cook. This boutique café specialises in fresh ingredients delivering acai and pitaya bowls, stuffed potatoes, protein shakes, waffles and juice – along with lattes topped by swans and teddy bears.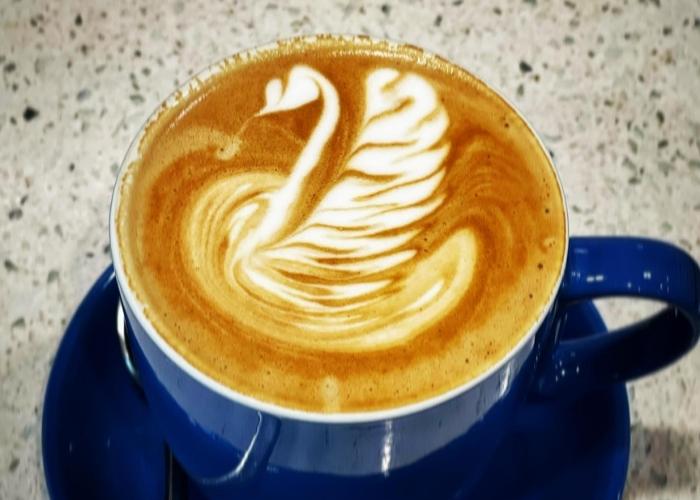 Get your day started with a great caffeine fix topped with amazing art at
Macchinetta Coffee House
on Grange Road in Henley Beach. Blond wood furniture, exposed drop Edison bulb lighting and potted greenery set the tone for lingering over a bite to eat, while catching up with friends in a lively buzz of conversation.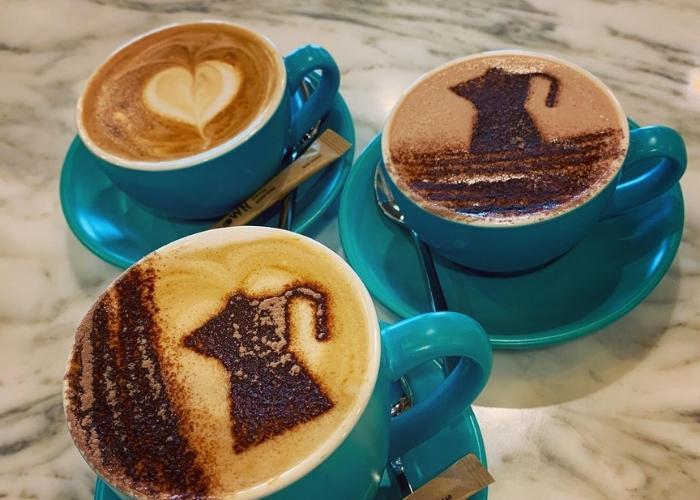 Expect to find the moon, sun and stars on top of your brew at
Morning Glory Coogee
on Beach Street. Just metres from the golden sand of Coogee Beach, this well-loved local café has been serving great coffee, food and service for more than a decade; chill out in surrounds of recycled timber, polished concrete and splashes of greenery.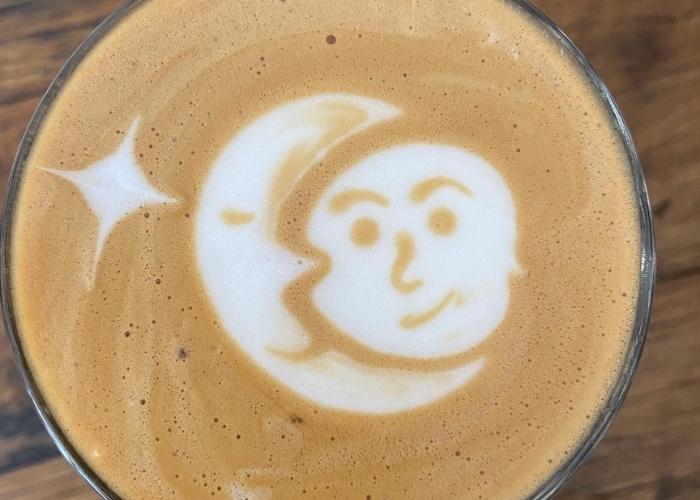 Discover a teddy bear on the top of your coffee cup at
Teddy Picker's
on Constitution Avenue in Campbell. This friendly, local haunt, with exposed concrete and high ceilings, blends with the world outside through a full glass frontage, while an upstairs loft dining area opens onto a seated terrace, ideal for soaking up rays on sunny days.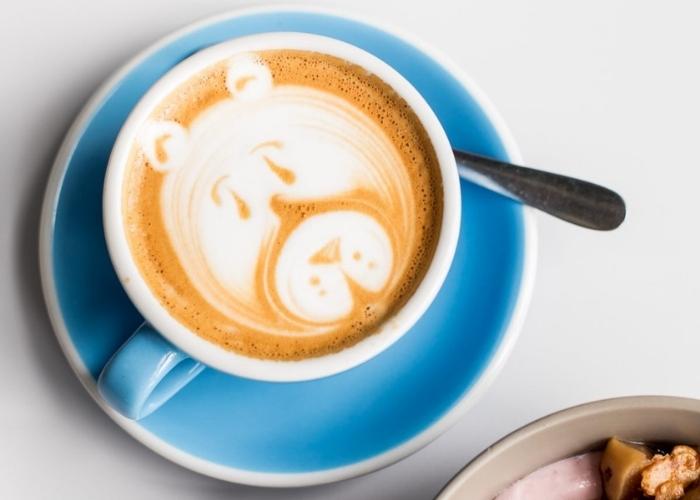 What do you call a sad cup of coffee? A depresso!
For more cafés near you, click
here
.