*Due to ongoing COVID issues, this event has been rescheduled to be at a later date*


For the past four and a half years, Adam Benz and Shane Ridley have been planning the trip and in February, with Shane's son Josh along for the ride, the
Coast Around Tasmania
journey will begin.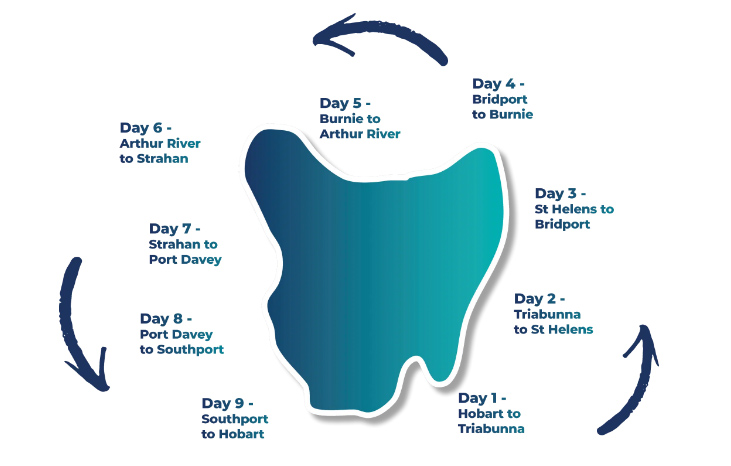 Aiming to showcase the spectacular Tasmanian coastline along the way, the team will document the trials and tribulations an expedition of this magnitude throws up; while highlighting the amazing work Lifeline does in the community in regards to suicide prevention and awareness.
Starting with a drive to Melbourne with jet skis in tow to catch the
Spirit of Tasmania
to Devonport, they will then travel to Hobart which is the start/finish point for the expedition.
Making their way anti-clockwise around the state, the team will ride an average of 170 km a day for nine days (not including weather lay-days) for a total of 1500 km, covering some of the most spectacular coastlines Australia has to offer.
The Australian Good Food Guide is supporting the event and sending the team to numerous recommended restaurants around Tasmania, such as Chef-hatted
Geronimo Aperitivo Bar & Restaurant
and
The Wharf Bar
– based right on the wharf in St Helen's, meaning the crew can pull right up on their jet skis.
Geronimo Aperitivo Bar & Restaurant, Launceston - sponsoring the team with a well-deserved dinner!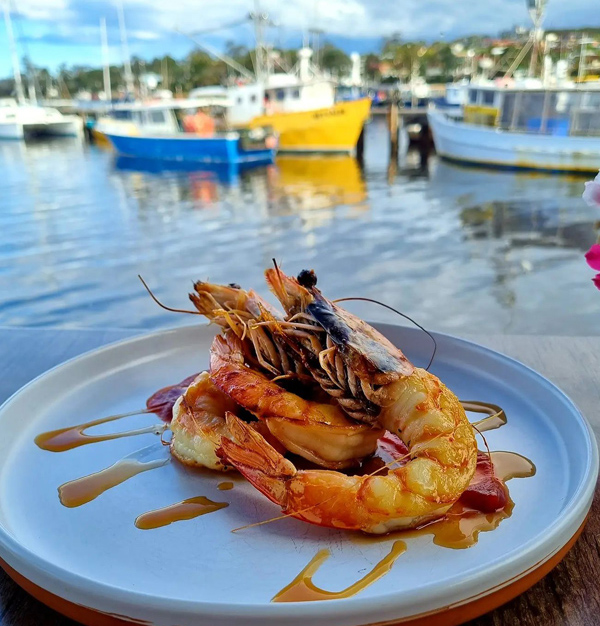 The Wharf Bar & Kitchen, St Helens - sponsoring the team with a delicious lunch, post-jet-ski ride!
Keep an eye on AGFG's Instagram account for updates on their journey, as well as our post-event articles.
Check out more sponsors supporting this great cause
here
, including
Jetpilot
who are decking the boys out with all the gear needed to brace the harsh Tasmanian seas!
Want to donate to this great cause yourself? Click
HERE