All around Australia food bloggers ply their trade day in and out, recommending recipes, restaurants and trends of the moment.

At AGFG, we recommend several blogs and bloggers, and at this time of the year, we take the opportunity to pick a handful as our top 10 for 2019 (in no particular order). The variety of information available on blogs has manifested into a subculture all of its own – especially so in regard to foodies on Instagram, so be sure to check out our award winners and follow them via their numerous social channels.
If you want to find out how you can become an AGFG recommended blogger, email Hannah via our contact page, just select "partnership."
Coco & Vine at Abacus.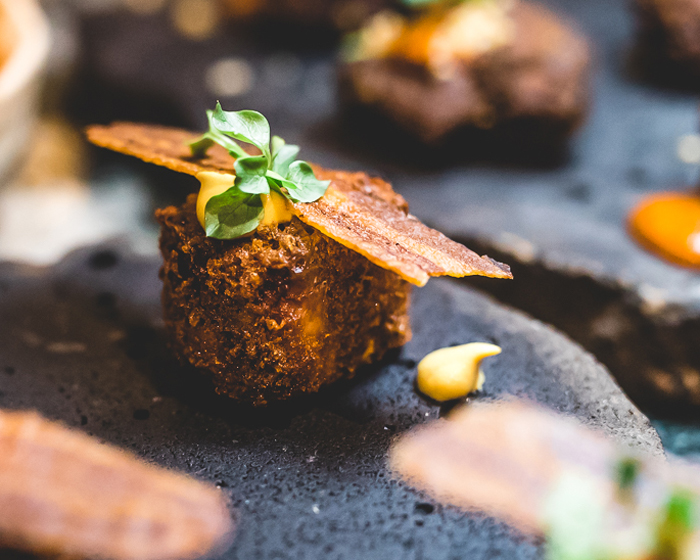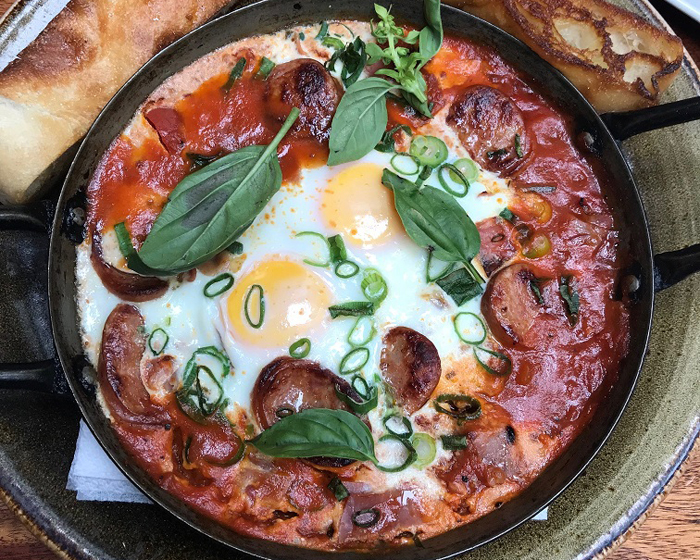 Gastrology at Bowl Bowl Dumpling.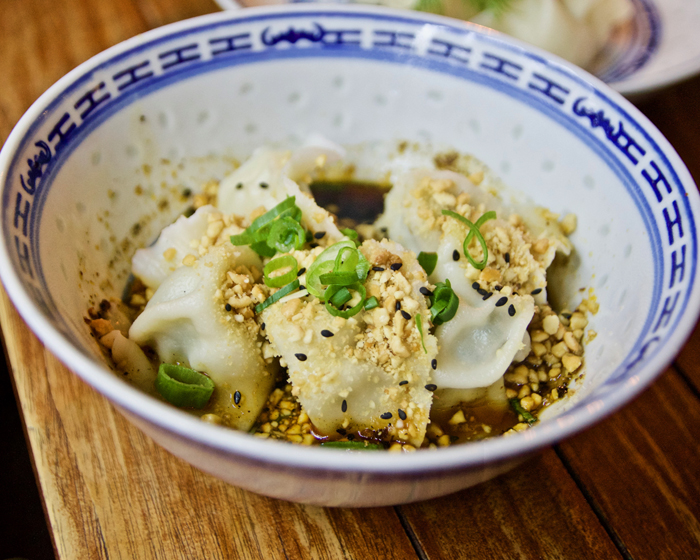 Get Forked and Fly at Ballina Food & Wine Festival (Octopus by Shelter restaurant).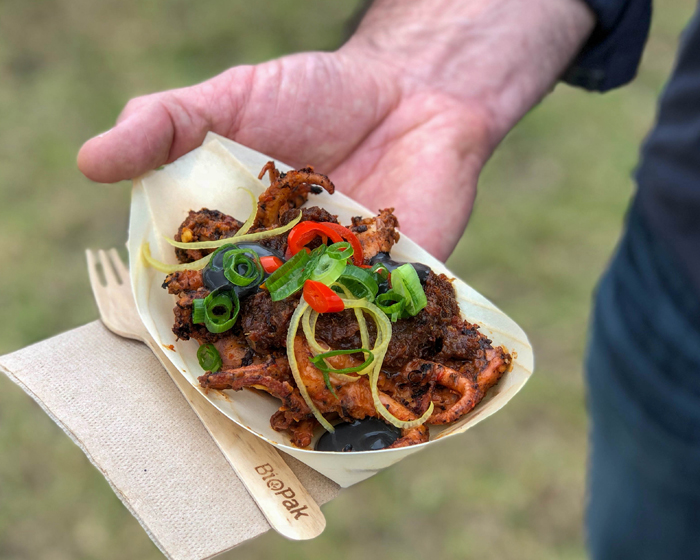 Miss Dissent at Coya.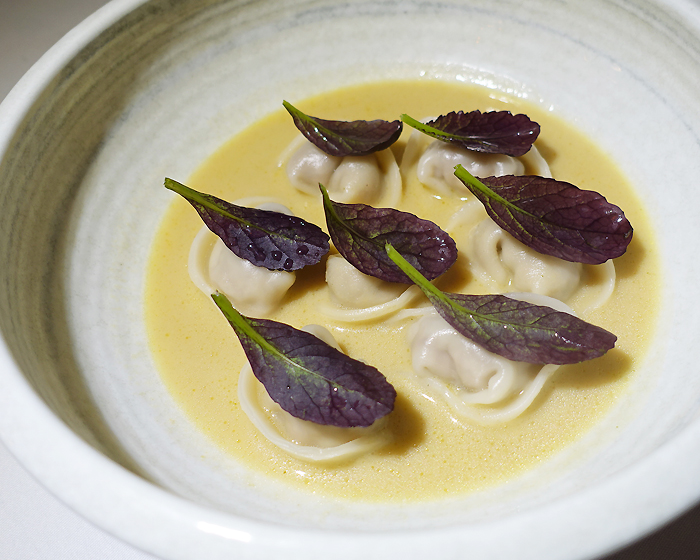 Spooning Australia at La Favola.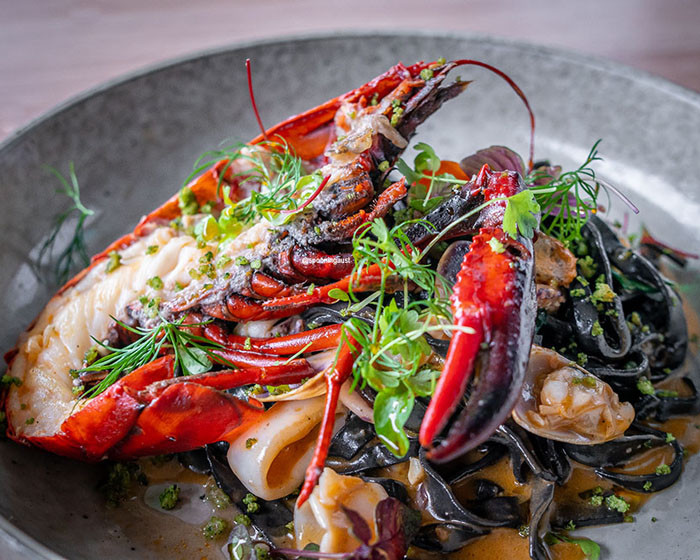 The Melbournian Critic at Woodfired Kitchen.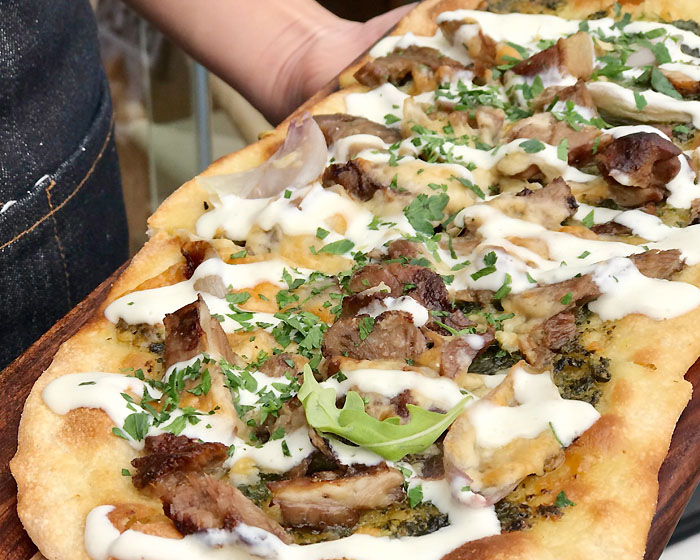 The Spice Adventuress at Burger Shurger.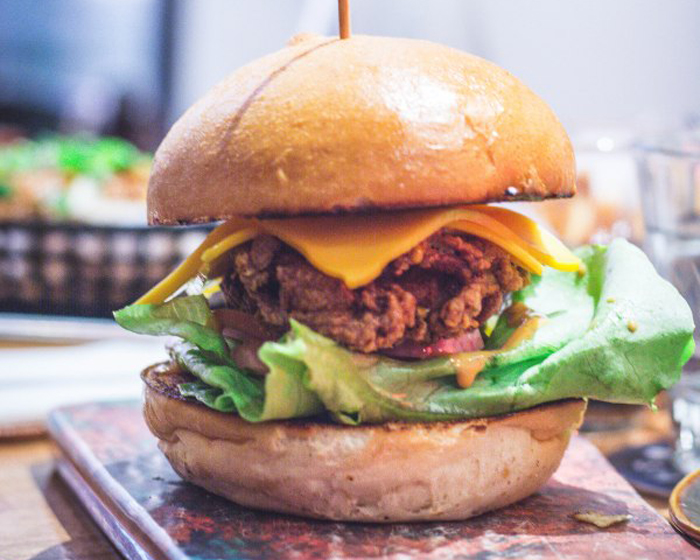 The Travelling Corkscrew at Wine Island.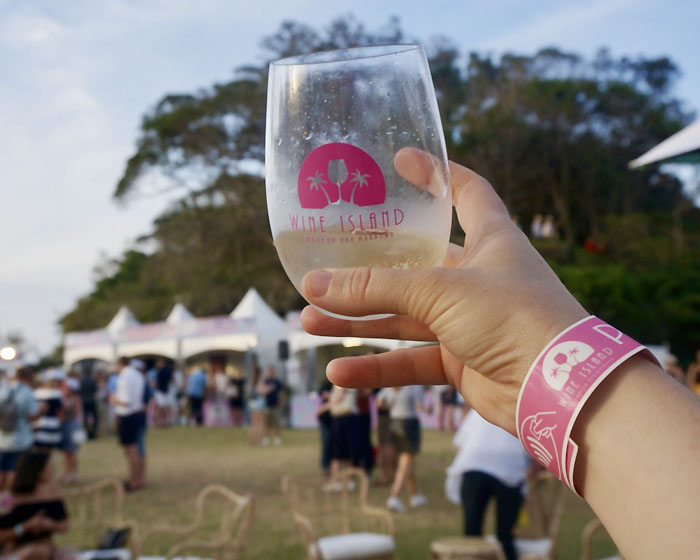 Weekend Food Escapes at Cucina Locale Revolving Restaurant.