Once again our readers have been given the opportunity to vote for their favourite establishments around the country in the just released 2018 Readers' Choice Awards.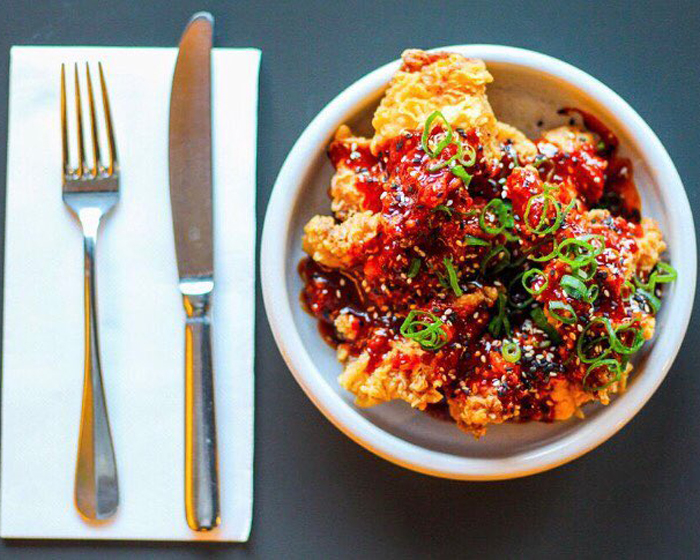 Tipsy Bull - Readers' Choice 2018 (Tapas).
No one knows better than you what's hot and what's not – whether it is fine dining, or a locally-loved café serving the best coffee in the area. To find out if your favourite made the grade this year, click here for the complete Readers' Choice award winners list.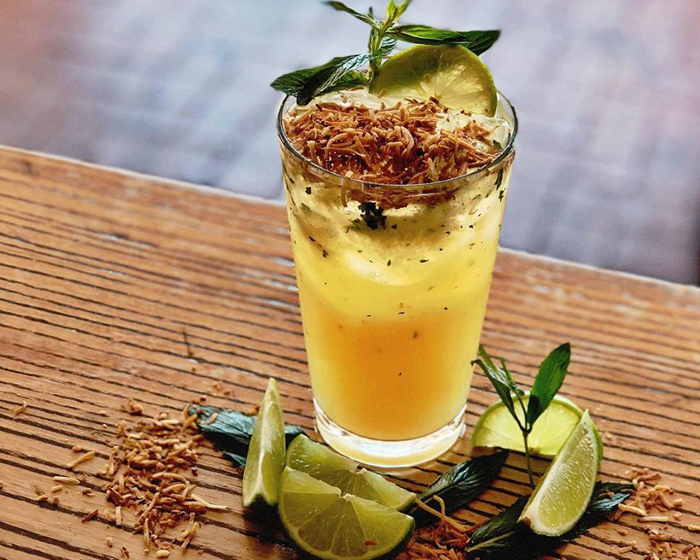 Dagwood - Readers' Choice 2018 (Bars, NSW).
By voting, our readers can recognise hard working establishments and also help AGFG editors gain invaluable information on current dining trends, helping shape the direction of future articles.
Voting is open for the course of one calendar year, from January 1 until December 31, and readers can voice their opinions by clicking the 'Vote Now' button on the establishment's AGFG listing. The establishment with the most votes in their category and region wins an award.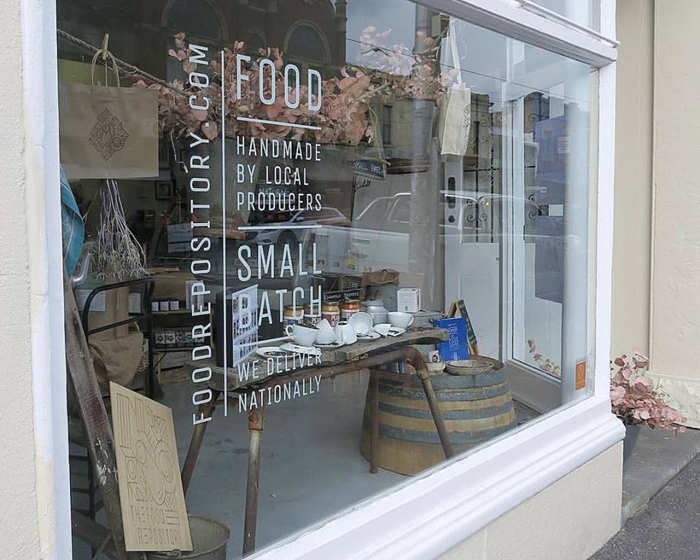 The Food Repository - Readers' Choice 2018 (Providore).
Some establishment types have sub-categories such as Restaurants (cuisine) and Accommodation (B&B) and if insufficient data is collected for a particular category, no award is allocated.
Winners are announced mid-January and the establishments notified by email, with a certificate they can print or duplicate to any medium.
Can't find your favourite listed on the AGFG website? Simply submit a listing request by clicking here. Once the establishment is added a 'Vote Now' button will automatically appear on the listing.