Changing the way people eat meat around the world to ensure a better future for people, animals and the entire ecosystem of planet earth: this is the mission
Future Farm
is founded on.
This international food tech company uses natural, non-GMO products to create the best plant-based meat, with an innovative approach that produces food with the same taste, texture and juiciness as meat - without harming animals, or the planet.
Products like the 'Future Burger', minced meat and meatballs have only natural, gluten-free and GMO-free ingredients, such as peas, soy, chickpeas and beetroot powder.
The company has teamed with last year's MasterChef winner
Justin Narayan
to bring us the ultimate
vegan smash burger
, sure to tempt all tastes whether meat eaters or not!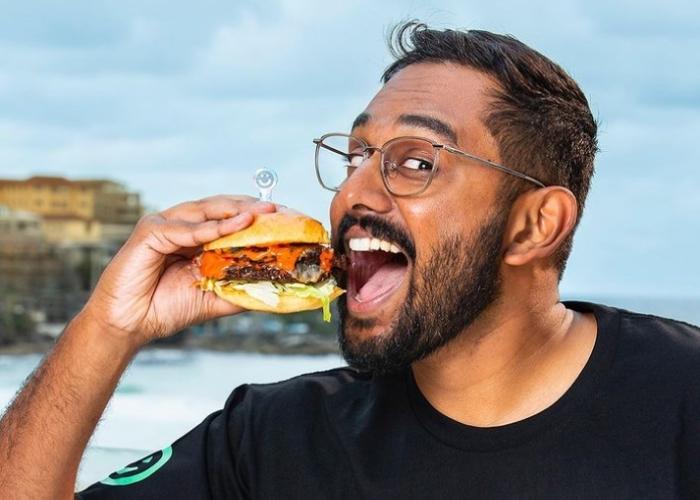 Justin has always had a passion for food and a love for people. His Fiji-Indian culture has influenced not only his culinary expression but also the joy he finds in bringing people together around the table; creating beautiful food, building community and inspiring people.
In 2021 Justin applied for MasterChef to give his dream of one day doing something in the food industry a go. His journey was one to follow as he overcame some personal setbacks and went on to claim the title.
Justin is currently working with some mates to produce an entertaining cooking show series, where he hopes to continue to share his knowledge and passion for food.
Try his recipe on family and friends and dare them to taste the difference between this showstopper and their usual burger choice.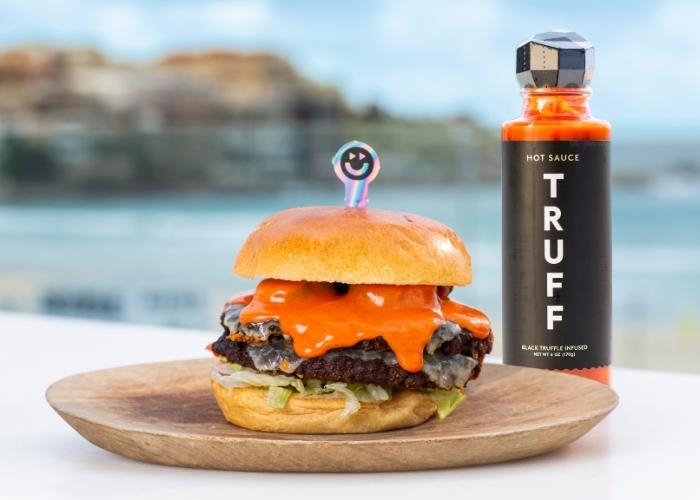 The
TRUFF
burger sauce adds some extra kick, while the cheese, brioche buns and butter are all vegan, making this the ultimate mouthful for those with specific dietary requirements.