By David Ellis from vintnews.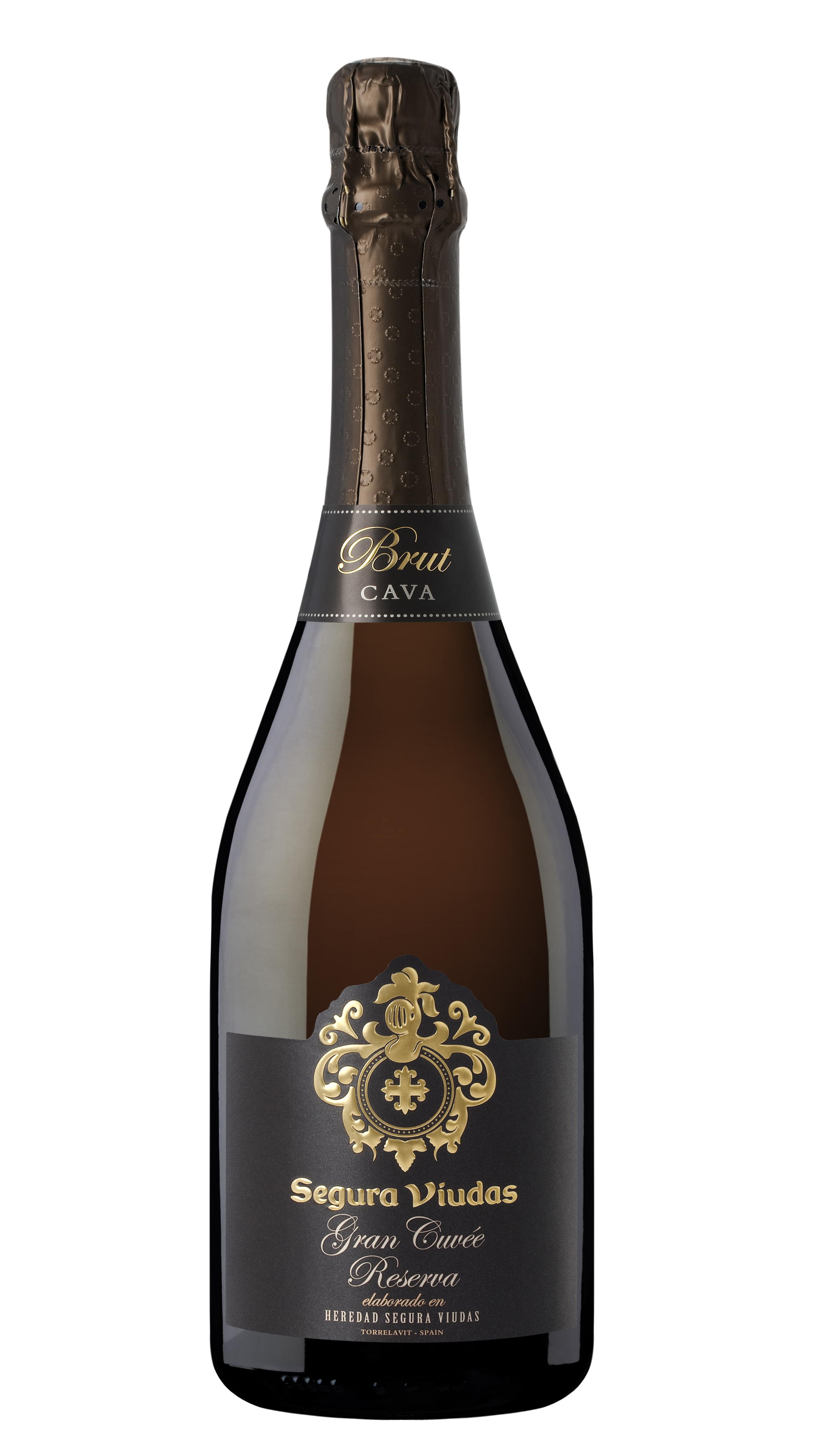 With the Festive Season not all that far away and attention turning to decisions about the bubbles to go with it, a label to give thought to for quality, price-value and as something of a talking point, is Spain's Segura Viudas Gran Cuvee Reserva.
Hailing from the Penedes region 50km south of Barcelona – and one of the oldest wine producing regions in the world – Segura Viudas winery began life in the 11th century as a military watch tower, became a country mansion a couple of centuries later, spent time as a church, and finally in the 19th century evolved into a winery.
Today it's part of the vast Freixenet wine company stable (the biggest sparkling wine maker in the world,) with its Gran Cuvee Reserva a great choice for entertaining or special-occasion dining – and interestingly 85% made from the traditional Spanish varieties of Macabeo and Parellada that give it wonderful fruit flavours, and the remaining 15% originally-French Chardonnay and Pinot Noir for lovely acid balance.
Officially classified as a Cava, a Segura Viudas Gran Cuvee Reserva 2011 was made in the Methode Traditionelle, and at $25 is a perfect match served well-chilled with upcoming Festive Season aperitifs such as pate and honey-glazed prawns.
One to note: if you are among Australia's expanding ranks of Merlot lovers, a rewarding example from one of our major growing areas, McLaren Vale is Shottesbrooke Estate's just-released 2013 vintage.
Soft and juicy on the palate yet with lovely bright red fruit flavours to the fore, coupled nicely with underlying dark plums, this is a great example as to why Merlot is so popular with those who enjoy a red that doesn't detract from any of the enjoyment of a meal's flavours.
At $20 and with those red fruit flavours along with a touch of light oak and some fine and savoury tannins, this Shottesbrooke 2013 is just the drop to put together with Italian meatballs in a rich tomato sauce.