By David Ellis, from vintnews.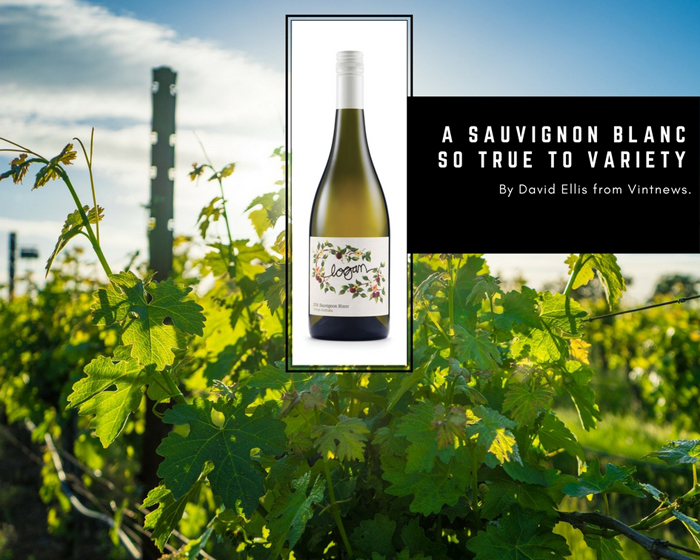 The growing season for vintage 2016 in NSW's Central Ranges that local maker Logan Wines summed up as "unpredictably kind," gave the company both the biggest harvest in its 20-year history, and it's earliest.
After starting, in the words of owner and winemaker, Peter Logan "scarily hot and dry," the 2016 season soon gave way to much needed rain and mild temperatures, which all proved that even cold climate wine can benefit from a good dose of vitamin D and a wash-down with a healthy amount of water.
"As a result, we squeezed in our biggest harvest ever in the shortest number of days.
"A few records were broken, and nearly a few backs in the process, but we're already reaping the rewards," says Logan.
He's particularly happy with the season's 2016 Sauvignon Blanc, a variety that loves sunshine, but with too much heat can ripen without developing flavour, and also lose the all-important acid that it needs. "But this one's proved absolutely true to variety, with complexity and round, but fresh drinkability," says Logan.
With prominent grapefruit and guava flavours on a core of lime and minerality, it's a delightful match with pork four-quarter chops and apple sauce; well-priced at $23.
One to note: Wolf Blass Grey Label wines have a well-earned reputation for being rich and powerful, yet with a wonderful approachability from their time in bottle before release.
A 2014 Grey Label McLaren Vale Shiraz that's now available is just one such of these wines, good Winter rains having set up the vines for a dry Spring, that was followed by a hot January, much needed rains in February, and then cooling temperatures that slowed ripening for a great accumulation of flavours and tannin.
At $45 this one makes for a really rewarding pairing with slow-roasted lamb shanks under a star anise and plum marinade.